Cat owners in the Netherlands will be asked to chip their pets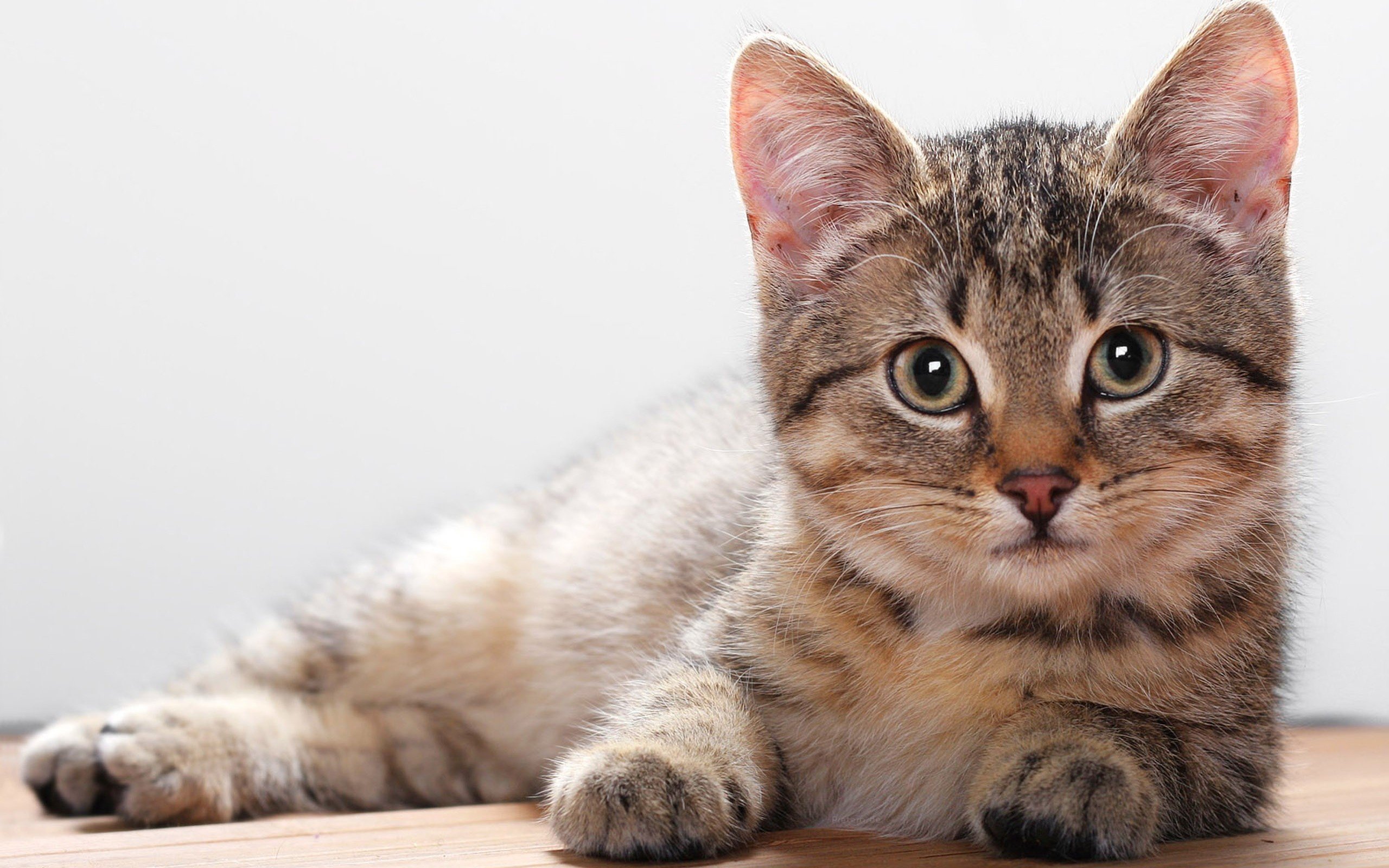 Pet owners will soon be required to microchip and register their house cats.
Piet Adema, Minister of Agriculture, Nature and Food Quality, said in a statement that it is not yet known when this measure will be implemented. Adema also noted difficulties in financing the establishment and maintenance of the registry system.
There are approximately 2.9 million domestic cats in the Netherlands, of which more than 60,000 are reported missing each year. Thanks to the microchips placed, it is thought that the process of finding the lost cats and the process of returning the found cats will be easier. It is not known exactly how many stray cats are in the Netherlands. However, it is thought that there will be fewer stray cats and fewer dead birds with this application.
1.2 million euros raised in the Giro 7244 aid campaign in the Netherlands
1.2 million euros were collected in the donation campaign initiated by the Dutch Red Cross for earthquake victims in Turkey and Syria.
1.2 million euros were collected in the Giro 7244 donation campaign launched by the Dutch Red Cross due to the earthquakes of magnitude 7.7 and 7.6, the epicenter of which was Kahramanmaraş.
The balance sheet of the earthquake, which caused thousands of deaths and injuries in Turkey and Syria, is getting worse. After the disaster, it was announced that 1 million 275 thousand euros were collected in a day in the donation campaign opened by the Red Cross for earthquake victims in both countries.
In a statement to the press, the spokesperson of the Red Cross stated that he was pleased with the donations collected in a short time, but stated that they calculated that at least 70 million euros would be required to provide all the emergency aid to the earthquake victims in the region.
The Dutch Ministry of Foreign Affairs announced that 6 of its citizens disappeared in the earthquake zone in Turkey. The Ministry stated that it is seriously concerned about the situation of 6 Dutch citizens, but it is difficult to get precise information due to the situation in the region.
Rode Kruis is involved in the removal of people under the rubble in the earthquake area, first aid and transport of the injured to the hospital. It also provides tents, blankets and food aid.