Attention: Metro schedules are changing in the Rotterdam area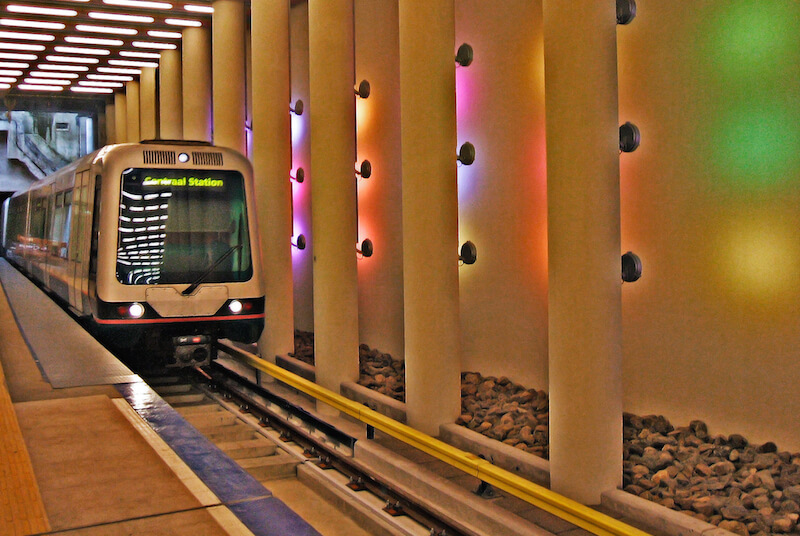 As of next Monday, metro schedules in the Rotterdam region will be reduced. Due to coronavirus cases, absenteeism among metro workers is increasing. Transportation company RET announced that due to the lack of employees, fewer metro services will be made compared to the normal schedule.
According to the new arrangement, the Nesselande metro will run every 15 minutes instead of every 10 minutes. The journey between Hoek van Holland and Steendijkpolder will run every 30 minutes instead of every 20 minutes.
On busy routes between Capelsebrug – Schiedam Centrum and between Slinge – Rotterdam Central, metro services will be reduced from every 5 minutes to 3 or 4 minutes.
Vehicles on the D and E lines will continue to operate during morning and evening rush hours to avoid the crowd. According to the statement of the authorities, there will be no change in the tram and bus schedules.
The minimum wage in the Netherlands for 2023 has been announced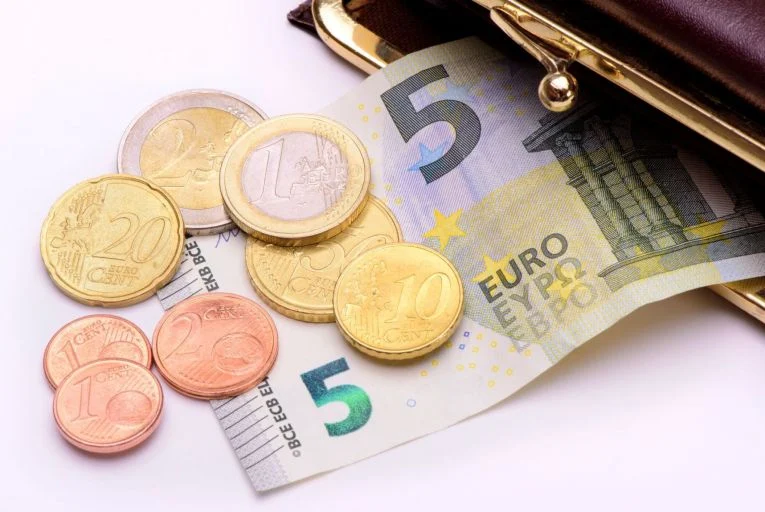 In the Netherlands, the government increased the minimum wage by 10.15 percent for the first time since 1969. In 2023, the minimum minimum wage was increased to 1934 euros.
The energy crisis and the cost of living that came after the days of the pandemic affected the citizens and especially the employees very badly this year. The government announced a new support package for low-income people in its 2023 budget, which it announced recently.
The cabinet, which tries to provide support in certain areas to increase the purchasing power of the citizens, announced the minimum amount of minimum wage to be applied for 2023.
For the first time since the six-month hike of 8.05 percent in 1969, the cabinet has increased the minimum wage by 10.15 percent as a semi-annual increase. However, the gross minimum wage of 1,756.20 euros, valid in the second half of 2022, was increased to 1,934.40 euros as of January 1, 2023.
As of January 1, 2023, the legal gross minimum wage for full-time workers aged 21 and over will be:
Monthly: € 1,934,40
Weekly: € 446.40
Daily: € 89.28
The 10.15 percent increase to be applied to the minimum wage will also be reflected in all other allowances and aids such as AOW, social assistance and Wajong. As a result, the minimum wage increase will also have positive effects on the incomes of social assistance recipients and retirees.