Attention: code orange in the Netherlands!
The Royal Netherlands Meteorological Institute (KNMI) will announce an orange code tomorrow due to the increase in temperature felt in the interior, east and south of the Netherlands. Although the warming of the weather sounds good, an increase in degrees that can cause many ailments is expected.
While the weather is between 30-35 degrees today, it has been reported that tomorrow the temperature will rise to 38-39 degrees from late morning to evening in the inner regions, east and south. In North Holland, temperatures are expected to be between 32-36 degrees.
According to a KNMI spokesperson, this is the second orange code due to hot weather. The spokesperson recommends drinking plenty of water, avoiding activities that require a lot of effort, and keeping homes cool on these hot days. Also, the spokesperson said that people should remember to take a bottle of water with them when they go out.
KNMI also warned that extreme heat can cause health problems for the elderly, children and people with low immunity.
Children in the Netherlands will soon be able to take the surnames of both parents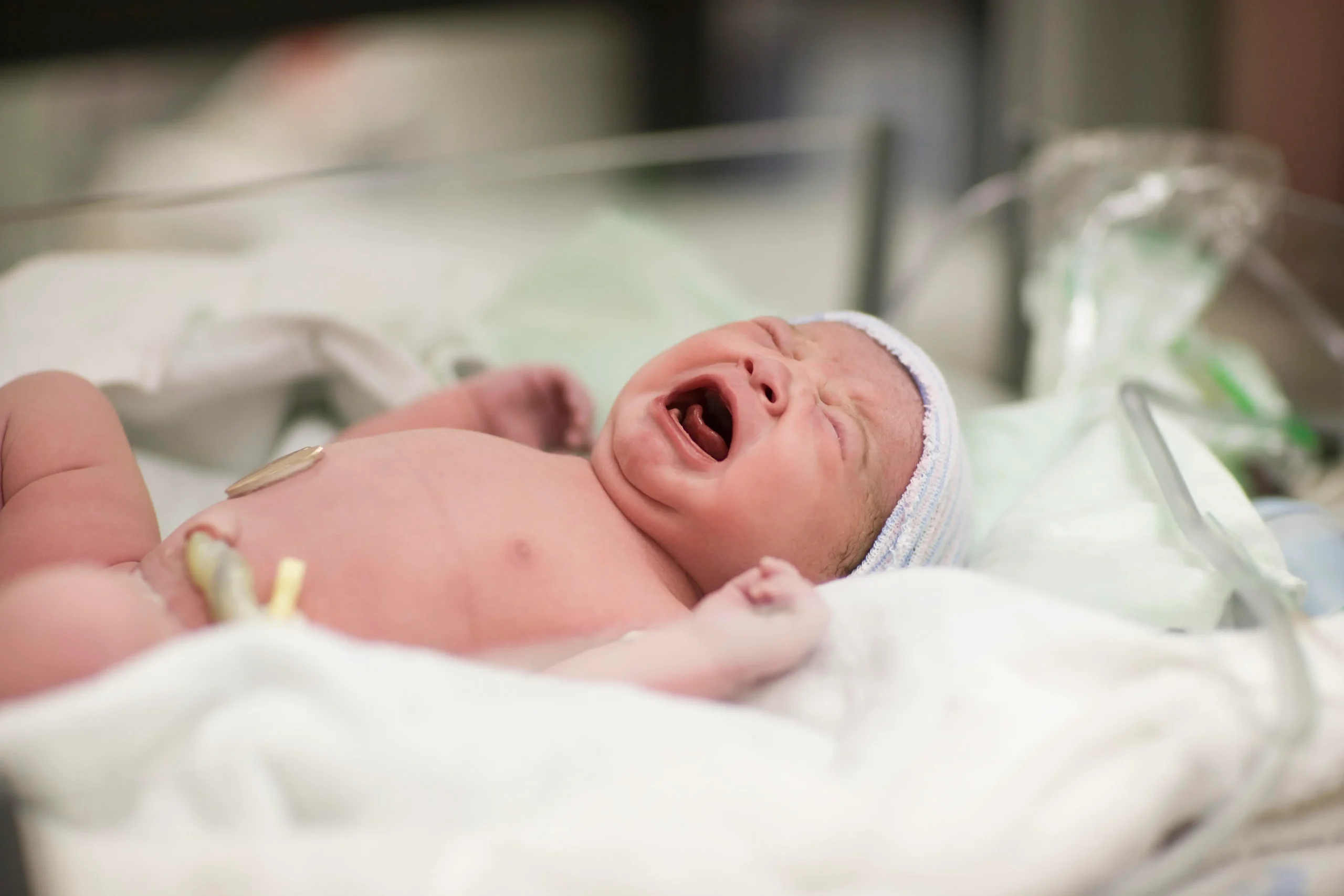 After the Dutch House of Representatives, the Senate approved that children can bear the surnames of both parents.
In the Netherlands, children will soon be able to bear the surnames of both parents. Parents can already choose which surname their child will take at birth, but in the future, both parents' surnames will be registered in the population. The surnames of both parents will be written without hyphens.
Last fall, the House of Representatives evaluated the request, especially from families, and decided that the necessary arrangement for children to carry the surnames of both parents would be implemented with the law amendment to be made in the Civil Law. This resolution of the Assembly was also approved by the Senate.
According to the new law that will come into effect from the beginning of next year; Children born after this date can be given the surname of both parents. The law will also be applied retrospectively. Accordingly, it is possible to change the surnames of children born after January 1, 2016. Parents who want to change their children's surname will be given one year from the date of entry into force of the law to edit it.
According to the law that will enter into force; If married or legally living couples have not made a special choice about the child's surname after birth, the child will legally take the father's surname.
For spouses who are not married or legally registered, the child will automatically take the mother's surname.
Adopted children will be able to take the surname given at birth and the surname of their adoptive parents.