Attack in a restaurant in the Netherlands: 2 people of Turkish origin dead
Two people of Turkish origin lost their lives in an armed attack in the Dutch city of Zwolle. The incident occurred at McDonalds yesterday at 18:00. 
Witnesses stated that the attacker entered McDonalds and ordered food. Then, he sat down next to the Turkish-origin brothers H. T and AT and opened fire. Two brothers, aged 57 and 62, who run many restaurants in the region, died at the scene. The attacker fled the scene. According to sources, the attacker went to the police station in Deventer last night and surrendered. 
It was determined that about 100 people in the restaurant at the time of the incident were mostly children. It was reported that psychological support will be provided for the witnesses. Police have not yet released any information on the cause of the incident. On the other hand, he stated that he wanted to examine all the recordings such as security cameras and cell phone recordings. 
Image source: https://nltimes.nl
Children in the Netherlands will soon be able to take the surnames of both parents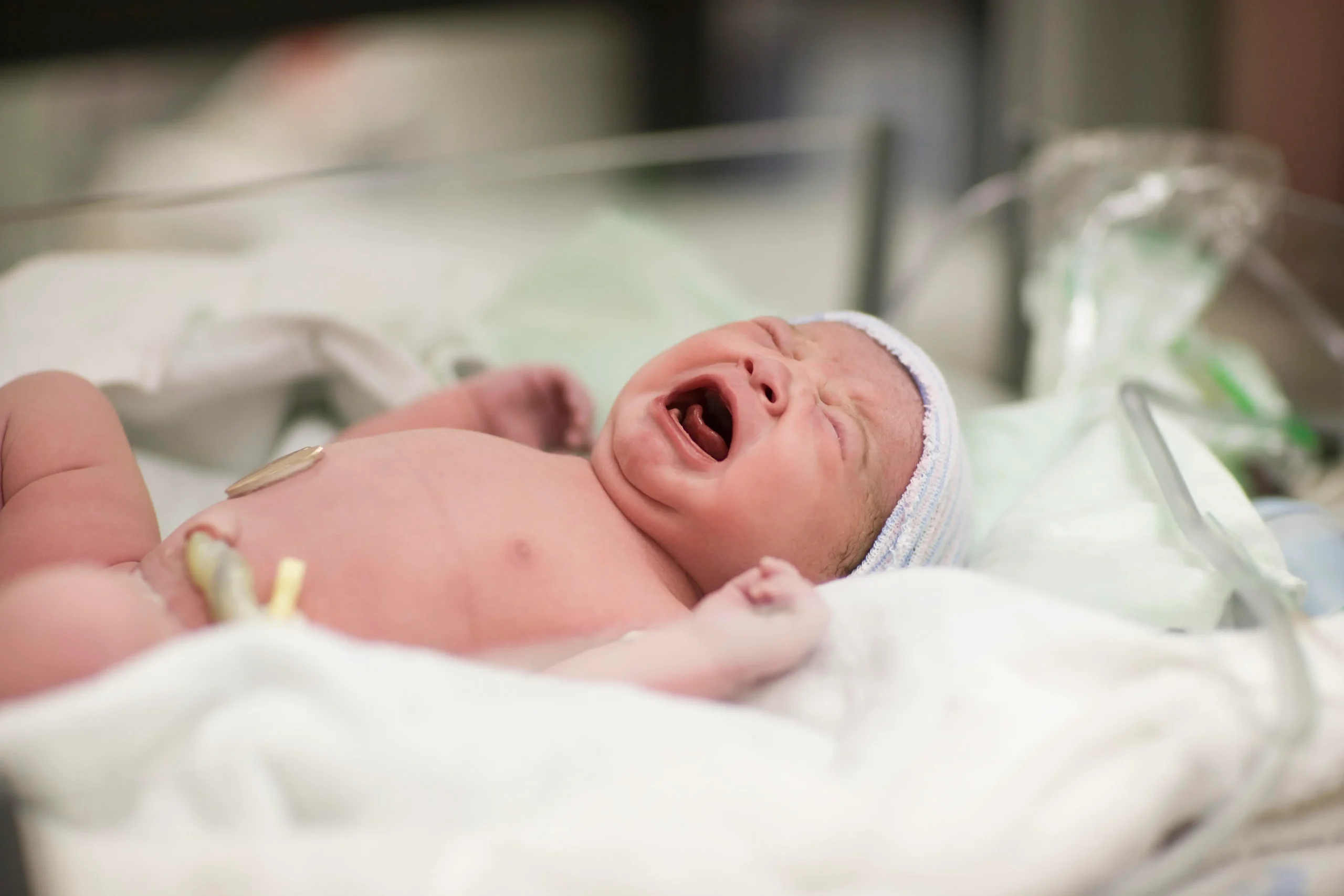 After the Dutch House of Representatives, the Senate approved that children can bear the surnames of both parents.
In the Netherlands, children will soon be able to bear the surnames of both parents. Parents can already choose which surname their child will take at birth, but in the future, both parents' surnames will be registered in the population. The surnames of both parents will be written without hyphens.
Last fall, the House of Representatives evaluated the request, especially from families, and decided that the necessary arrangement for children to carry the surnames of both parents would be implemented with the law amendment to be made in the Civil Law. This resolution of the Assembly was also approved by the Senate.
According to the new law that will come into effect from the beginning of next year; Children born after this date can be given the surname of both parents. The law will also be applied retrospectively. Accordingly, it is possible to change the surnames of children born after January 1, 2016. Parents who want to change their children's surname will be given one year from the date of entry into force of the law to edit it.
According to the law that will enter into force; If married or legally living couples have not made a special choice about the child's surname after birth, the child will legally take the father's surname.
For spouses who are not married or legally registered, the child will automatically take the mother's surname.
Adopted children will be able to take the surname given at birth and the surname of their adoptive parents.