April inflation rate in the Netherlands announced: 9.6%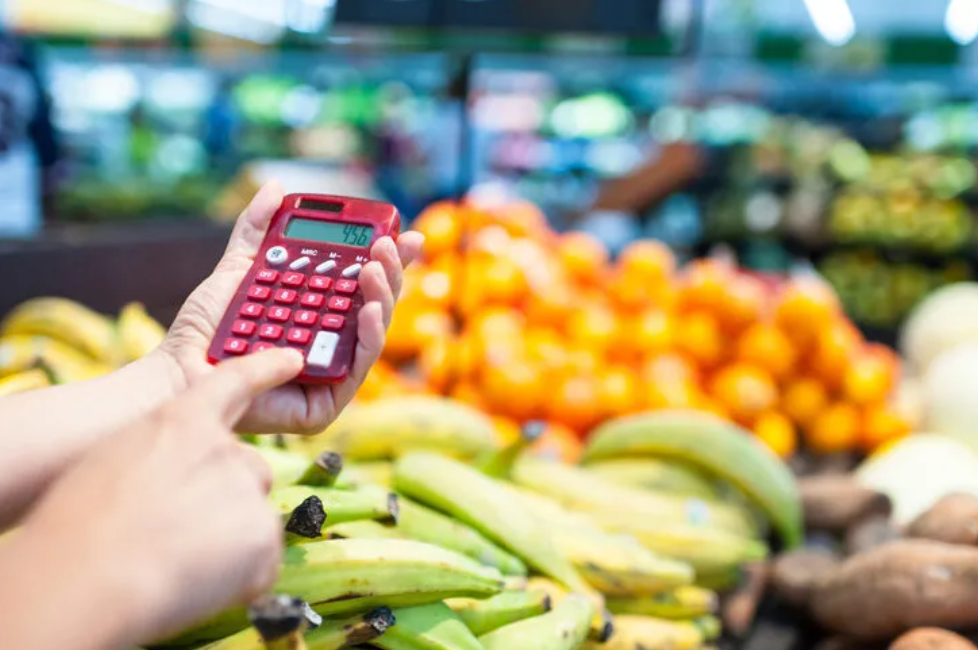 Dutch National Statistical Institute CBS announced the inflation rate for April as 9.6 percent. Inflation in March was 9.7 percent.
Changes in energy and fuel prices last month lowered inflation, while price increases in food and shelter increased inflation.
This month, inflation was experienced mostly in food. While inflation in this area was 6.2 percent in March, it increased to 8.5 percent in April. There was a 5% increase in the price of meat: 10.5.
Vegetables, dairy products, and bread and cereals also became more expensive.
Electricity, natural gas and heating prices decreased compared to the previous month: 1.36 percent. Inflation rate in this area was 1.57 percent in March.
The inflation rate in fuel prices was also determined as 24.8 percent. In March, inflation in this area was much higher: 36.5 percent. In April, Euro 95 was sold at an average of 2.09 euros.
Inflation in the euro area was set at 7.5 percent.
Dogger, "Amsterdam's oldest houseboat" with a history of 134 years, was removed from the Prinsengracht Canal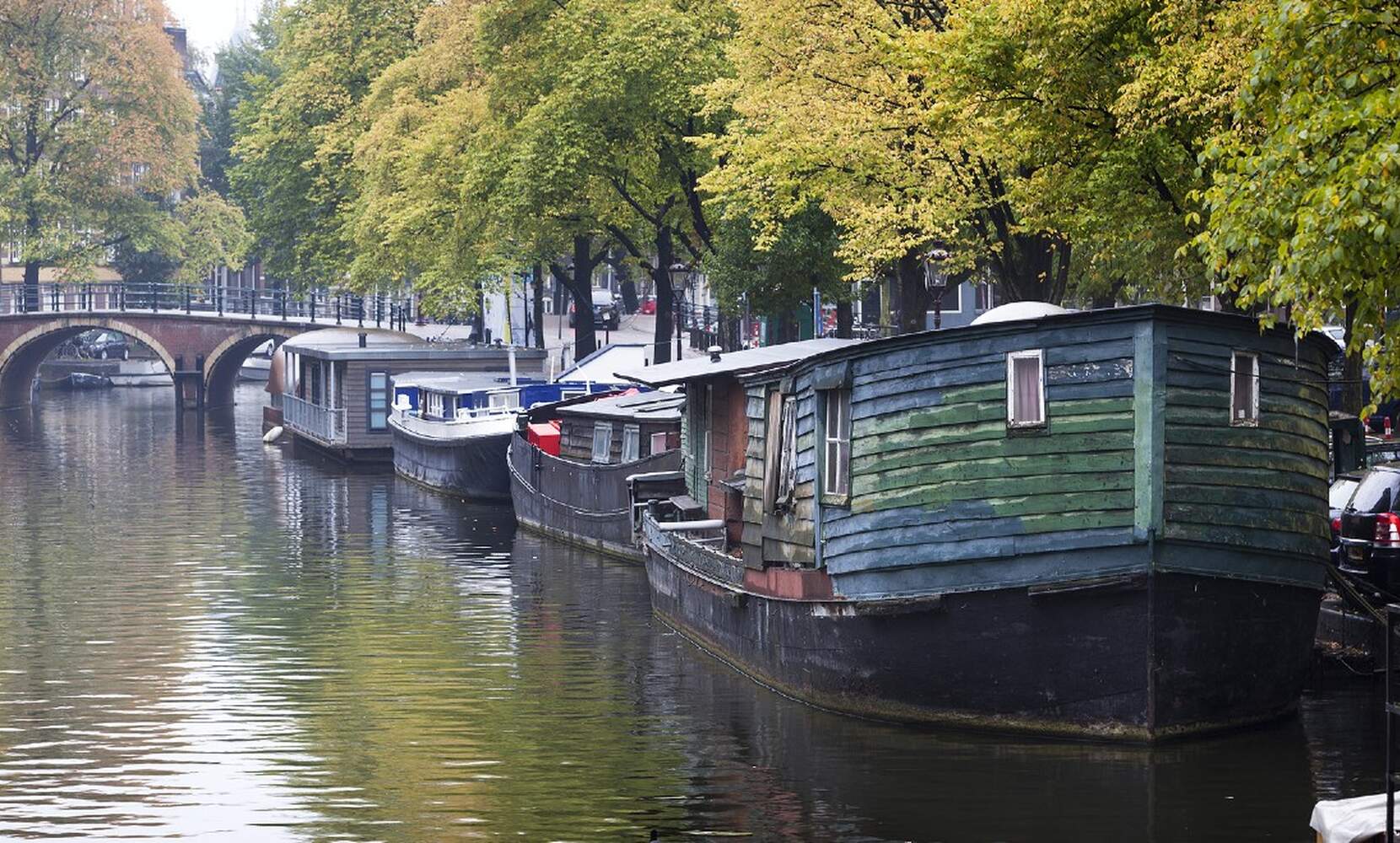 Built in 1865, the Dogger was a vessel that carried potable water to Amsterdam's breweries before being placed on the Prinsengracht Canal in 1888. According to current owner Jeroen Elsen, the Dogger is uninsurable in its current form and cannot be transported along the canal due to its size.
Elsen, the owner of the Dogger, which was first pulled out of the water in 134 years, said the houseboat would likely sink if it remained in place, blocking boat traffic on the Prinsengracht. In an interview with Het Parool, Elsen said, "We are talking about a 96-tonne mass of steel and concrete. If it sinks, it will sink until the middle of the channel and block the passage. Then I will have huge problems." said.
While some locals regret that they will no longer be able to see this piece of history in Amsterdam's canals, others are glad that this rusty image is left behind. After the Dogger is dismantled, some parts will go to the landfill, but Elsen emphasizes that he will keep some parts of the boat because they are historically interesting.
Coronavirus in the Netherlands: Autumn wave may be starting
According to the statement made by the Netherlands National Institute of Public Health and Environment (RIVM), the number of positive cases in the Netherlands has increased. RIVM stated in its statement that it could be the beginning of the expected autumn wave.
RIVM announced that 12,269 positive cases have been detected in the last seven days. This figure was the highest weekly number of cases since 13 August. Compared to the previous week, an increase of 39 percent was recorded.
The RIVM recorded a total of 2,614 positive tests Monday through Tuesday across the Netherlands. This is the highest daily figure since 3 August. In Amsterdam, 94 new cases were recorded the other day.
"We are still waiting for an autumn wave," Dutch virologists explained.
Population growth due to immigration in the Netherlands is alarming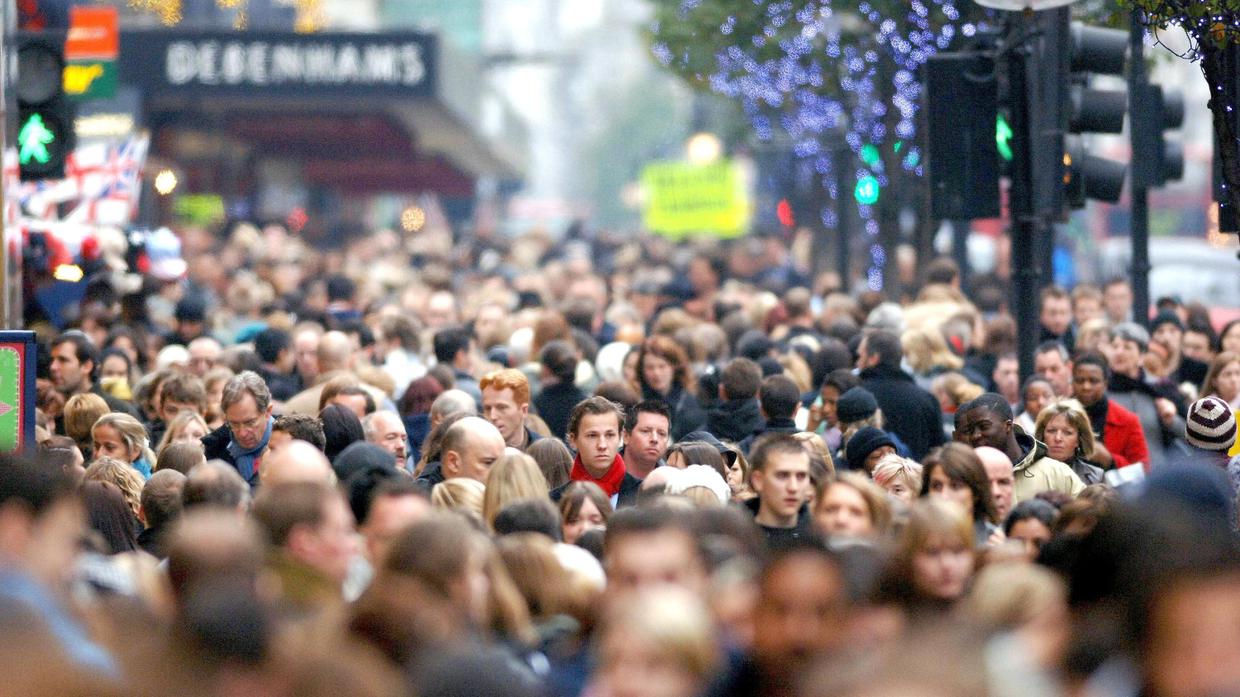 Housing Minister Hugo de Jonge told Nederlands Dagblad that the current increase in the Dutch population is unsustainable; He said that this increase will increase the pressure on the housing and have the potential to disturb the social peace.
Emphasizing that the population growth of around 100,000 per year, which is largely "immigration", should be significantly reduced, De Jonge said, "Migration will always happen and there is a need for it to some extent, but it is also a fact that the current migration-induced population growth has reached unsustainable levels." said.
According to figures from the national statistical agency CBS, the population of the Netherlands has increased by one million over the past 10 years to 17.7 million.
A total of 208,000 foreign nationals moved to the Netherlands last year, after a year when the immigration rate fell sharply due to pandemic restrictions. The largest group, 117,500 people, came from other EU countries or EFTA, while the number of Dutch citizens returning from abroad was 44,500.
The current coalition government, made up of the right-wing VVD and CDA, Liberal Democrats D66 and the small Christian party ChristenUnie, has begun to work harder to set immigration targets and fundamentally overhaul its asylum policy. De Jonge, in particular, underlined that they have to be more controlled and selective in determining which sectors have a shortage of workers.