Amsterdam Centraal is one of the best train station in Europe
The European Train Station Index compiled by the Consumer Choice Center (CCC) examined the 50 largest train stations in the European continent. In this evaluation, it was aimed to select the most passenger-friendly train stations. 
Each station included in the study is ranked according to passenger experience. The stations were scored based on the annual number of passengers per platform, the number of domestic and international connections, wheelchair accessibility, access to taxis and the internet, access to lounges, shops and restaurants. 
Only one train station from the Netherlands made it to the top 10. Amsterdam Centraal took the second place in this list, but it shares the second place with 4 different stations. These stations are as follows: Frankfurt Main Hbf, Munich Hbf, Berlin Hbf and Milano Centrale. 
While these second-placed stations received 91 points out of 108, Zurich Train Station was selected as the most passenger-friendly train station of 2022 by holding the first place alone.
The Consumer Choice Center emphasized the importance of Amsterdam Centraal, which provides transportation for 72.8 million people every year, in public and international transportation. A total of 129 national and international destinations are one ticket away with Amsterdam Centraal.
Amsterdam and The Hague are among the 50 most expensive cities in the world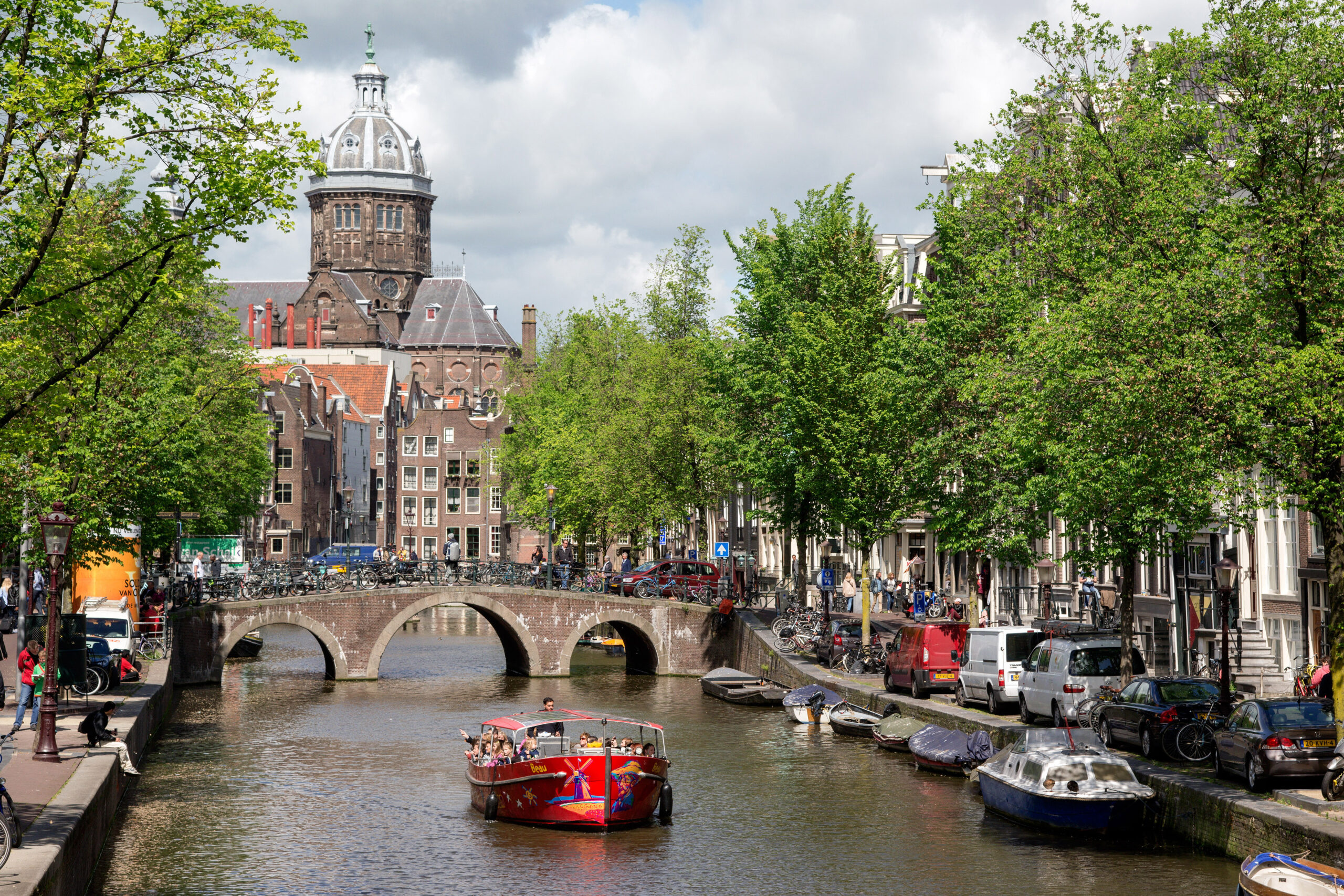 Amsterdam is among the 25 most expensive cities in the world.
Amsterdam was ranked 44th in 2021, but this year it has moved up to 25th place in Mercer's "Cost of Living Rankings 2022", 21 places higher than last year. The Hague, surprisingly, was ranked 47th in the ranking of the 50 most expensive cities in the world. The Hague is in the top 50 for the first time.
Mercer's report, published for the 28th time this year, ranked 227 cities from five continents according to the results of the biannual "Mercer Cost of Living Survey", which examines the prices of more than 200 products and services in 10 categories. The following criteria were decisive in the ranking:
– Shelter
– Transport
– Utilities
– Food
– Domestic materials
– home services
– Personal care
– Clothing and shoes
– Recreation and entertainment
– Alcohol and tobacco
Accordingly, the cities determined as the top 10 most expensive cities in the world in the "world's most expensive cities" ranking are as follows:
1. Hong Kong, Hong Kong SAR
2. Zurich, Switzerland
3. Geneva, Switzerland
4. Basel, Switzerland
5. Bern, Switzerland
6. Tel Aviv, Israel
7. New York City, NY United States
8. Singapore, Singapore
9. Tokyo, Japan
10. Beijing, China
218. Algiers, Algeria
219. Almaty, Kazakhstan
220. Tunis , Tunis
221. Tashkent, Uzbekistan
222. Istanbul, Turkey
223. Karachi, Pakistan
224. Islamabad, Pakistan
225. Dushanbe, Tajikistan
226. Bishkek, Kyrgyzstan
227. Ankara, Turkey