Amsterdam Centraal is one of the best train station in Europe
The European Train Station Index compiled by the Consumer Choice Center (CCC) examined the 50 largest train stations in the European continent. In this evaluation, it was aimed to select the most passenger-friendly train stations. 
Each station included in the study is ranked according to passenger experience. The stations were scored based on the annual number of passengers per platform, the number of domestic and international connections, wheelchair accessibility, access to taxis and the internet, access to lounges, shops and restaurants. 
Only one train station from the Netherlands made it to the top 10. Amsterdam Centraal took the second place in this list, but it shares the second place with 4 different stations. These stations are as follows: Frankfurt Main Hbf, Munich Hbf, Berlin Hbf and Milano Centrale. 
While these second-placed stations received 91 points out of 108, Zurich Train Station was selected as the most passenger-friendly train station of 2022 by holding the first place alone.
The Consumer Choice Center emphasized the importance of Amsterdam Centraal, which provides transportation for 72.8 million people every year, in public and international transportation. A total of 129 national and international destinations are one ticket away with Amsterdam Centraal.
Children in the Netherlands will soon be able to take the surnames of both parents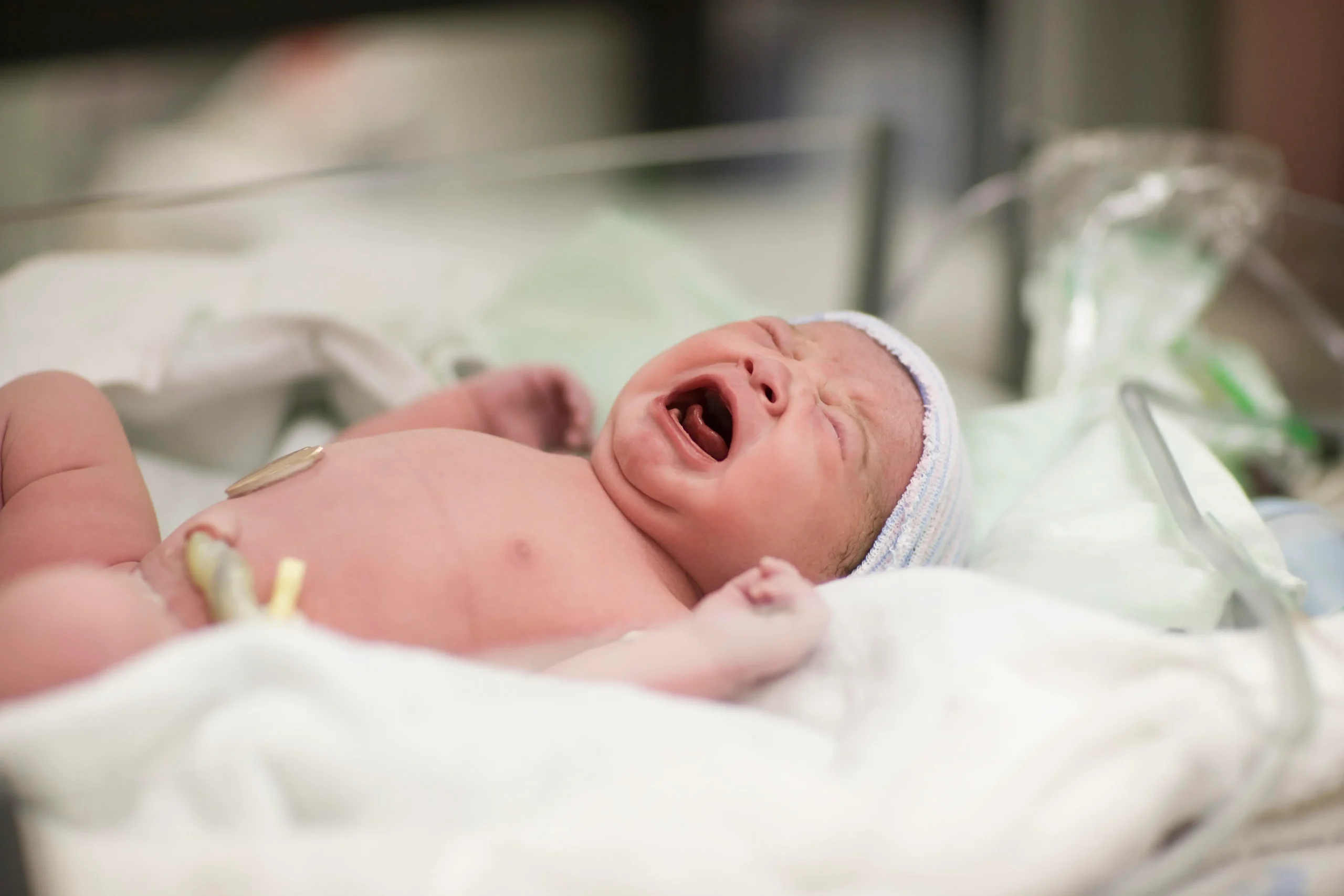 After the Dutch House of Representatives, the Senate approved that children can bear the surnames of both parents.
In the Netherlands, children will soon be able to bear the surnames of both parents. Parents can already choose which surname their child will take at birth, but in the future, both parents' surnames will be registered in the population. The surnames of both parents will be written without hyphens.
Last fall, the House of Representatives evaluated the request, especially from families, and decided that the necessary arrangement for children to carry the surnames of both parents would be implemented with the law amendment to be made in the Civil Law. This resolution of the Assembly was also approved by the Senate.
According to the new law that will come into effect from the beginning of next year; Children born after this date can be given the surname of both parents. The law will also be applied retrospectively. Accordingly, it is possible to change the surnames of children born after January 1, 2016. Parents who want to change their children's surname will be given one year from the date of entry into force of the law to edit it.
According to the law that will enter into force; If married or legally living couples have not made a special choice about the child's surname after birth, the child will legally take the father's surname.
For spouses who are not married or legally registered, the child will automatically take the mother's surname.
Adopted children will be able to take the surname given at birth and the surname of their adoptive parents.