Albert Heijn employees suspended the strike: The company's loss for now is 35-40 million euros
The latest strike in the distribution centers of the supermarket chain Albert Heijn put both the company and the customers in a difficult situation.
Although the strike has not ended yet, the trade union has decided to suspend the strike during the bargaining process. It is estimated that the company has lost 35-45 million Euros so far. According to research by Hiiper (data analysis company), the impact of the strike was particularly felt in the fresh fruit and vegetable and dairy divisions. It was determined that Plus and Coop, which are other supermarket chains, benefited from this strike and increased their profits.
After the strike was suspended, it took a few days for the shelves to fill up with products again. Albert Heijn holds about 35% of the Dutch market and Jumbo holds 21.5%. The strike brought to the fore the problems regarding the wages and working conditions of those working in the retail and tourism sectors. Customers hope that company officials and the labor union can reach an agreement as soon as possible.
The south of the Netherlands steps into summer today: the temperature will rise to 25 degrees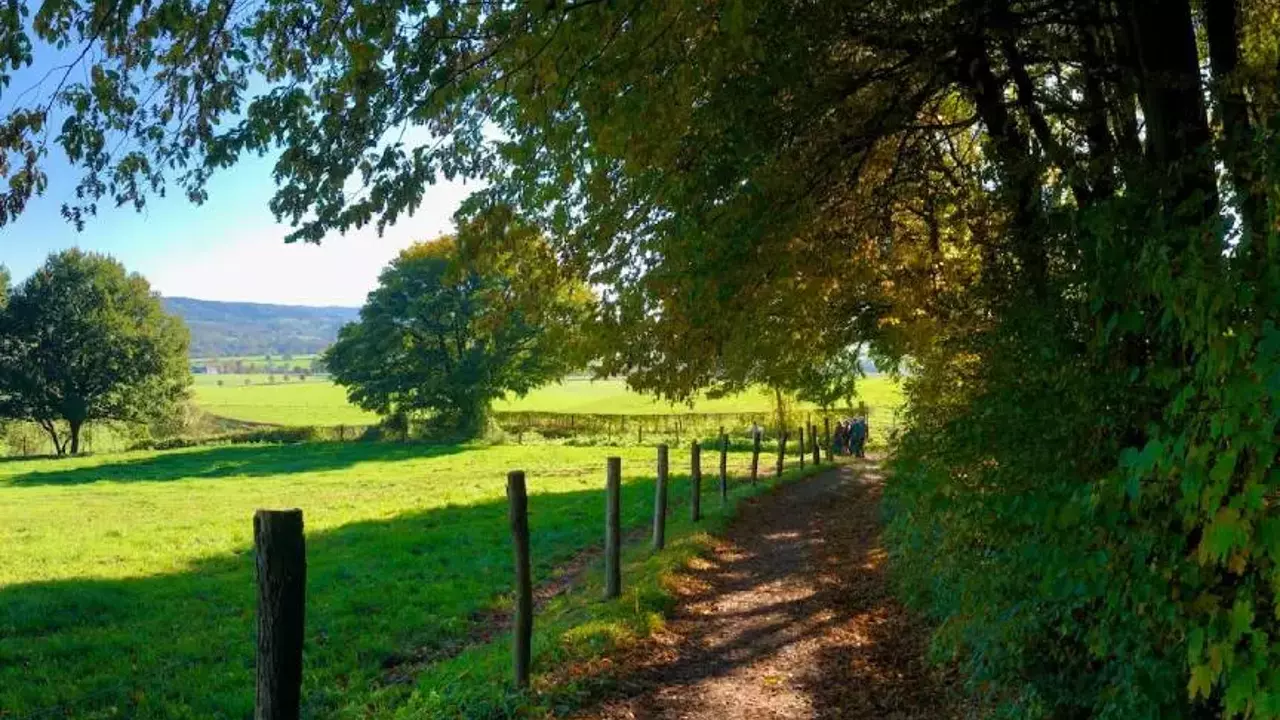 Today, especially in the south, temperatures will rise to 25 degrees. At the weekend, temperatures will hover between 22 and 25 degrees across the country.
According to meteorologists, the southern parts of the country will experience summer heat today. At the weekend, temperatures across the country will hover between 22 and 25 degrees.
In the statement made by the Royal Netherlands Meteorological Institute (KNMI), it was stated that the temperatures will reach 25 degrees in some places, especially in the south of the country on Wednesday.
Today, in the morning hours, a slightly cloudy weather will prevail in the eastern parts and the islands. By noon, temperatures from north to southeast will be between 18 and 25 degrees. The temperature in the Wadden Islands region will be around 15 degrees.
In the evening, light clouding will be seen in the northern parts, but it will be clear weather in general.
Although there will be cloudiness in the morning hours on Thursday, the sun will show itself more towards noon and the temperatures will be around 22 degrees in places.
Sunny days await us on the weekend. Temperatures are expected to hover between 22 and 25 degrees on Saturday.