A new platform for expats in the Netherlands: Step Out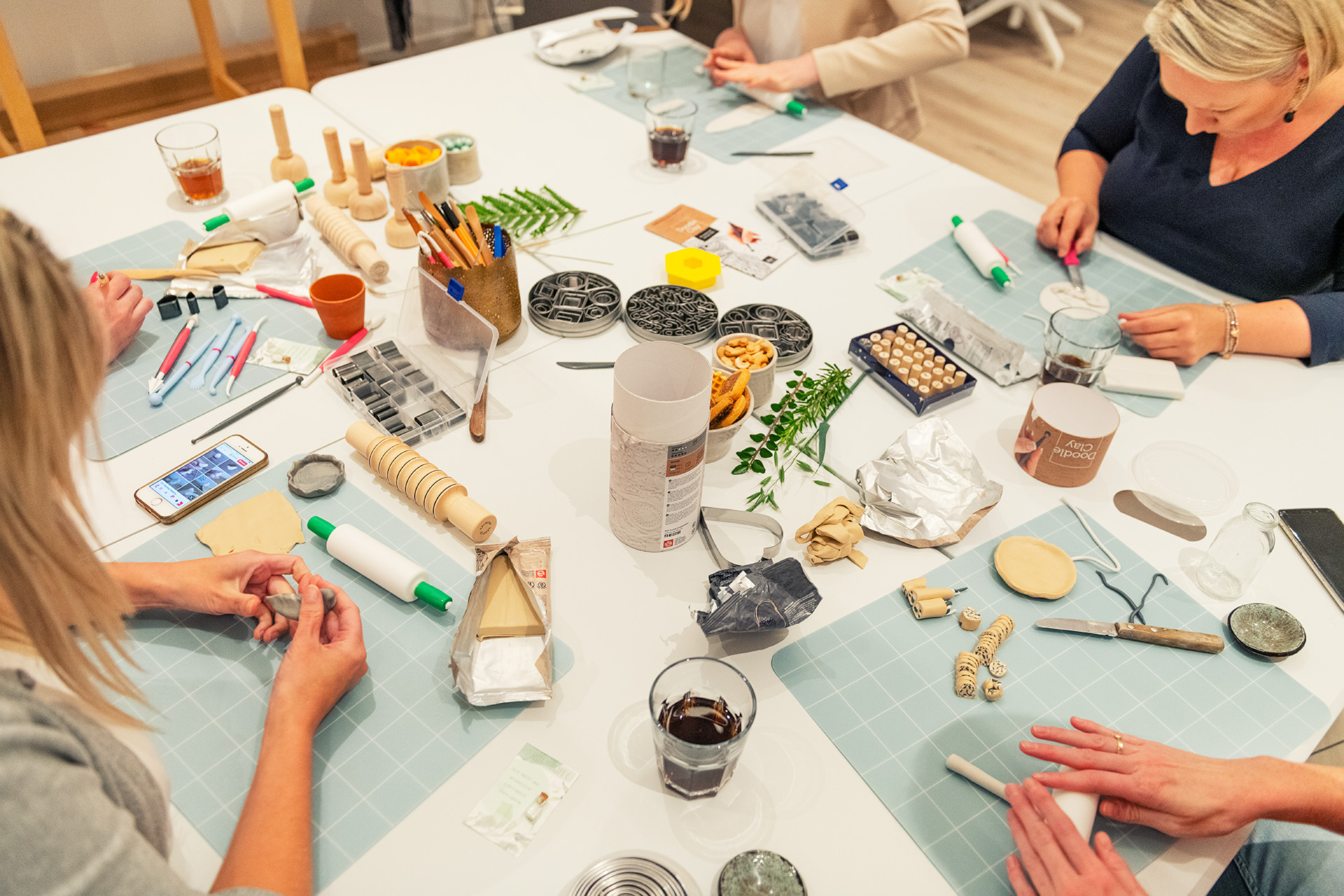 A group of recent graduates from Delft University has created a new platform for Dutch expats and international students called Step Out. This platform allows these groups to discover and sign up for a variety of sports, arts and creative activities in their areas of residence.
Nihal Ashok and Aditya Kolari, the founding partners of this useful platform, describe their purpose of establishing the platform as "to help expats in the Netherlands and international students experience local culture while meeting new people through various activities".
The main purpose of its platform is to enable the expat community, especially newly arrived expats, to find and register for any activity in the Netherlands that may be of interest to them.
The Step Out website also states, "We contribute to a healthier, creative and more active society by encouraging everyone to improve their lives through sport, fitness and creative thinking".
As the start-up is still in its early stages, it currently only includes activities and events in Delft, The Hague and Rotterdam. These activities include skiing, surfing, Bollywood dance and ceramic design.
Children in the Netherlands will soon be able to take the surnames of both parents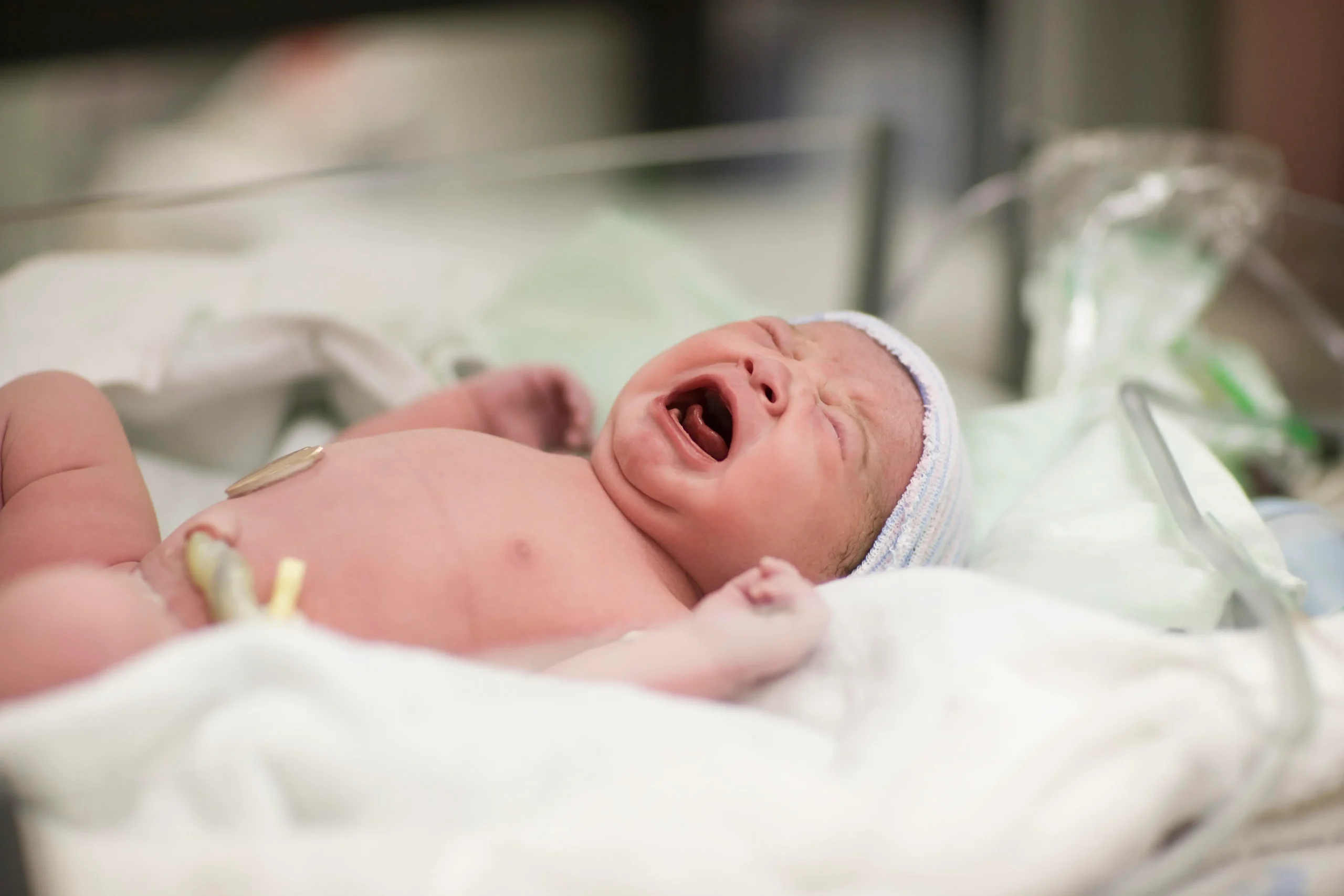 After the Dutch House of Representatives, the Senate approved that children can bear the surnames of both parents.
In the Netherlands, children will soon be able to bear the surnames of both parents. Parents can already choose which surname their child will take at birth, but in the future, both parents' surnames will be registered in the population. The surnames of both parents will be written without hyphens.
Last fall, the House of Representatives evaluated the request, especially from families, and decided that the necessary arrangement for children to carry the surnames of both parents would be implemented with the law amendment to be made in the Civil Law. This resolution of the Assembly was also approved by the Senate.
According to the new law that will come into effect from the beginning of next year; Children born after this date can be given the surname of both parents. The law will also be applied retrospectively. Accordingly, it is possible to change the surnames of children born after January 1, 2016. Parents who want to change their children's surname will be given one year from the date of entry into force of the law to edit it.
According to the law that will enter into force; If married or legally living couples have not made a special choice about the child's surname after birth, the child will legally take the father's surname.
For spouses who are not married or legally registered, the child will automatically take the mother's surname.
Adopted children will be able to take the surname given at birth and the surname of their adoptive parents.