A museum in Netherlands closing Russia exhibition
The Hermitage Amsterdam Museum in the Netherlands has decided to prematurely close the exhibition titled "The Russian Avant-garde: Revolution in Art" as it continues to be shown. The works in the exhibition will be sent back to Saint-Petersburg.
According to Reuters, the Hermitage Amsterdam Museum has decided to "break ties" with Russia. The exhibition titled "The Russian Avant-garde: Revolution in Art" will be closed and the works will be sent back to Russia. While the museum has terminated its relations with Russia for 30 years, it was stated in the statement that the museum tried to remain neutral, but after Russia's Ukraine operation, neutrality became untenable.
The minimum wage in the Netherlands for 2023 has been announced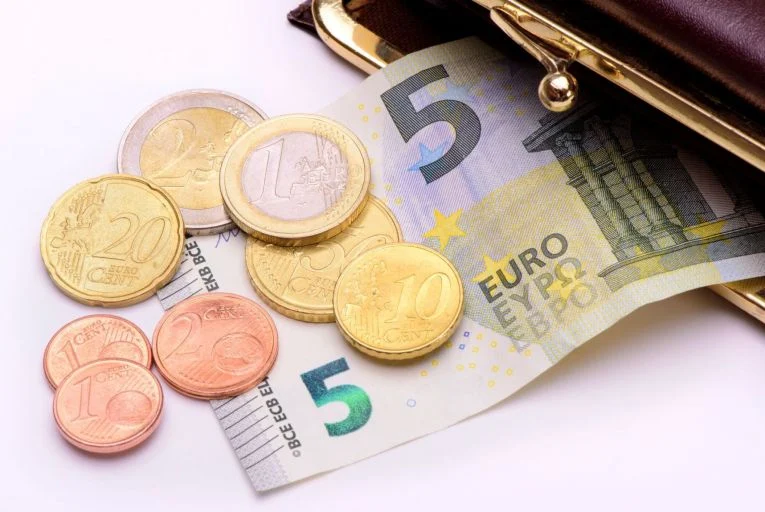 In the Netherlands, the government increased the minimum wage by 10.15 percent for the first time since 1969. In 2023, the minimum minimum wage was increased to 1934 euros.
The energy crisis and the cost of living that came after the days of the pandemic affected the citizens and especially the employees very badly this year. The government announced a new support package for low-income people in its 2023 budget, which it announced recently.
The cabinet, which tries to provide support in certain areas to increase the purchasing power of the citizens, announced the minimum amount of minimum wage to be applied for 2023.
For the first time since the six-month hike of 8.05 percent in 1969, the cabinet has increased the minimum wage by 10.15 percent as a semi-annual increase. However, the gross minimum wage of 1,756.20 euros, valid in the second half of 2022, was increased to 1,934.40 euros as of January 1, 2023.
As of January 1, 2023, the legal gross minimum wage for full-time workers aged 21 and over will be:
Monthly: € 1,934,40
Weekly: € 446.40
Daily: € 89.28
The 10.15 percent increase to be applied to the minimum wage will also be reflected in all other allowances and aids such as AOW, social assistance and Wajong. As a result, the minimum wage increase will also have positive effects on the incomes of social assistance recipients and retirees.