5 million Euros found in a house in Amsterdam!
Amsterdam police tracked down a suspect's car and searched an unregistered address and found 5 million Euros in cash, a large amount of drugs and firearms in the house. The incident occurred on March 3, police reported yesterday. 
On Thursday, March 3, the police found that the two suspects were seeing each other and searched the car of one of them. As a result of the check, nothing was found in the vehicle; whereupon the other suspect was followed.
The stalked man aroused suspicion when he entered a house where he was not registered. After checking the identity of the Serbian man, the police decided to search the house in the center of Amsterdam. 5 million Euros in cash, kilos of cocaine and firearms were found in the house. According to the police, the house was used to stash drugs and money. The suspect of Serbian origin, who was arrested as a result of the interrogation, was brought to court on 8 March. 
Amsterdam and The Hague are among the 50 most expensive cities in the world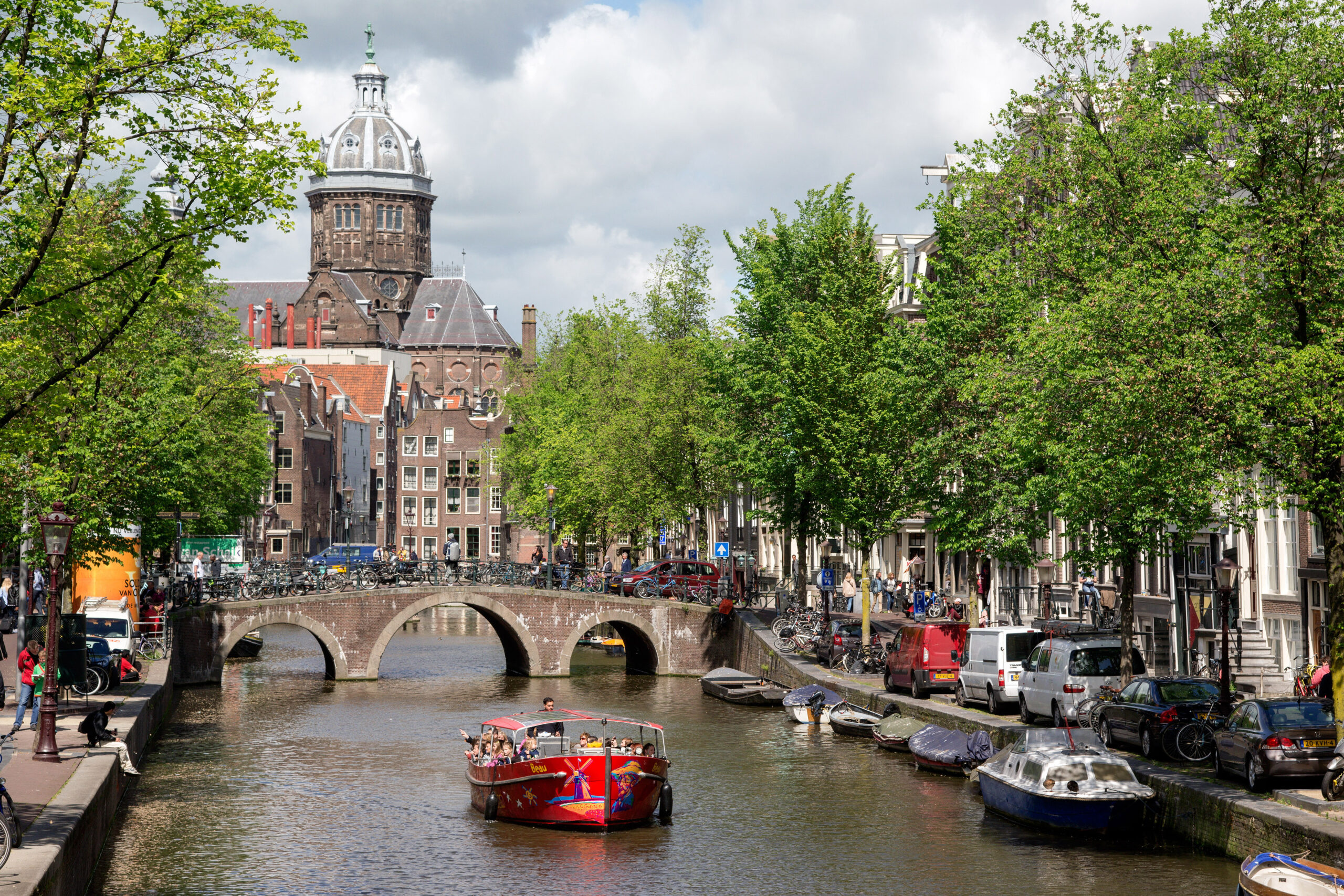 Amsterdam is among the 25 most expensive cities in the world.
Amsterdam was ranked 44th in 2021, but this year it has moved up to 25th place in Mercer's "Cost of Living Rankings 2022", 21 places higher than last year. The Hague, surprisingly, was ranked 47th in the ranking of the 50 most expensive cities in the world. The Hague is in the top 50 for the first time.
Mercer's report, published for the 28th time this year, ranked 227 cities from five continents according to the results of the biannual "Mercer Cost of Living Survey", which examines the prices of more than 200 products and services in 10 categories. The following criteria were decisive in the ranking:
– Shelter
– Transport
– Utilities
– Food
– Domestic materials
– home services
– Personal care
– Clothing and shoes
– Recreation and entertainment
– Alcohol and tobacco
Accordingly, the cities determined as the top 10 most expensive cities in the world in the "world's most expensive cities" ranking are as follows:
1. Hong Kong, Hong Kong SAR
2. Zurich, Switzerland
3. Geneva, Switzerland
4. Basel, Switzerland
5. Bern, Switzerland
6. Tel Aviv, Israel
7. New York City, NY United States
8. Singapore, Singapore
9. Tokyo, Japan
10. Beijing, China
218. Algiers, Algeria
219. Almaty, Kazakhstan
220. Tunis , Tunis
221. Tashkent, Uzbekistan
222. Istanbul, Turkey
223. Karachi, Pakistan
224. Islamabad, Pakistan
225. Dushanbe, Tajikistan
226. Bishkek, Kyrgyzstan
227. Ankara, Turkey