16 thousand luggage abandoned at Schiphol Airport
The problems caused by the lack of personnel at Schiphol Airport continue to increase day by day. The number of baggage abandoned at the airport is increasing, and this number is now approaching 16,000.
According to a worker in the luggage compartment, this mismanagement is due to the high number of airport personnel laid off during the pandemic and the attempt to make up for this gap with temporary and part-time workers.
In addition to what the employees pointed out, thousands of passengers who missed their flight and waited in long queues for hours due to flight cancellations as well as mismanagement pile up at the airport. Although the baggage handlers do their best to solve this problem, the lack of staff and the mountainous baggage pile are tied up.
According to the statements of the officials, only 100-200 baggage holders are picked up daily from the existing 16.000 baggage piles. The good news is that the luggage is being taken slowly, but there are still thousands of luggage left behind.
Children in the Netherlands will soon be able to take the surnames of both parents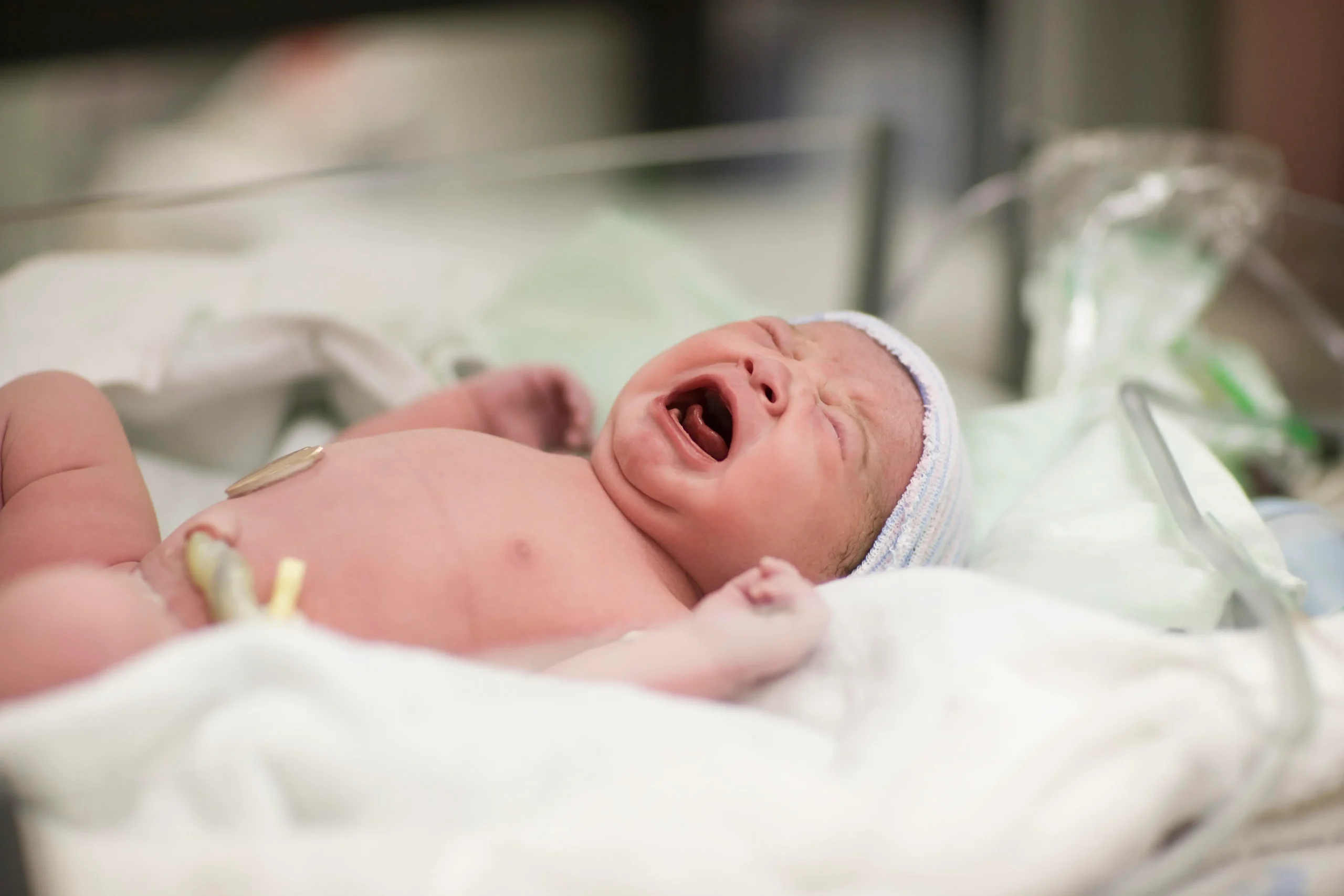 After the Dutch House of Representatives, the Senate approved that children can bear the surnames of both parents.
In the Netherlands, children will soon be able to bear the surnames of both parents. Parents can already choose which surname their child will take at birth, but in the future, both parents' surnames will be registered in the population. The surnames of both parents will be written without hyphens.
Last fall, the House of Representatives evaluated the request, especially from families, and decided that the necessary arrangement for children to carry the surnames of both parents would be implemented with the law amendment to be made in the Civil Law. This resolution of the Assembly was also approved by the Senate.
According to the new law that will come into effect from the beginning of next year; Children born after this date can be given the surname of both parents. The law will also be applied retrospectively. Accordingly, it is possible to change the surnames of children born after January 1, 2016. Parents who want to change their children's surname will be given one year from the date of entry into force of the law to edit it.
According to the law that will enter into force; If married or legally living couples have not made a special choice about the child's surname after birth, the child will legally take the father's surname.
For spouses who are not married or legally registered, the child will automatically take the mother's surname.
Adopted children will be able to take the surname given at birth and the surname of their adoptive parents.