Who is Baruch Spinoza? – Spinoza and His Philosophy
Who is Baruch (Benedict de) Spinoza?
Who is Spinoza ? Born in 1632, Baruch Spinoza was born in Amsterdam. He was the son of a family belonging to the Portuguese-Jewish community. He was one of the shining stars of the Talmud Torah school he attended as a child. Having an intellectual personality, Spinoza was able to attract the attention of his community with his talents. The progress he had made in his studies made him a suitable candidate for the rabbinate.Baruch Spinoza was seen as one of the early thinkers of the Enlightenment period. He did not hesitate to put forward his modern views about the universe and people, and this would bring some negativities for him.
His criticisms of the Testament caused him to be excommunicated by his family and the Jewish community. Spinoza was one of those who held the banner of rationalists in the philosophy of his century. It would not be wrong to say that especially Dekart's ideas were influential on Spinoza .
In 1656 Baruch Spinoza was accused of "terrible acts" and "heinous heresies" for his ideas. All Baruch Spinoza did was put forward his thoughts on philosophy. According to Spinoza, the soul is not immortal. Baruch Spinoza is also known for rejecting the idea of ​​God. His relationship with religion was cut off along with his rationalist and religious-denying thoughts. Even during this period, his books were put on the banned list by the Catholic Church. Baruch Spinoza was accused of being atheist by many people living in the same age. The interesting thing is that he does not deny the existence of God in any of his works. Like many philosophers, perhaps he was the victim of a misunderstanding. Although Baruch Spinoza was seen as an atheist and an enemy of religion, the love of God was suggested as the main source of his works. Above all, Spinoza stood out for his wisdom. ethics It is one of his greatest works.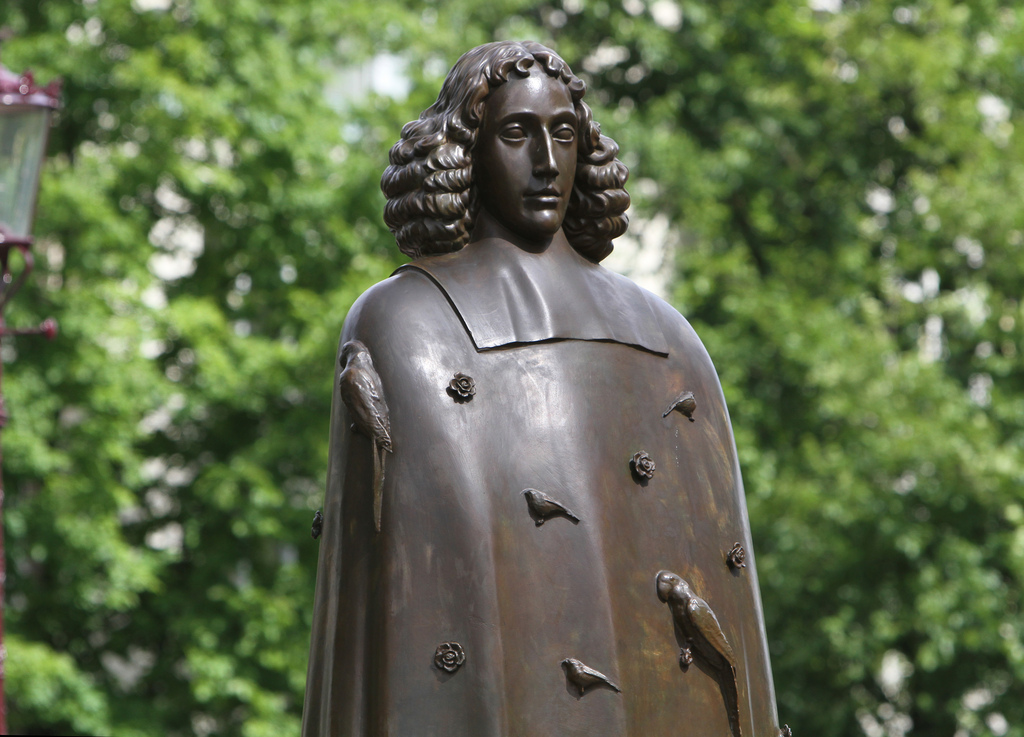 What is Spinoza's Philosophy?
Spinoza's philosophy has the concept of God at its center. Dekart is known to be influential in his thoughts. At the same time, you can clearly see the effects of Pantheism. Cartesian philosophy also follows this situation. The idea of ​​God-Nature is one of the dual concepts that form the basis of his philosophy. In fact, although the concept of God is described as the center of his thoughts, this is actually a whole of opposites. It is used to make existence intelligible rather than religious. This way of thinking, understood as irreligion, made it difficult for Spinoza to be understood.
In fact, it will be necessary to talk about a little practical philosophy. Because What Uses God? The question arises here. When we go down to the essence of the matter, we can see that Spinoza turns to the problem of existence. Spinoza had only one non-target view of nature. However, it enabled him to reveal three basic illusions in man: consciousness, freedom, and theological illusion.
What Is The Spinoza Religion?
Spinoza advocated a monistic understanding of God-Nature. Baruch Spinoza argued that God is nature and Nature is god. So, Pantheism was his belief.
Is Spinoza a Pantheist?
In the light of Spinoza's views and philosophical thoughts, it is observed that Baruch Spinoza is predominantly a defender of Pantheism. Spinoza can hardly be called a Pantheist.
What is the work translated by Baruch Spinoza into Dutch?
This question, which is one of the controversial issues, finds an answer in Ibn Tufayl's work Hayy bin Yakzan.
Frida Kahlo's trashed work sold for $8.63 million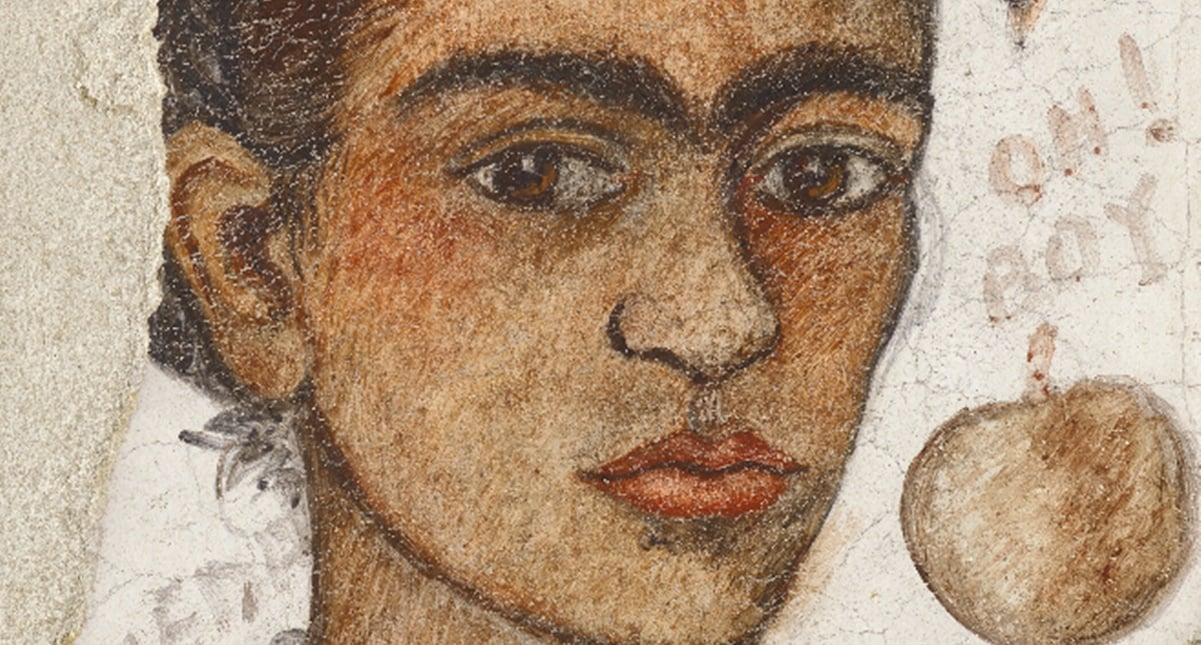 The self-portrait of the world-famous Mexican painter Frida Kahlo, which she disliked and trashed, sold for $ 8.63 million at auction.
For Frida Kahlo's 1933 and disliked "Self-Portrait. His work, which he named "So ugly" (Autorretrato. Muy feo) and then thrown away, was put up for sale by an unnamed person at an auction held at Christie's auction house in New York on Thursday.
An estimated price of between 7 and 10 million dollars was determined before the sale for Frida's self-portrait, which she made with the rarely used fresco technique and measuring 22.2 by 27.3 centimeters, and the work was sold for 8.63 million dollars.
It is reported that a friend named Lucienne Bloch found the piece, which Frida threw in the trash, during a visit and secretly bought it and sold it at auction.
Last year, Frida Kahlo's work "Diego and me" had a buyer for 34.9 million dollars. The painting became the artist's highest-selling painting to date.