What is XXX on the Amsterdam flag?
Have you ever wondered about the meaning of the Amsterdam flag, which you can see all over Amsterdam? What exactly is the reason behind XXX, let's examine it together.
The symbols on the flag are Andreas crosses. Saint Andrew, St. He was one of Jesus' apostles.
There are many theories about the story of the flag. One of them is this: the three crosses on the flag represent Old Amsterdam: fire, flood and black plague. It was believed that the symbols on the flag protect the city against such negative events.
However, this popular legend has no historical basis. Andreas crosses were also used before the black plague struck Europe.
Another theory is that Amsterdam is X-rated. X-rated is defined as movies that should not be watched by anyone under the age of 18. Besides being famous for its canals and coffee shops, Amsterdam is also famous for its Red Light District. But for many, this is pure coincidence.
Historians' statements on the subject are different.
The symbols are the crosses of St Andrew, and Andreas is a fisherman as well as being overhead. The symbol, which dates back to 1505, is said to float on the ships of Amsterdam, which was a fishing city at that time.
Many historians believe that the flag came from a noble Persijn family that once owned the city. Jan Persijn was the ruler of Amsterdam from 1280-1282. Crosses of Andreas are also found in the coat of arms of the Persijn dynasty.
Apart from Amsterdam, Persijn also owned two districts: Ouder-Amstel and Nieuwer-Amstel. The flags of these regions also have the same symbol.
Although it is not known exactly what the history of the flag is based on, it is a fact that it is quite impressive. Radio host Roman Marsa described the Amsterdam flag as "the coolest in the world" in his speech at TED Talks in 2015!
Exploring Movie Theaters in Amsterdam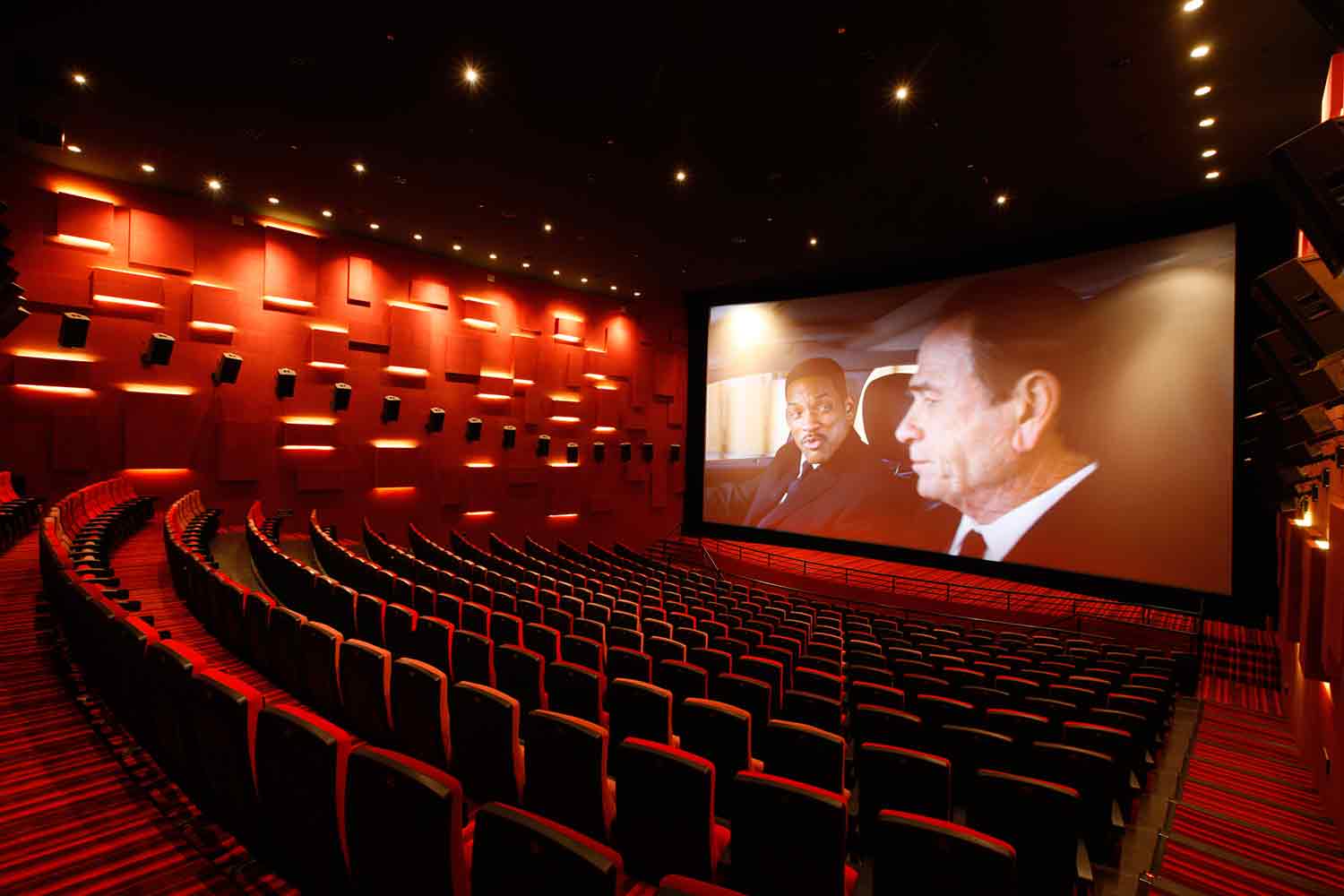 Exploring Movie Theaters in Amsterdam. Amsterdam, the cultural hub of the Netherlands, is a city known for its vibrant arts scene. From historic landmarks to contemporary galleries, Amsterdam offers a diverse range of cultural experiences. Among its offerings, the city boasts an array of captivating movie theaters that cater to both locals and tourists. In this article, we will take you on a journey through Amsterdam's movie theaters, highlighting their unique features, cinematic offerings, and the immersive experiences they provide.
Exploring Movie Theaters in Amsterdam
1. Pathé Tuschinski
Pathé Tuschinski stands as a true gem among Amsterdam's movie theaters. Located in the heart of the city on Reguliersbreestraat, this iconic theater is renowned for its grand art deco architecture, ornate interiors, and lavish atmosphere. Step into a world of elegance and indulge in the latest blockbusters, arthouse films, and special screenings. With its luxurious seating, state-of-the-art projection, and immersive sound systems, Pathé Tuschinski promises an unforgettable movie-going experience.
Address: Prinsengracht 452, 1017 KE Amsterdam
Website: http://www.uitkijk.nl/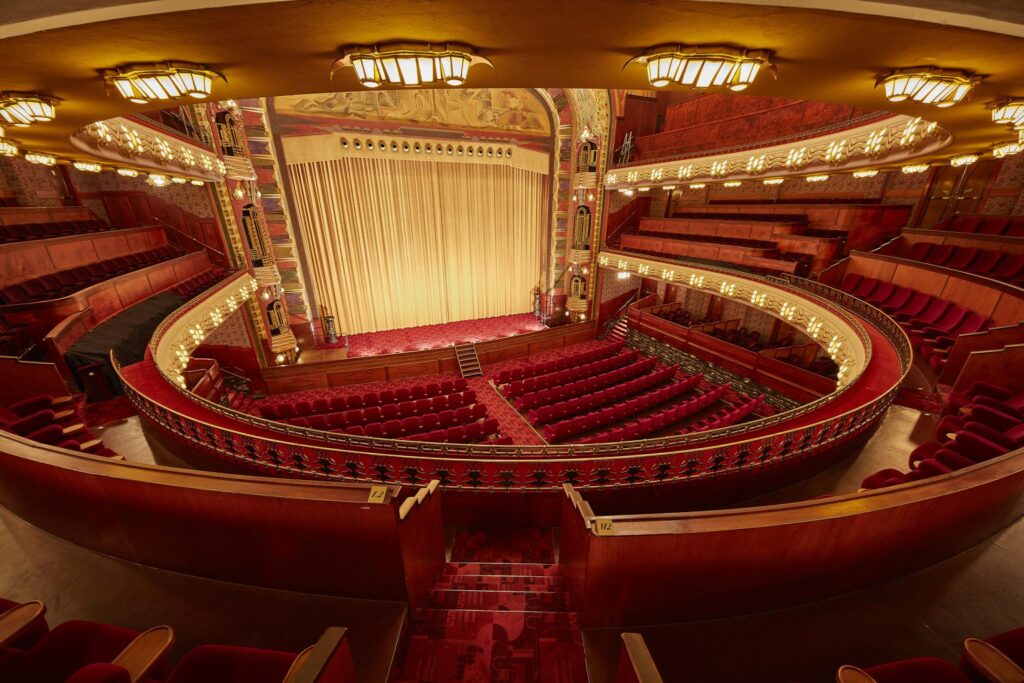 2. Eye Filmmuseum
Situated on the northern bank of the IJ River, the Eye Filmmuseum is not just a movie theater but a haven for film enthusiasts. Its striking modern architecture, featuring a futuristic white structure, instantly captures attention. The museum houses an extensive collection of films, exhibits, and interactive installations, making it a paradise for cinema lovers. With multiple screening rooms that showcase a diverse range of films, including classics, art films, and experimental works, the Eye Filmmuseum celebrates the art of filmmaking in all its forms.
Address: IJpromenade 1, 1031 KT Amsterdam
Website: https://www.eyefilm.nl/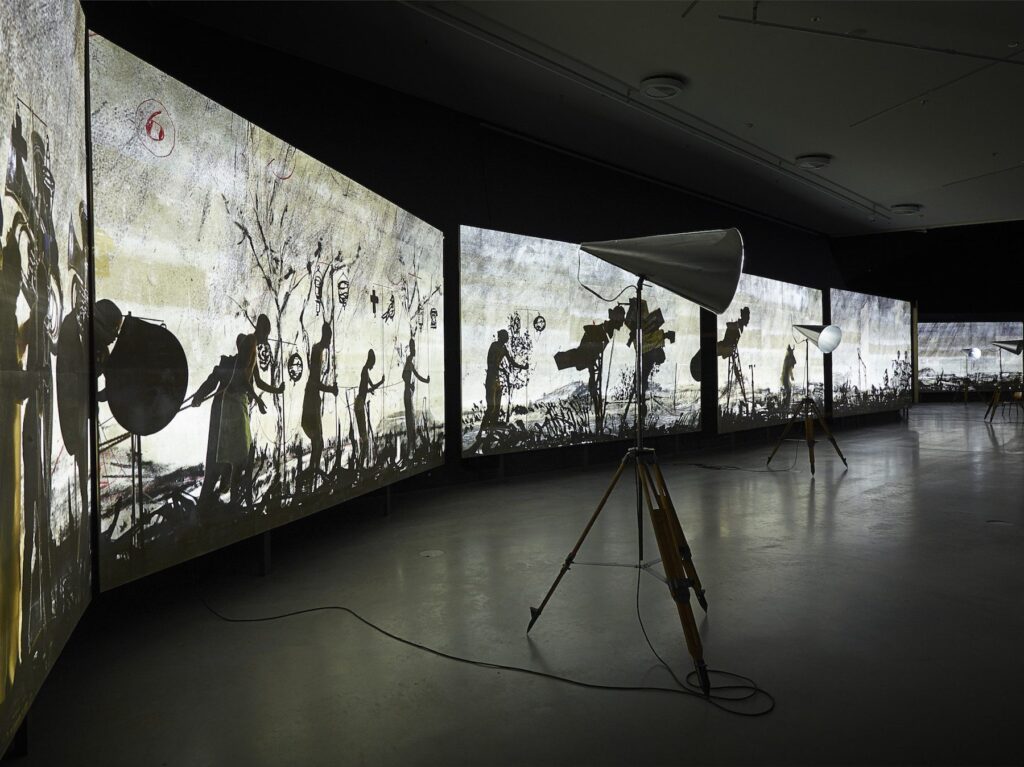 3. FilmHallen
FilmHallen, nestled in the vibrant district of Amsterdam-West, is a cultural hotspot that combines film screenings with a bustling food market and various other entertainment options. This former tram depot turned cinema boasts a relaxed and contemporary ambiance, featuring comfortable seating and excellent viewing facilities. FilmHallen showcases an eclectic mix of international and independent films, documentaries, and special events, making it a go-to destination for cinephiles seeking unique cinematic experiences.
Address: Hannie Dankbaarpassage 12, 1053 RT Amsterdam
Website: http://www.filmhallen.nl/
4. Kriterion
Kriterion is a beloved institution in Amsterdam, known for its rich history and commitment to supporting independent and arthouse cinema. Located near the University of Amsterdam, this student-run movie theater has been operating since 1945. Kriterion showcases a carefully curated selection of films, including international releases, retrospectives, and thematic film cycles. Besides its cinematic offerings, Kriterion also hosts discussions, debates, and cultural events, making it a vibrant hub for film enthusiasts and intellectuals.
Address: Roetersstraat 170, 1018 WE Amsterdam
Website: https://www.kriterion.nl/
5. De Uitkijk
For those seeking an intimate and cozy movie-watching experience, De Uitkijk is a hidden gem tucked away in the picturesque neighborhood of Prinsengracht. This historic theater, dating back to 1912, is the oldest continuously operating cinema in Amsterdam. With its vintage charm and single-screen setup, De Uitkijk offers a unique setting to enjoy art films, classics, and cult favorites. Unwind in its comfortable seats and soak up the nostalgic atmosphere while immersing yourself in the magic of the silver screen.
Address: Prinsengracht 452, 1017 KE Amsterdam
Website: http://www.uitkijk.nl/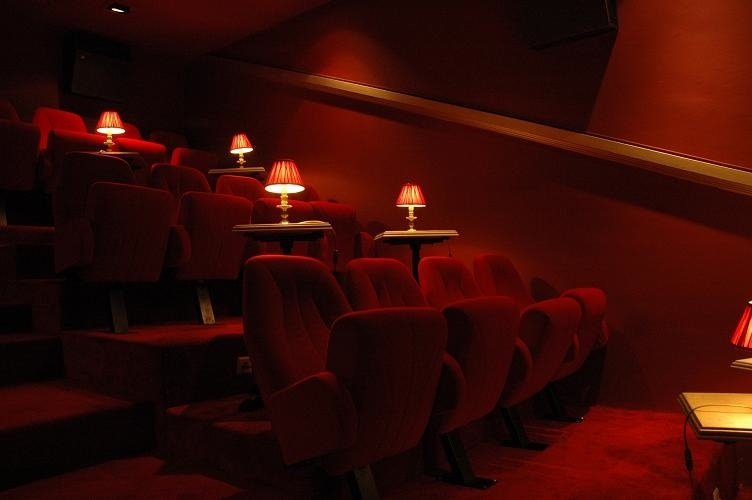 Amsterdam's movie theaters provide an enchanting blend of cinematic experiences, architectural splendor, and cultural significance. Whether you find yourself in a grand art deco palace like Pathé Tuschinski or a contemporary hub like the Eye Filmmuseum, each theater offers its own distinct charm and selection of films. From mainstream blockbusters to thought-provoking arthouse cinema, Amsterdam's movie theaters cater to diverse tastes and provide an opportunity to immerse oneself in the magic of storytelling on the big screen. So, grab some popcorn, find your preferred seat, and let Amsterdam's movie theaters transport you to captivating worlds and unforgettable cinematic journeys.