Amsterdam Sustainable Cardboard Houses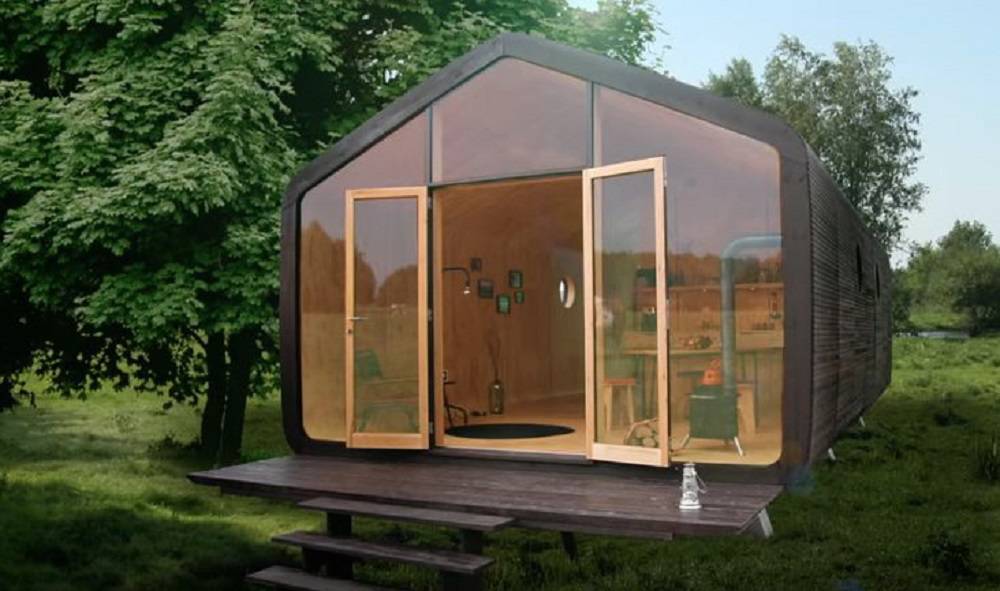 Living Space Wrapped in Cardboard
Wikkelhouse, which uses cardboard as the main building material, offers a light, variable, portable and natural life-spanning living space with the technique developed based on the idea of ​​sustainability in design.
Wikkelhouse is a cardboard house designed by Amsterdam-based design office Fiction Factory. The cover, which consists of 24 layers of cardboard material produced to be extremely durable, is applied on a skeleton system. The top layer of the design is completed with wooden panels and waterproof material.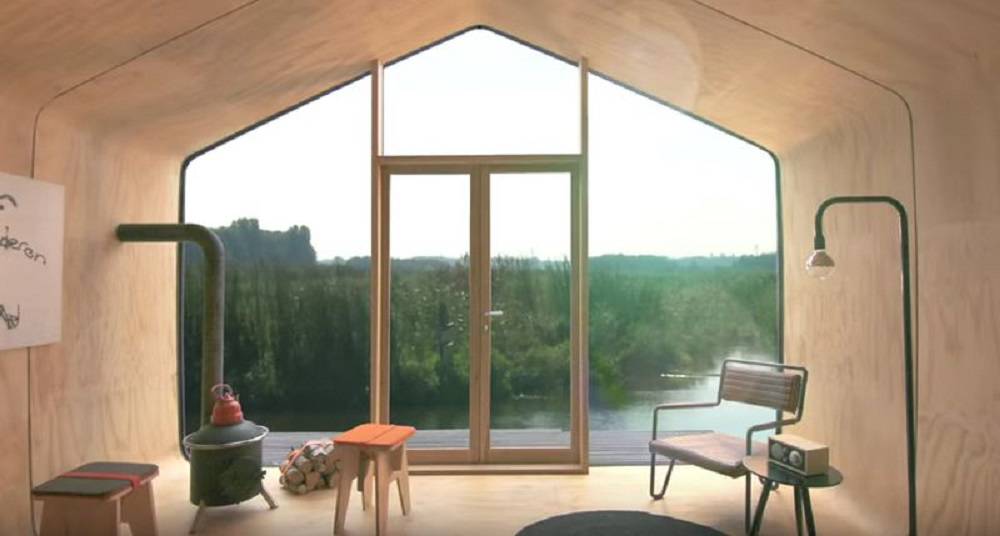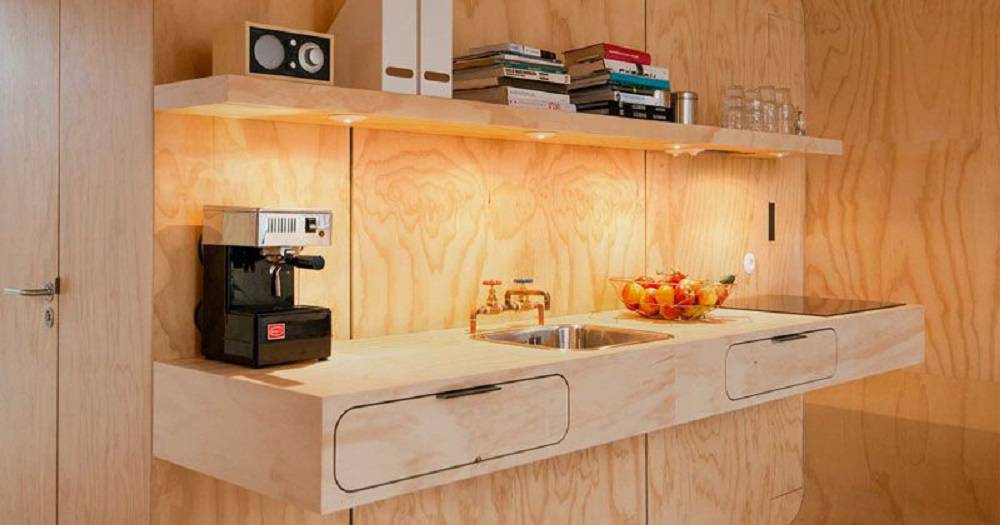 The design, which looks like an ordinary wooden hut, has a much more effective sustainability rate and is expected to have an average life of 100 years. The design, which can be built in one day, does not need a foundation due to its weight. The coatings used in the interior can be personalized according to preferences. Developed with a 4-year research process, the construction technique aims to be a sustainable design while offering extremely flexible uses. It is possible to move the expandable house design to another place with modules that are articulated according to different areas.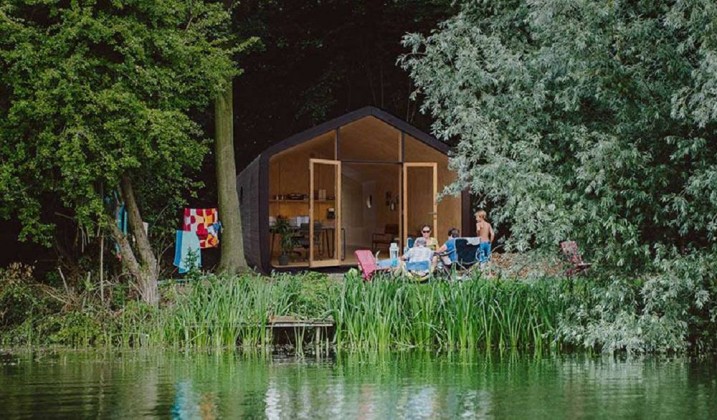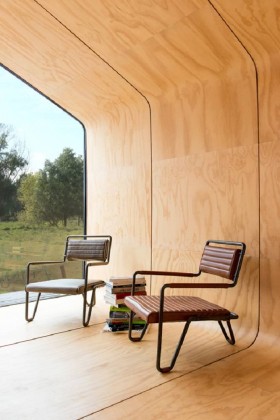 Frida Kahlo's trashed work sold for $8.63 million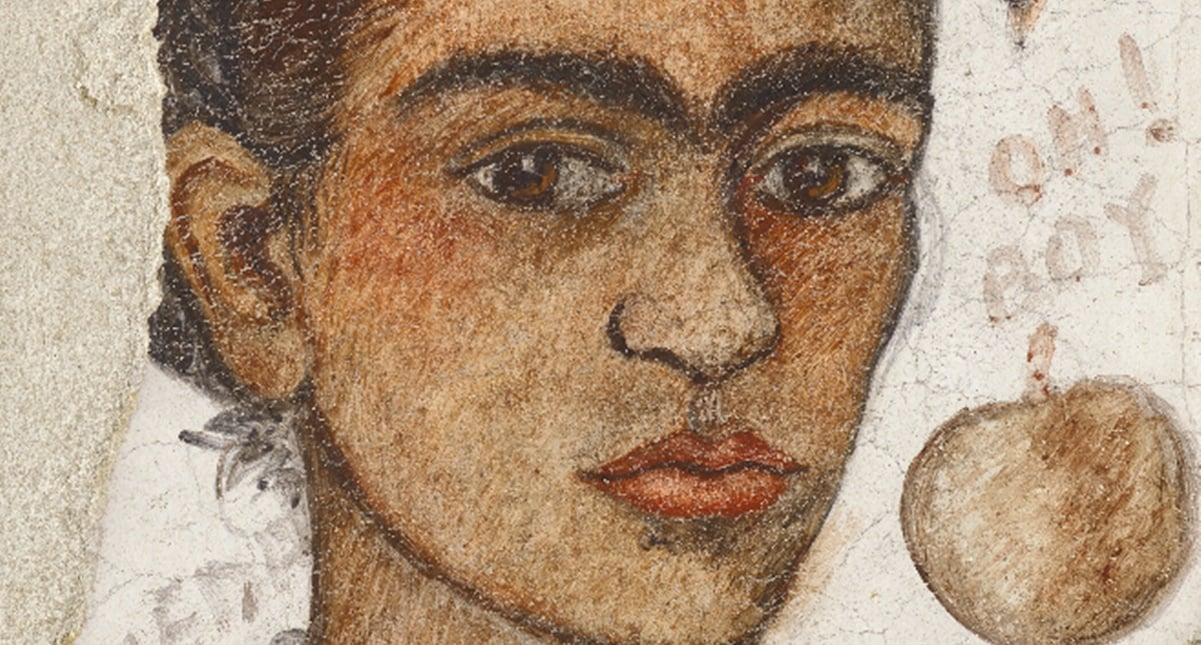 The self-portrait of the world-famous Mexican painter Frida Kahlo, which she disliked and trashed, sold for $ 8.63 million at auction.
For Frida Kahlo's 1933 and disliked "Self-Portrait. His work, which he named "So ugly" (Autorretrato. Muy feo) and then thrown away, was put up for sale by an unnamed person at an auction held at Christie's auction house in New York on Thursday.
An estimated price of between 7 and 10 million dollars was determined before the sale for Frida's self-portrait, which she made with the rarely used fresco technique and measuring 22.2 by 27.3 centimeters, and the work was sold for 8.63 million dollars.
It is reported that a friend named Lucienne Bloch found the piece, which Frida threw in the trash, during a visit and secretly bought it and sold it at auction.
Last year, Frida Kahlo's work "Diego and me" had a buyer for 34.9 million dollars. The painting became the artist's highest-selling painting to date.