Story of Joost Van Den Vondel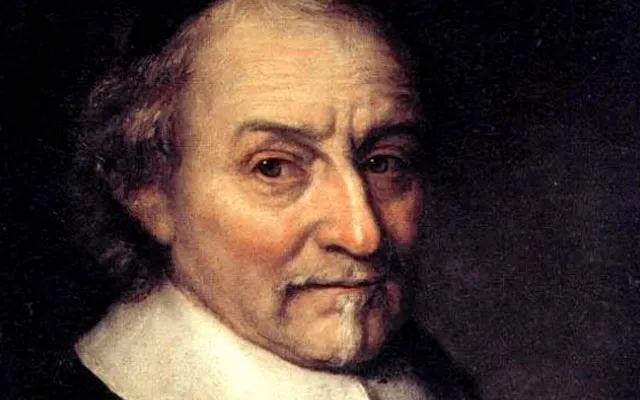 VAN DEN VONDEL (Joost), Dutch poet (Cologne 1587 – Amsterdam 1679). He wrote lyric poems and satires. He is the greatest tragedy poet of his country with his 24 tragedies, thirteen of which he took from the Bible.
He has been likened to both Du Bartas and Rubens because of the Christian motifs chosen in accordance with the Renaissance patterns and a baroque rich language (Gijsbrectit van Aemstei, 1637; Lucifer, 1654; Adam in Baiiingschap, 1664).
'Societies with a lot of oath also have a lot of lies'

Joost Van Den Vondel
'Died of the cold'
Joost likes jokes and proposes in his last poem to have the following text on his tombstone:
'Here Vondel leads without mourning. He died of the cold.'
The saying well reflects Vondel's somewhat cynical attitude to life, but did not end up on his gravestone in De Nieuwe Kerk in Amsterdam.
Incidentally, the remains of Vondel have not been in De Nieuwe Kerk for decades. Between 1960 and 1980, the reformed churchwardens had the tombs and columns in this church largely removed, while also excavating the countless bone and skull remains. Many human remains have been transferred to the Nieuwe Oosterbegraafplaats, where they have been buried again in a massive reburial. It sounds blunt, but Vondel's bones are missing.
Frida Kahlo's trashed work sold for $8.63 million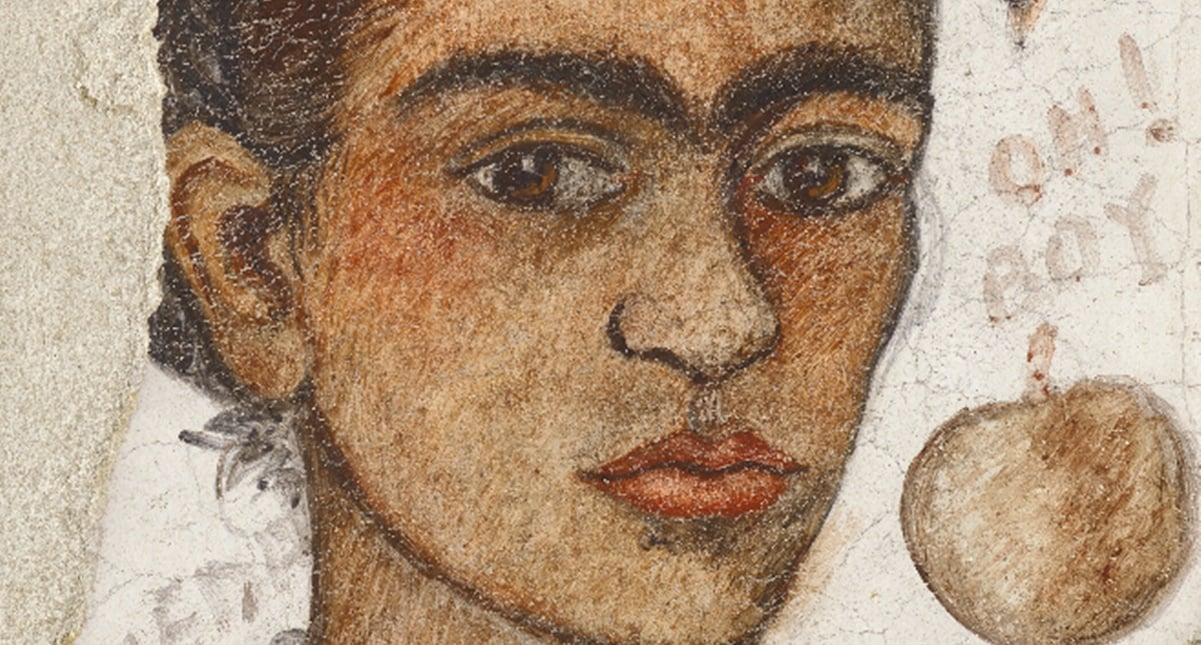 The self-portrait of the world-famous Mexican painter Frida Kahlo, which she disliked and trashed, sold for $ 8.63 million at auction.
For Frida Kahlo's 1933 and disliked "Self-Portrait. His work, which he named "So ugly" (Autorretrato. Muy feo) and then thrown away, was put up for sale by an unnamed person at an auction held at Christie's auction house in New York on Thursday.
An estimated price of between 7 and 10 million dollars was determined before the sale for Frida's self-portrait, which she made with the rarely used fresco technique and measuring 22.2 by 27.3 centimeters, and the work was sold for 8.63 million dollars.
It is reported that a friend named Lucienne Bloch found the piece, which Frida threw in the trash, during a visit and secretly bought it and sold it at auction.
Last year, Frida Kahlo's work "Diego and me" had a buyer for 34.9 million dollars. The painting became the artist's highest-selling painting to date.