Reuters selected the most memorable photos of 2022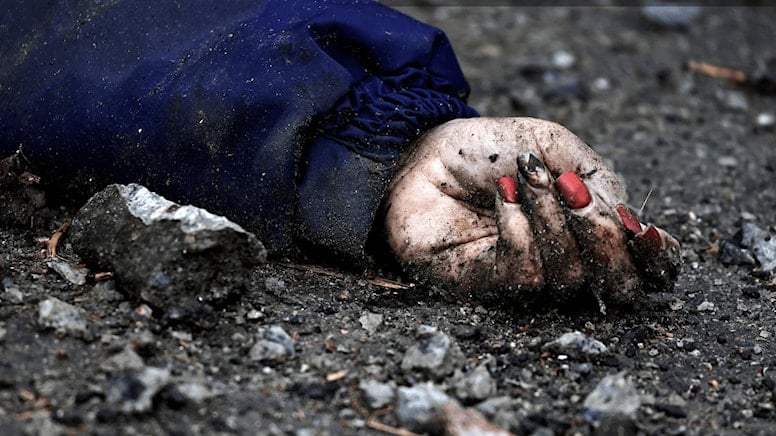 Reuters selected the most memorable photos of 2022. British news agency Reuters published the photographs that marked the year 2022. The agency has selected the memorable photos throughout the year.
As we prepare to leave 2022 behind, the British news agency Reuters brought together the moments that left a mark this year in a gallery. Images from events that marked this year, such as Russia's attack on Ukraine and the death of Queen Elizabeth, were featured in Reuters' gallery.
THE MOMENTS THAT MADE THE YEAR 2022
Undoubtedly, one of the most talked about events of 2022 was Russia's attack on Ukraine. Frames and news from the war zone made headlines in the world press.
Reuters selected the most memorable photos of 2022
A woman carrying her cat walks past buildings destroyed by Russian bombardment in Borodyanka during the Russian invasion of Ukraine. (April 5, 2022)
Ukrainian soldiers in the Kharkiv Region, Ukraine, while trying to resist Russia…
During the Russian occupation of Ukraine, the injured in a rocket attack in a hospital being treated… (1 April 2022)
People flee to hide from the attack of Russian troops on the town of Irpin in Ukraine.
Irina Filkina, 52, was killed on the way home by bike when Bucha Dan could not get on an evacuation bus leaving because there was no room.
A woman walks in a chest-deep flood after super typhoon Noru in San Ildefonso, Bulacan province, Philippines.
Reuters selected the most memorable photos of 2022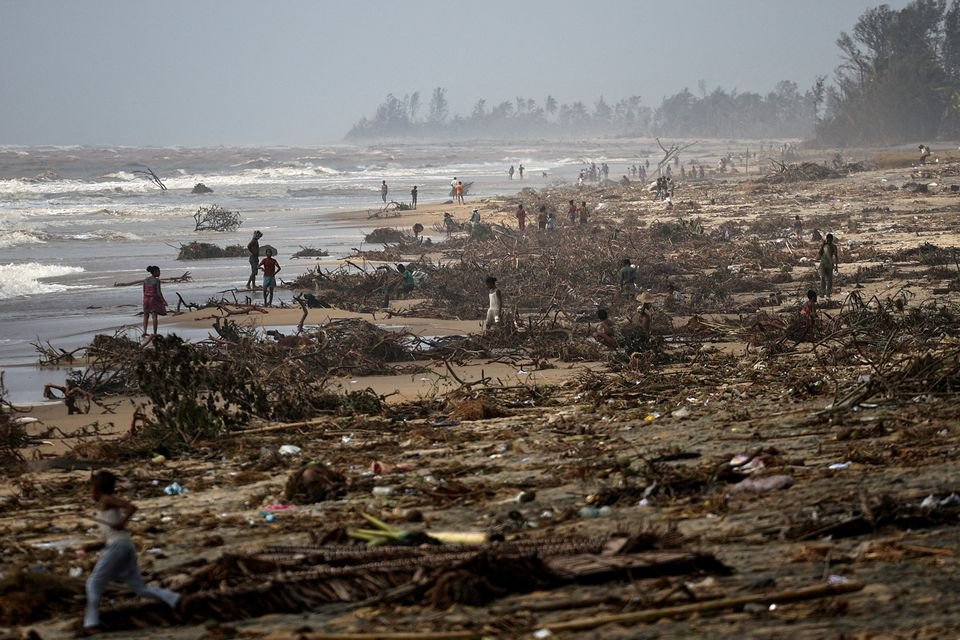 People search for debris on the beach in Mananjary, Madagascar, following Hurricane Batsirai.
A woman stands in front of her door after the damage caused by heavy rains in South Africa.
Google Doodle: Judith Leyster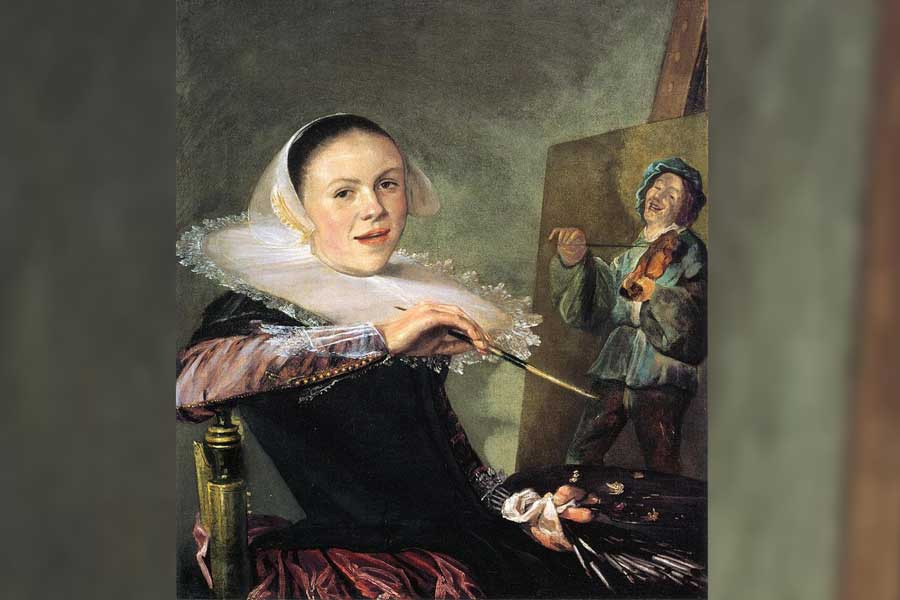 The works of Judith Leyster, one of the rare female painters who lived in the 'Golden Age' of the Netherlands in the 17th century and whose works have survived, were forgotten for a long time or were accepted as the works of Franz Hals.
Judith Leyster was born on 28 July 1609 in Haarlem and died on 10 February 1660.
Judith Leyster, the highly successful Dutch female painter of the "Golden Age", did not come from an artistic environment: her father was a fabric manufacturer and owner of the brewery and pub "Leyster" in Haarlem.
His great talent was evident in childhood; Through his father's pub, he had contact with many artists and his talents were discovered. In 1625, his father had to file for bankruptcy. It is not without reason that some biographers see the impoverishment of the family as a wonderful opportunity for vocational training for all children, because otherwise particularly well-off families prepare their daughters to marry a wealthy person. Just two years later, Leyster was mentioned as a painter in a promotion of the city of Haarlem. In 1629 he began signing works under his own name: with the interlocking initials JL and an attached star. In 1633 St. She became the first woman to be accepted into the Lukas painting guild. She showcased her talents with lots of different brushes. She had her own workshop and at least three students. She was making a living independently. She married the painter Jan Miense Molenaer in 1636. She sought reassurance, met with restlessness. The couple had to change residence frequently and urgently, as his wife's debts led to disputes with creditors. Since he had to help his wife financially, his post-marriage autographs were not very common. She soon gave birth to the first of a total of five children, only two of whom reached adulthood. In 1659, he had his will written by court order to prevent the sale of the property and to protect his children. She died on February 10, 1660.
Leyster's works were long forgotten or accepted as the works of Franz Hals. In 1893, the Louvre Museum found that a painting by Franz Hals belonged to Judith Leyster, enabling the artist's work to be investigated.