Museumnacht010: Museum night out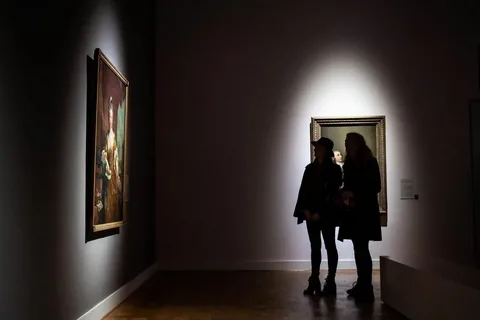 Rotterdam museums await their visitors on Saturday, March 5, as part of the Museumnacht010 event. Museums and cultural institutions participating in the event will be open with exhibitions and special events from 20:00 to 01:00.
More than 40 museums and cultural institutions will participate in the Rotterdam Museum Night. Within the scope of the event, free transportation will be provided by private buses and even historical trams; thus, visitors will have easier access to the museums within the event.
Here are some of the museums and cultural institutions participating in the event:
Museum Rotterdam

Feyenoord Museum

Rotterdam Maritime Museum

AVL Mundo

The Schielandhuis

Garage Rotterdam

Vendu Rotterdam

Netherlands Photo Museum

TENT

Bojimans van Beuningen
You can find detailed information about the museum night event by clicking here: https://museumnacht010.nl/
https://museumnacht.amsterdam/
Frida Kahlo's trashed work sold for $8.63 million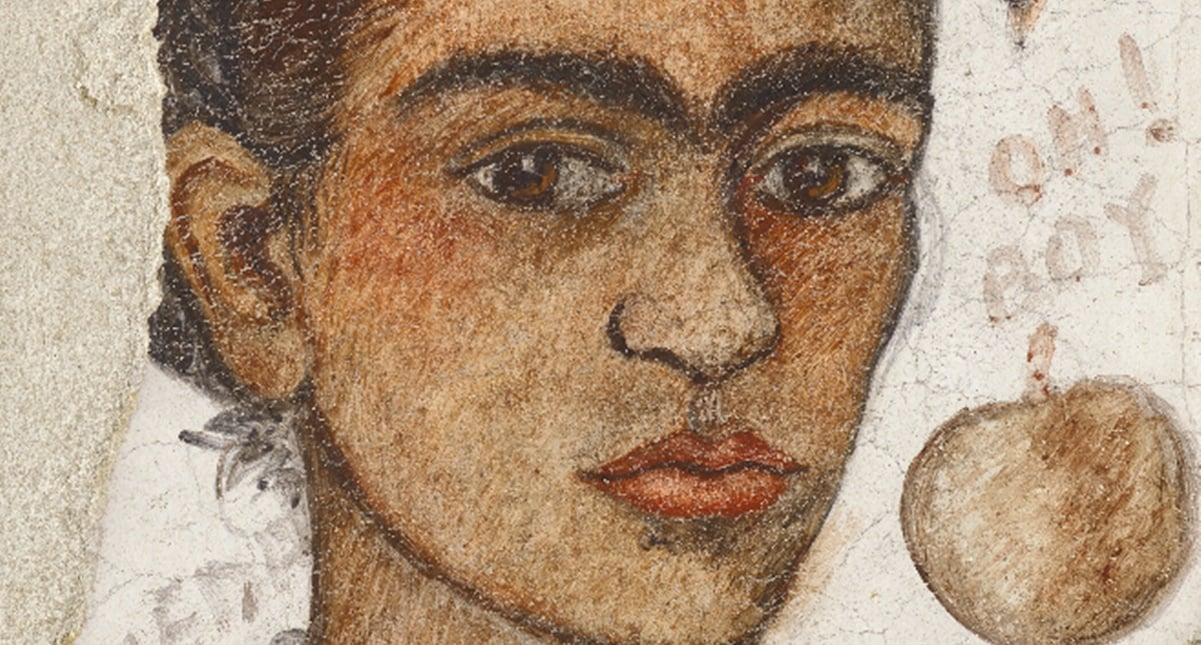 The self-portrait of the world-famous Mexican painter Frida Kahlo, which she disliked and trashed, sold for $ 8.63 million at auction.
For Frida Kahlo's 1933 and disliked "Self-Portrait. His work, which he named "So ugly" (Autorretrato. Muy feo) and then thrown away, was put up for sale by an unnamed person at an auction held at Christie's auction house in New York on Thursday.
An estimated price of between 7 and 10 million dollars was determined before the sale for Frida's self-portrait, which she made with the rarely used fresco technique and measuring 22.2 by 27.3 centimeters, and the work was sold for 8.63 million dollars.
It is reported that a friend named Lucienne Bloch found the piece, which Frida threw in the trash, during a visit and secretly bought it and sold it at auction.
Last year, Frida Kahlo's work "Diego and me" had a buyer for 34.9 million dollars. The painting became the artist's highest-selling painting to date.