History of the Amsterdam Hermitage Museum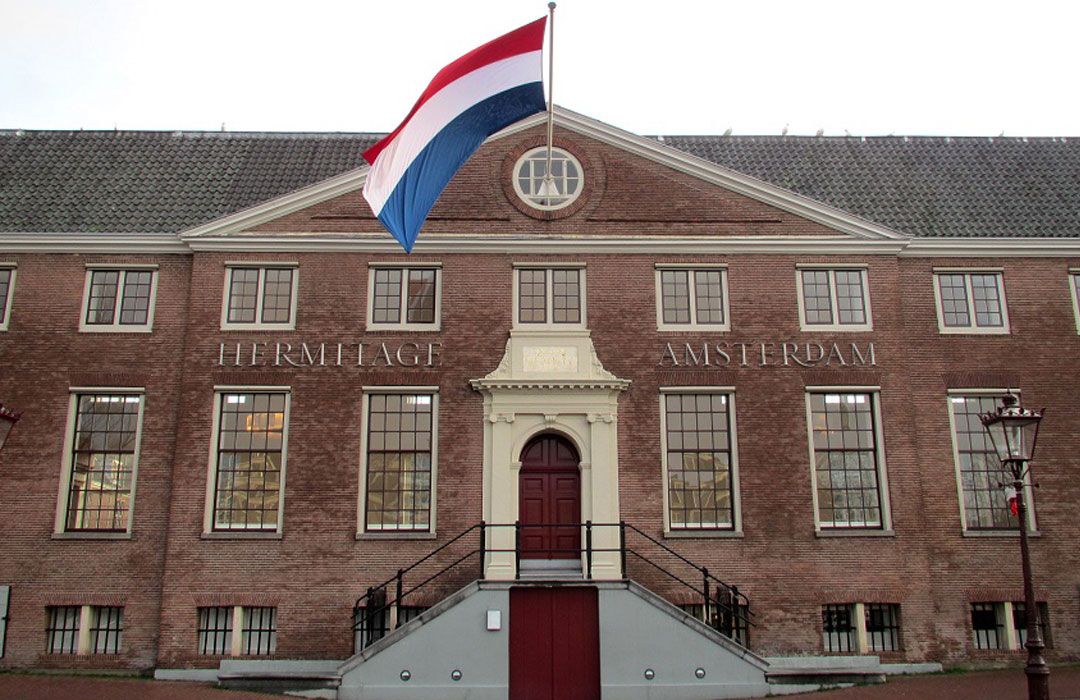 The Amsterdam Hermitage Museum stretches along the banks of the Amstel river and is located on the city's Jewish Quarter boundaries. This palace building is a classic example of Dutch Golden Age architecture, with a modest design that emphasizes its magnificent proportions.
The Amsterdam Hermitage museum's symmetrical layout is reminiscent of Amsterdam's larger buildings, including the Royal Palace and Zuiderkerk, suggesting that it was originally designed to meet prevailing needs. Yet an inscription above the entrance reveals its historical purpose:
'Diaconie Oude Vrouwen Huys anno 1681' or in English: 'Home of the Deanery for Old Women' AD 1681′.
In 1680, a wealthy Dutch merchant left his fortune to the dean of Amsterdam. This religious order decided to create a public house for old women and a large plot of land was given by the city's municipality. A year later, construction was completed and the house opened its doors to Amsterdam's elderly population. The building sheltered some 400 women and employed a large staff to care for its residents. At its heart was an enormous church that contained one of the largest halls in Amsterdam. This building was often used for civic purposes, hosting feasts and receptions welcoming honors foreign to the city, and its guests include the Dutch Royal family and Winston Churchill.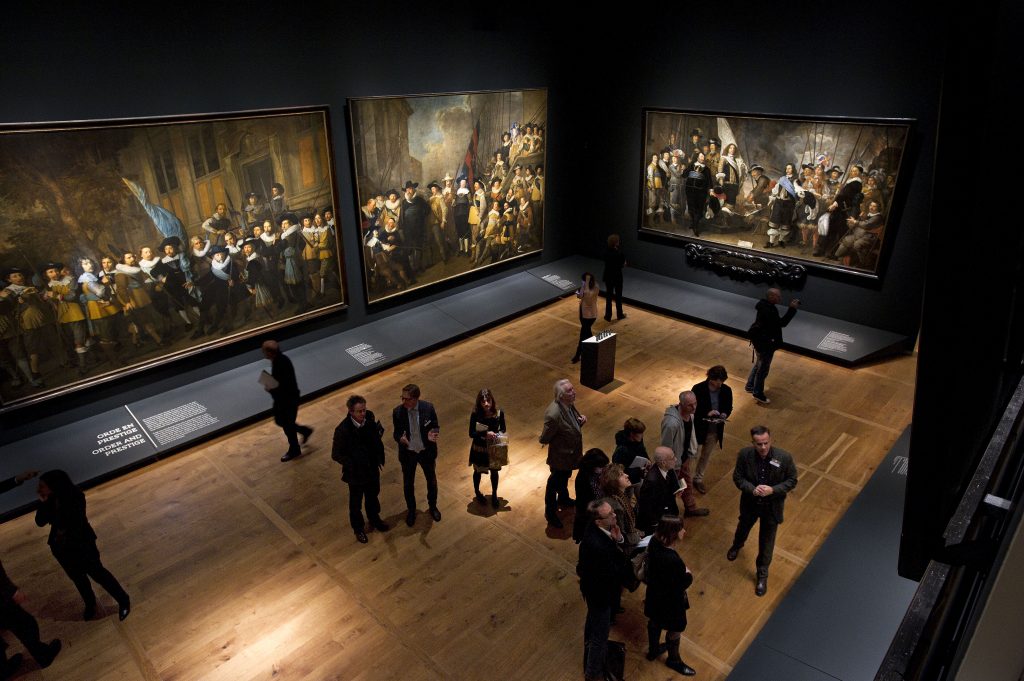 Over the years the house has been renovated several times. He began accepting men in 1817 and built a wing to house the new residents; then larger rooms were created for couples who wanted to continue living together. These changes significantly changed the interior of the building – meaning many of its original walls were either demolished or replaced.
After 300 years of service, the residents believed they would be more comfortable in contemporary facilities and were shut down by the home management. Eventually the building was bought by the municipality of Amsterdam and leased to the Hermitage organization. This group renovated the building to establish a branch of the Hermitage Museum in St. Petersburg, Netherlands. Their plans were finalized in 2009, when Queen Beatrix and Russian president Dmitry Medvedev opened the museum to the public.
Today, one of the museum's permanent exhibits honors the building's legacy and documents its unique place in Amsterdam's history.
Opening times & Admission of Amsterdam Hermitage Museum
Open daily from 10 am – 5 pm. See the entrance fees below.
1. Admission prices for Amsterdam Hermitage Museum
Other cards, such as the ANWB pass or the Ooievaarspas, are not valid as entrance tickets. We do not give a discount to students or people aged 65 and up.
Adults (>12): € 18,00
Groups > 15 people: € 15,00
CJP: € 10,00
Stadspas: € 10,00
Vriendenloterij VIP-KAART: free
Museum Card: gratis
Children (<11): Free
I amsterdam City Card: Free

Other cards, such as the ANWB pass or the Ooievaarspas, are not valid as entrance tickets. We do not give a discount to students or people aged 65 and up.
Amsterdam Hermitage Museum official webpage: https://hermitage.nl/en/
Amsterdam Hermitage Museum Location:
Frida Kahlo's trashed work sold for $8.63 million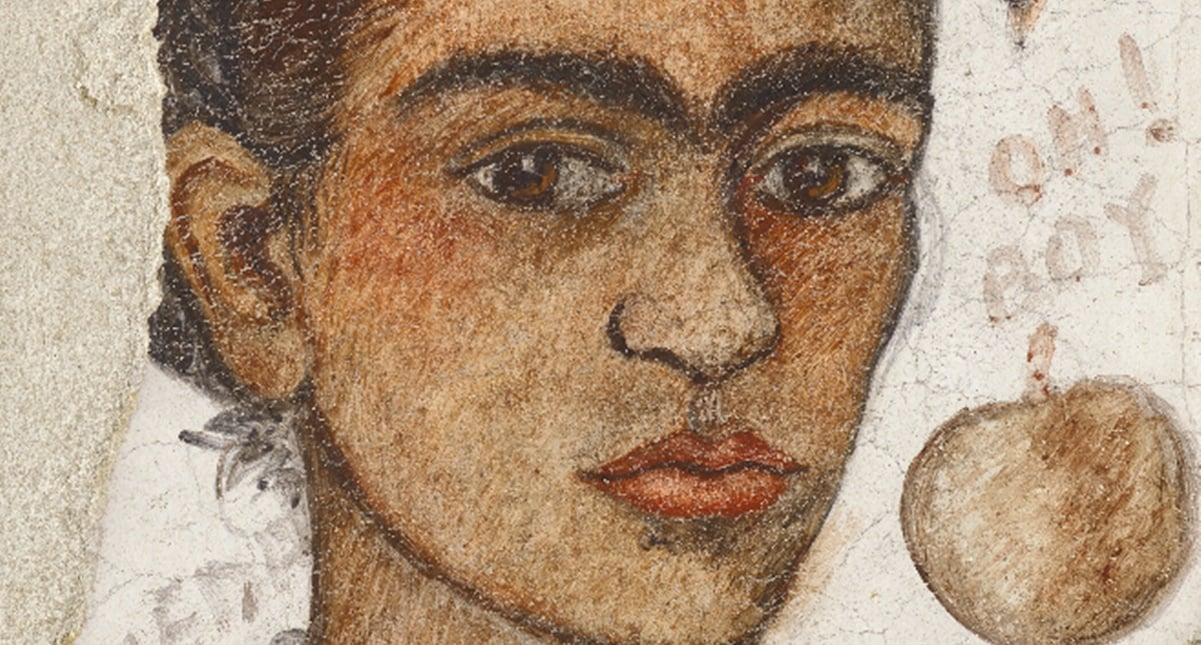 The self-portrait of the world-famous Mexican painter Frida Kahlo, which she disliked and trashed, sold for $ 8.63 million at auction.
For Frida Kahlo's 1933 and disliked "Self-Portrait. His work, which he named "So ugly" (Autorretrato. Muy feo) and then thrown away, was put up for sale by an unnamed person at an auction held at Christie's auction house in New York on Thursday.
An estimated price of between 7 and 10 million dollars was determined before the sale for Frida's self-portrait, which she made with the rarely used fresco technique and measuring 22.2 by 27.3 centimeters, and the work was sold for 8.63 million dollars.
It is reported that a friend named Lucienne Bloch found the piece, which Frida threw in the trash, during a visit and secretly bought it and sold it at auction.
Last year, Frida Kahlo's work "Diego and me" had a buyer for 34.9 million dollars. The painting became the artist's highest-selling painting to date.