Guerilla Upcycling Urban Furniture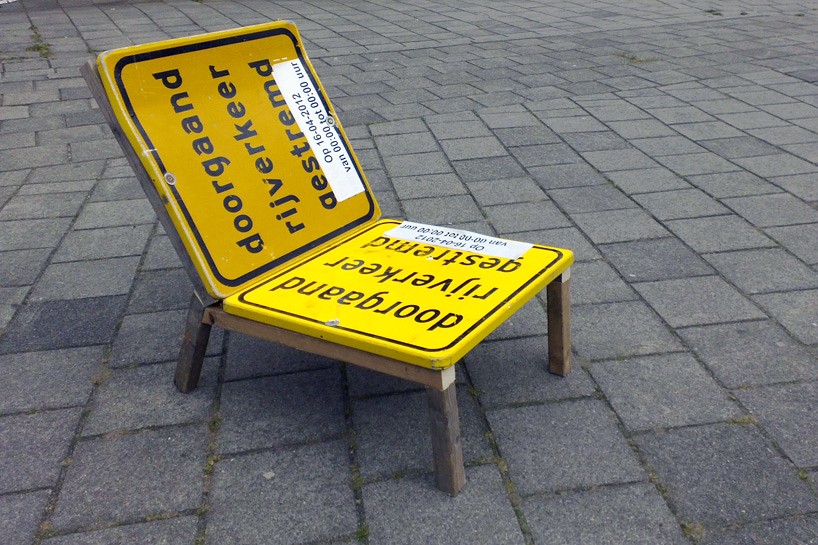 Urban Furniture from Materials Found on the Street. Guerilla Upcycling is a recycling, reuse movement based in Amsterdam. Local design studio I have pop transforms the surrounding objects into unique urban furniture.
The team transforms a billboard they come across on the road into a table, a wire mesh into a chair, a traffic sign into a chair or a picnic table. Road signs, flower pots, wire mesh are cut, twisted, drilled and screwed by the team and released to the city as quickly as possible. The team builds the furniture in 30-45 minutes, where the citizens can watch the process.
Amsterdam-based design office I have a pop designs original furniture with the materials they find on the streets with their "guerrilla upcycling" project. They take objects that do not attract our attention in daily life, such as street signs, wire mesh, plant pots, and transform them into items such as seating elements, chairs, and tables in a very short time. They leave these special designs where they are made, saying if someone wants to buy them.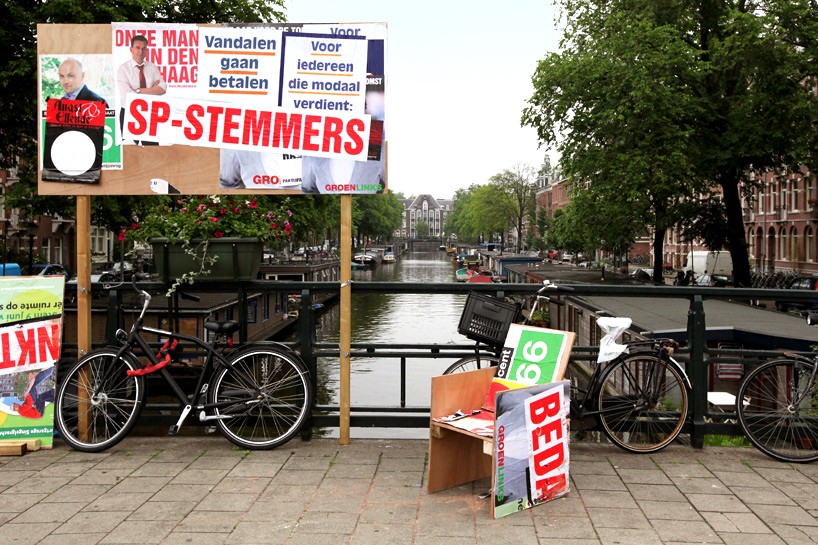 Frida Kahlo's trashed work sold for $8.63 million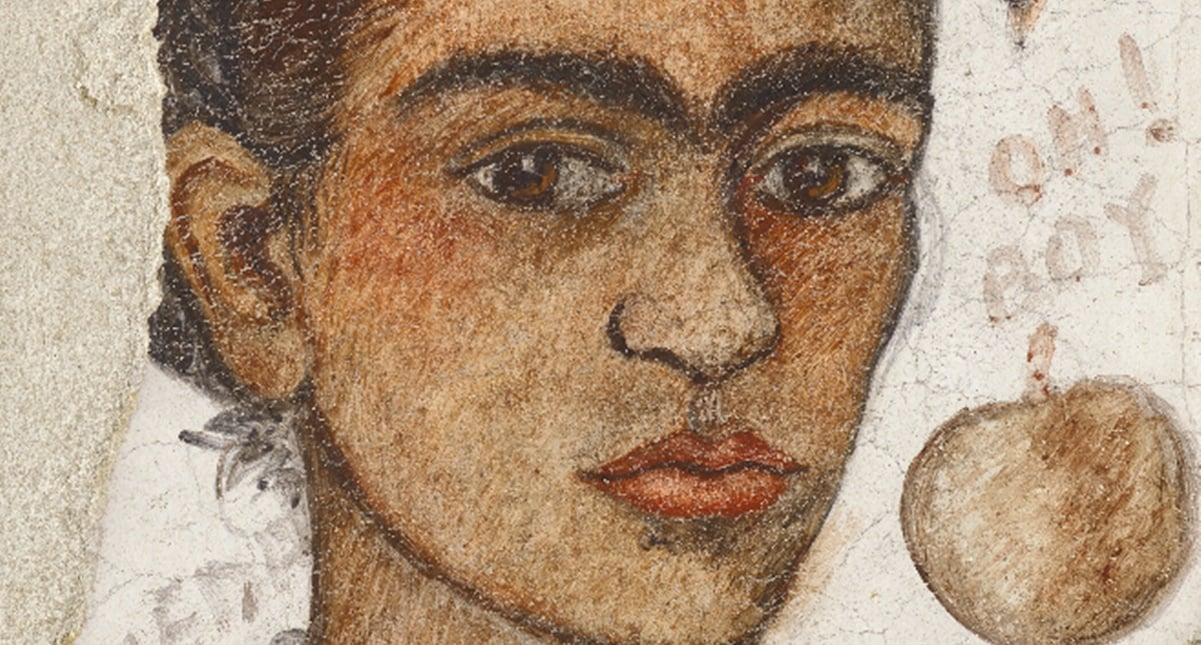 The self-portrait of the world-famous Mexican painter Frida Kahlo, which she disliked and trashed, sold for $ 8.63 million at auction.
For Frida Kahlo's 1933 and disliked "Self-Portrait. His work, which he named "So ugly" (Autorretrato. Muy feo) and then thrown away, was put up for sale by an unnamed person at an auction held at Christie's auction house in New York on Thursday.
An estimated price of between 7 and 10 million dollars was determined before the sale for Frida's self-portrait, which she made with the rarely used fresco technique and measuring 22.2 by 27.3 centimeters, and the work was sold for 8.63 million dollars.
It is reported that a friend named Lucienne Bloch found the piece, which Frida threw in the trash, during a visit and secretly bought it and sold it at auction.
Last year, Frida Kahlo's work "Diego and me" had a buyer for 34.9 million dollars. The painting became the artist's highest-selling painting to date.