Amsterdam Muiderslot Castle
Amsterdam Muiderslot Castle is considered one of the best tourist destinations in the Netherlands. Another great attraction in Amsterdam, Muiderslot Castle is known for its quirky and picturesque beauty. This medieval castle is one of the fascinating places to visit in Amsterdam and offers stunning views of the city. For the best experience, it is recommended to purchase a guided tour of the castle. The castle is open to the public only on weekends. Therefore, the trip should be planned accordingly. This is one of the most popular places to see in Amsterdam. This is the best place to experience the medieval feeling in the Netherlands.
Where is Amsterdam Muiderslot Castle?
Muiderslot Castle locating east of  Amsterdam. You can check details for location below
Address: Herengracht 1, 1398 AA Muiden
About Muiderslot Castle
Surrounded by water and gardens, Amsterdam Castle Muiderslot was built 700 years ago near Amsterdam. It is one of the oldest and best preserved castles in the Netherlands. The castle was built in 1285 . There are many stories to be told about the long and turbulent history of this place. These days the castle is a lively place visited by many.
Muiderslot castle has been a national museum since 1878 . Before that time, the castle was completely devastated and was even close to collapse. Fortunately, that didn't happen. Because King William got involved. In 1878 the castle became one of the first national museums of the Netherlands. The castle was completely renovated by architect Pierre Cuypers , which you can recognize from Amsterdam's Rijksmuseum and Amsterdam Central Station .
Collections
The collection mainly consists of two historical periods. These two periods are the Middle Ages and the 17th century. For more information about the collection, you should visit the castle. In the castle, you will discover what life was like in the Middle Ages and the 17th century. The poet and writer PC Hooft lived in this castle. Some halls are arranged as when he lived here. You can also see the castle gardens, which look like they were in the 17th century.
Extra activities are held regularly both inside the castle and in the gardens. Creative workshops, guided tours, jousts, garden safaris, concerts and theatrical performances are organized.
Water Shield
The water shield is located behind the Muiderslot castle. Here you can discover everything you need to know about Muiderslot castle and the surrounding water. Was water a friend or foe of the castle? You will learn the answer to this question in the animated movie and in a small presentation.
Muiderslot castle was built in this special place for a reason. It was formerly a smart place at the center of transit trade between the Dutch South Sea (Zuiderzee) and the river Vecht. Every passing ship had to pay a toll at the Muiderslot castle. In those years, a great fortune was accumulated in this way.
The 'feet' of Muiderslot castle are in the water. The moat around the fort made it easy to defend the gates. When the enemy came, it was impossible to cross the ditch when the drawbridge was lifted. Muiderslot fortress is part of four Dutch water-based defense lines built to defend the nation against enemies. The enemy was kept away by submerging the land in a controlled manner. This medieval castle is waiting for you to explore.
More covid and other info visit Muiderslot Castle official webpage
Exploring Movie Theaters in Amsterdam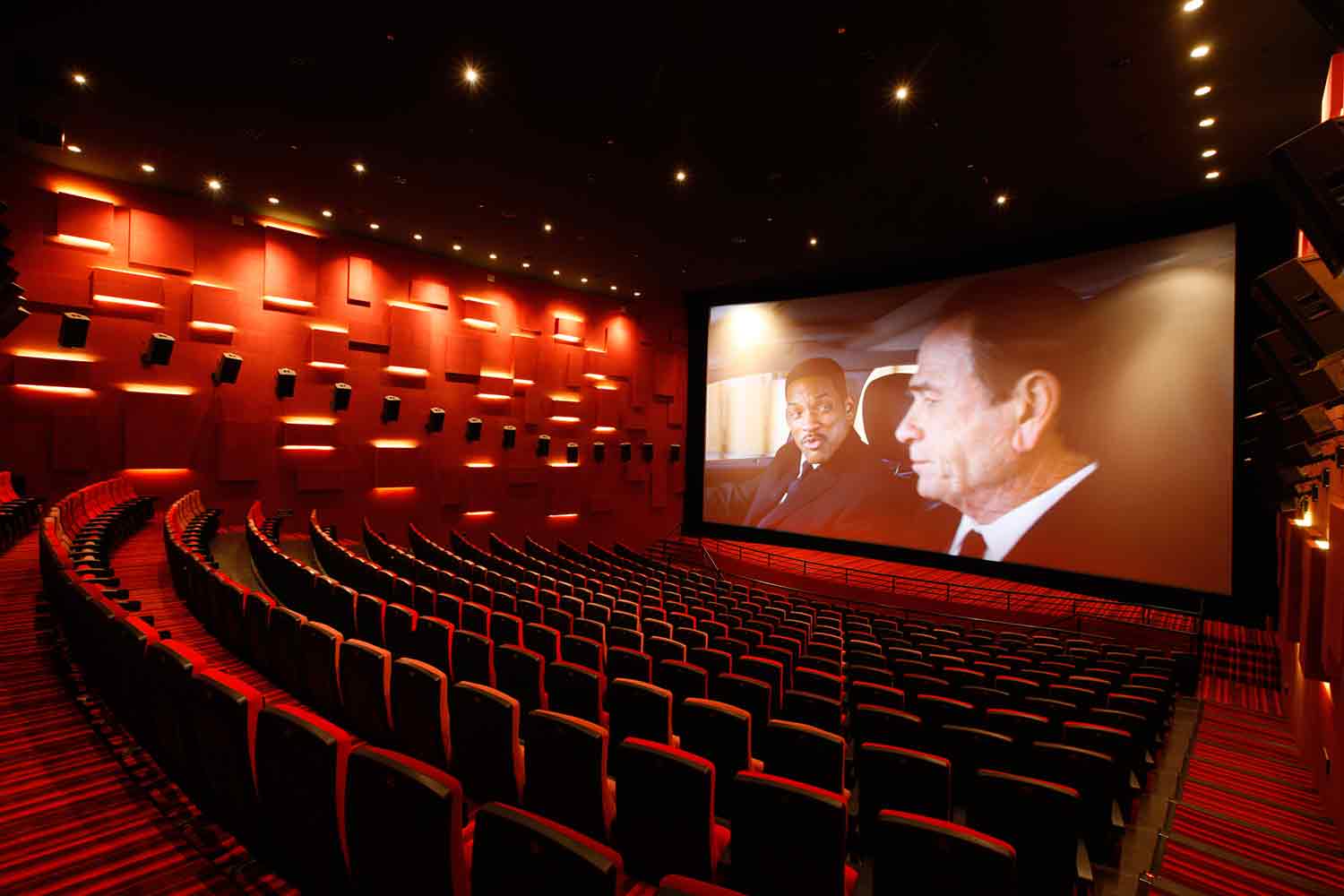 Exploring Movie Theaters in Amsterdam. Amsterdam, the cultural hub of the Netherlands, is a city known for its vibrant arts scene. From historic landmarks to contemporary galleries, Amsterdam offers a diverse range of cultural experiences. Among its offerings, the city boasts an array of captivating movie theaters that cater to both locals and tourists. In this article, we will take you on a journey through Amsterdam's movie theaters, highlighting their unique features, cinematic offerings, and the immersive experiences they provide.
Exploring Movie Theaters in Amsterdam
1. Pathé Tuschinski
Pathé Tuschinski stands as a true gem among Amsterdam's movie theaters. Located in the heart of the city on Reguliersbreestraat, this iconic theater is renowned for its grand art deco architecture, ornate interiors, and lavish atmosphere. Step into a world of elegance and indulge in the latest blockbusters, arthouse films, and special screenings. With its luxurious seating, state-of-the-art projection, and immersive sound systems, Pathé Tuschinski promises an unforgettable movie-going experience.
Address: Prinsengracht 452, 1017 KE Amsterdam
Website: http://www.uitkijk.nl/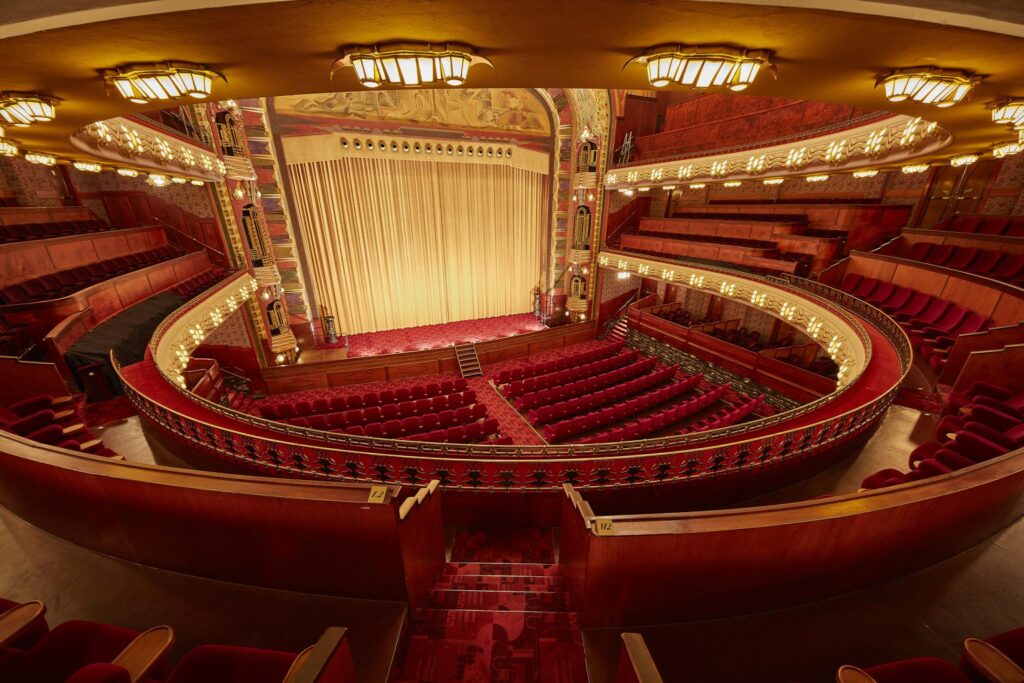 2. Eye Filmmuseum
Situated on the northern bank of the IJ River, the Eye Filmmuseum is not just a movie theater but a haven for film enthusiasts. Its striking modern architecture, featuring a futuristic white structure, instantly captures attention. The museum houses an extensive collection of films, exhibits, and interactive installations, making it a paradise for cinema lovers. With multiple screening rooms that showcase a diverse range of films, including classics, art films, and experimental works, the Eye Filmmuseum celebrates the art of filmmaking in all its forms.
Address: IJpromenade 1, 1031 KT Amsterdam
Website: https://www.eyefilm.nl/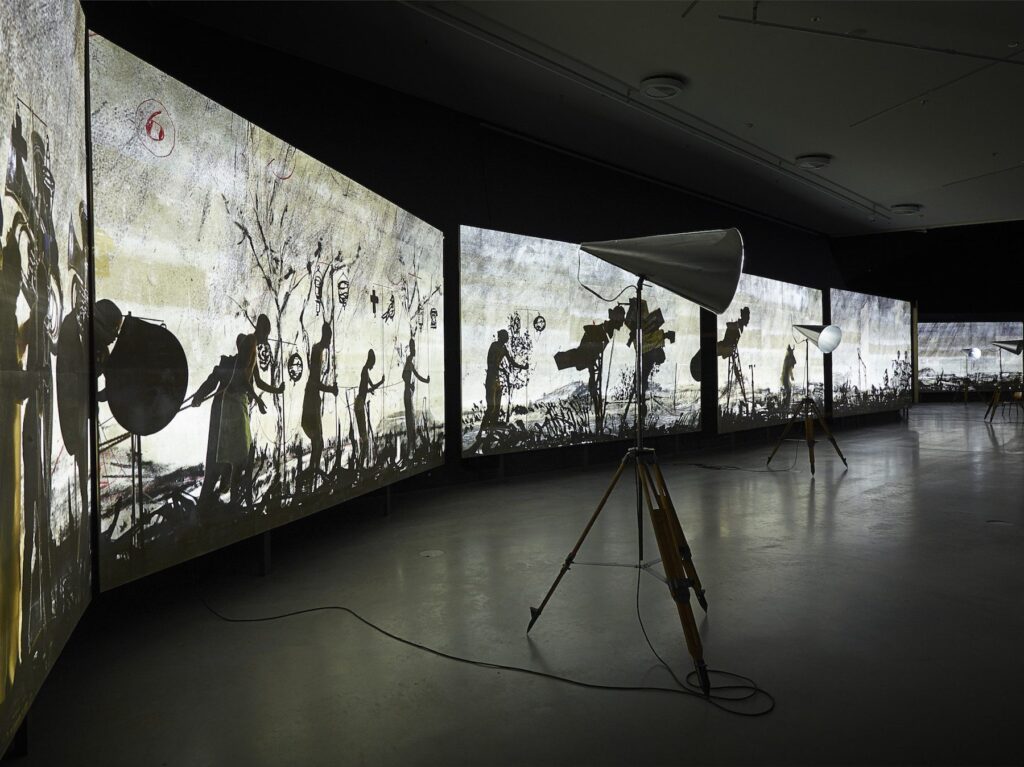 3. FilmHallen
FilmHallen, nestled in the vibrant district of Amsterdam-West, is a cultural hotspot that combines film screenings with a bustling food market and various other entertainment options. This former tram depot turned cinema boasts a relaxed and contemporary ambiance, featuring comfortable seating and excellent viewing facilities. FilmHallen showcases an eclectic mix of international and independent films, documentaries, and special events, making it a go-to destination for cinephiles seeking unique cinematic experiences.
Address: Hannie Dankbaarpassage 12, 1053 RT Amsterdam
Website: http://www.filmhallen.nl/
4. Kriterion
Kriterion is a beloved institution in Amsterdam, known for its rich history and commitment to supporting independent and arthouse cinema. Located near the University of Amsterdam, this student-run movie theater has been operating since 1945. Kriterion showcases a carefully curated selection of films, including international releases, retrospectives, and thematic film cycles. Besides its cinematic offerings, Kriterion also hosts discussions, debates, and cultural events, making it a vibrant hub for film enthusiasts and intellectuals.
Address: Roetersstraat 170, 1018 WE Amsterdam
Website: https://www.kriterion.nl/
5. De Uitkijk
For those seeking an intimate and cozy movie-watching experience, De Uitkijk is a hidden gem tucked away in the picturesque neighborhood of Prinsengracht. This historic theater, dating back to 1912, is the oldest continuously operating cinema in Amsterdam. With its vintage charm and single-screen setup, De Uitkijk offers a unique setting to enjoy art films, classics, and cult favorites. Unwind in its comfortable seats and soak up the nostalgic atmosphere while immersing yourself in the magic of the silver screen.
Address: Prinsengracht 452, 1017 KE Amsterdam
Website: http://www.uitkijk.nl/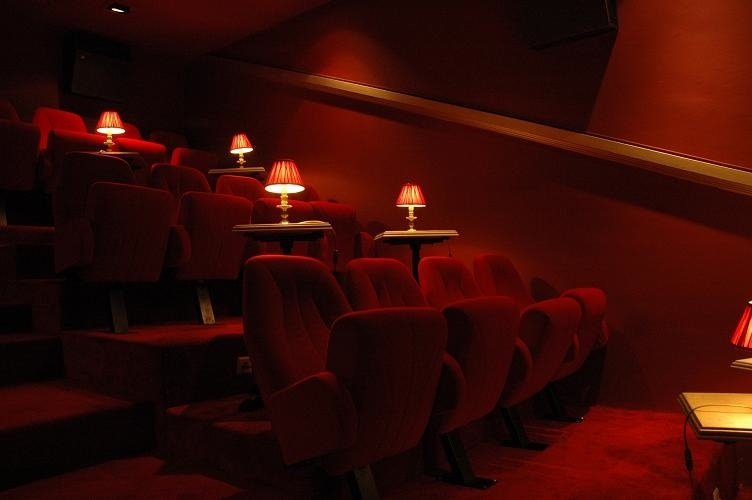 Amsterdam's movie theaters provide an enchanting blend of cinematic experiences, architectural splendor, and cultural significance. Whether you find yourself in a grand art deco palace like Pathé Tuschinski or a contemporary hub like the Eye Filmmuseum, each theater offers its own distinct charm and selection of films. From mainstream blockbusters to thought-provoking arthouse cinema, Amsterdam's movie theaters cater to diverse tastes and provide an opportunity to immerse oneself in the magic of storytelling on the big screen. So, grab some popcorn, find your preferred seat, and let Amsterdam's movie theaters transport you to captivating worlds and unforgettable cinematic journeys.