Tens of thousands of bankers working at Credit Suisse are planned to be laid off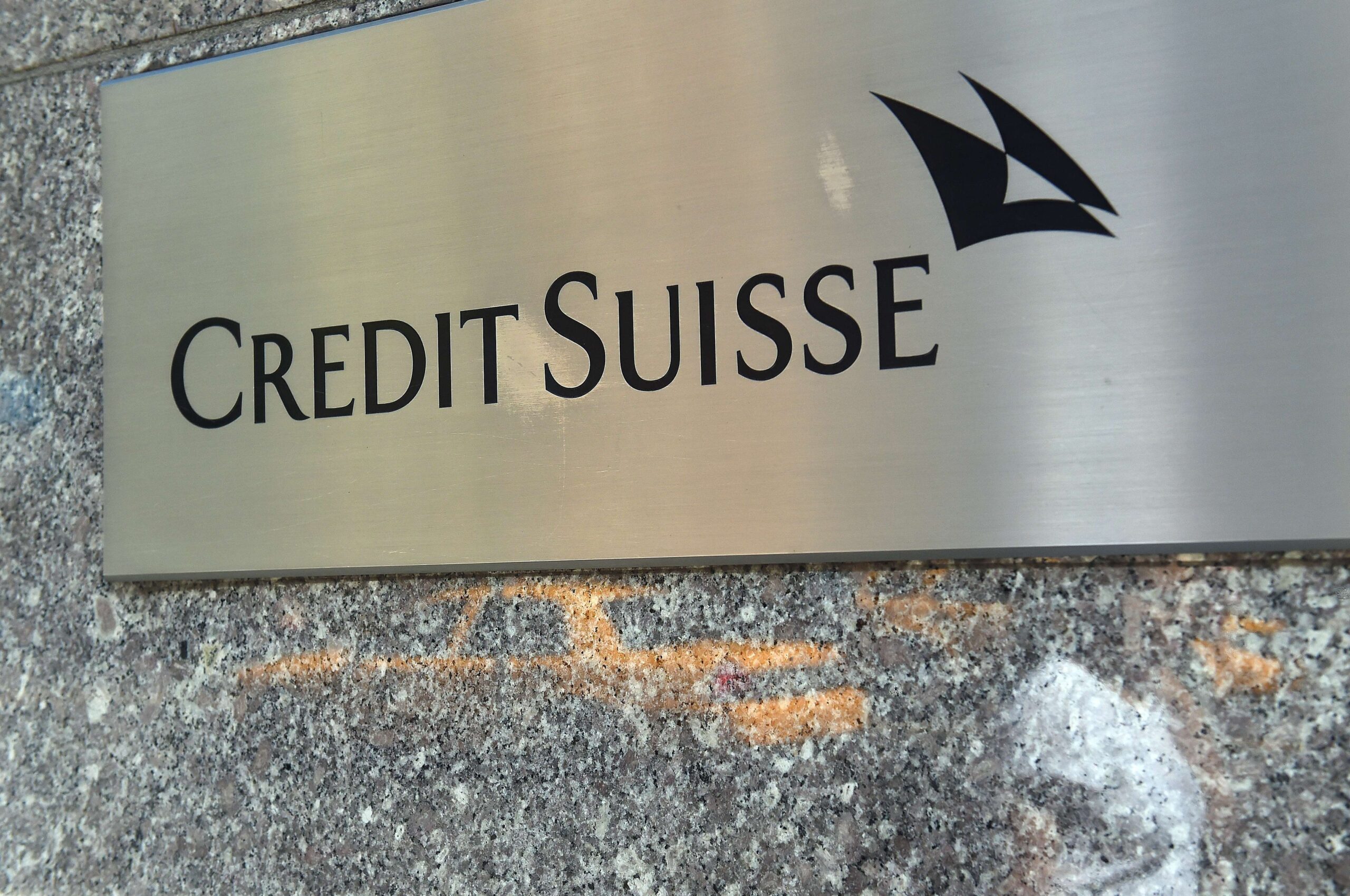 Following the acquisition made after the banking crisis in Switzerland, UBS plans to eliminate up to 30 percent of employment at Credit-Suisse.
Up to 30 percent of employment at Swiss banks UBS and Credit Suisse reportedly needs to be eliminated.
In the news in the Swiss newspaper Tages-Anzeiger, referring to a top manager of UBS, it was stated that the "urgent" takeover of Credit Suisse by UBS with state support would cost tens of thousands of jobs.
TENS OF THOUSANDS OF BANKERS MAY BE FIRED
In the news, it was noted that 20 to 30 percent of the 120 thousand employments of the 2 banks should be eliminated.
In the news, which stated that the layoffs at UBS and Credit-Suisse may be imminent, it was reported that approximately 11,000 people may lose their jobs in Switzerland alone, but there will be layoffs in the US investment banking, which will be closed.
While the crisis of confidence in Credit Suisse created shock waves in the global financial markets, UBS announced on March 19 that it would buy Credit Suisse for 3 billion francs with the support of state and central banks for up to $260 billion.
UBS announced that former Chief Executive (CEO) Sergio Ermotti would be returning to the job, 1.5 weeks after it bought rival Credit Suisse "urgently" with government assistance.
In Europe, banks came under pressure after the AT1 bond, a subordinated debt instrument with a face value of 16 billion francs ($17.3 billion) in the deal between UBS and Credit Suisse, was wiped out.
The rescue of Credit Suisse caused volatility in European markets as banks' bond prices were under pressure. The deal, designed with government assistance to help ensure global financial stability, raised concerns over the size of a new bank with $1.6 trillion in assets.
Analysts say the decline of Credit Suisse has dealt a serious blow to Switzerland's credibility as "the world's leading wealth management centre," putting the country's reputation for regulation and corporate governance into question.
According to Deloitte's 2021 research, Swiss financial institutions manage $2.6 trillion in international assets, making the country the world's largest financial center ahead of the UK and US.
NORWAY WEALTH FUND WANTS MANAGEMENT CHANGE
On the other hand, in the statement on the website of the Norwegian Wealth Fund, the Investment Management of Norges Bank, which manages the Norwegian Wealth Fund, at the bank's annual general meeting on April 4, Credit Suisse Group AG Chairman Alex Lehmann and other 6 It was stated that he would vote against the re-election of the director.
"Shareholders should have the right to request changes in the board when the board does not act in their best interests," the statement said. it was said.
Norges Bank Investment Management opposes the re-election of Alex Lehmann, as well as Credit Suisse executives Iris Bohnet, Christian Gellerstad, Shan Li, Seraina Macia, Richard Meddings and Ana Pessoa.
UBS to lay off thousands of Credit Suisse employees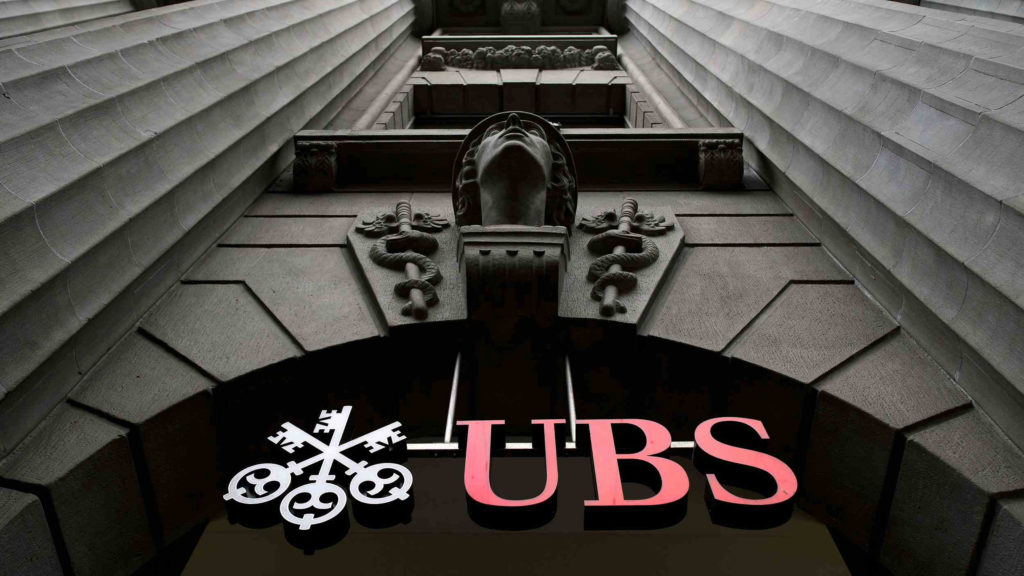 Switzerland's largest bank, UBS, is preparing to fire thousands of employees of the bank it bought after completing its state-aided takeover of rival Credit Suisse.
Swiss banking giant UBS is preparing for layoffs after taking over Credit Suisse. The giant bank will dismiss more than half of the employees at Credit Suisse, which has 45,000 personnel, next month.
The segments that will be most affected by the wave of layoffs will be bankers, processors and support personnel. Employees of Credit Suisse branches in London, New York and some Asian regions will be the ones most affected by this wave.
THERE WILL BE 3 SEPARATE WAVE OF WORK
There will be three separate waves of layoffs this year, according to sources who asked for anonymity as the plans have not yet been made public. It is stated that the first wave is expected to take place by the end of July, while the other two tours are planned in September and October.
Three months after UBS bought Credit Suisse in a government-brokered bailout, the full extent of the layoffs began to become clear.
When the deal was completed, UBS' total headcount rose to nearly 120,000, and the company said it aims to save about $6 billion in personnel costs in the coming years.
IT WILL FIND 35 THOUSAND PEOPLE
It is thought that UBS plans to eventually cut its total headcount by around 35,000 people. UBS spokespersons are refusing to comment on the layoffs for now.
After the Wall Street investment banks, including Morgan Stanley and Goldman Sachs, announced that they would lay off thousands of their staff, UBS also started to lay off their staff, showing that things are getting worse for the global financial sector.
WHAT HAPPENED?
After the banking crisis that started in the USA in March, there was a Credit Suisse panic in Europe. The developments after the Saudi National Bank, the biggest partner of Credit Suisse bank, announced that it would not increase its capital, dragged the bank to the brink of bankruptcy.
Switzerland's largest bank, UBS, bought 167-year-old Credit Suisse for 3 billion francs, with the government's liquidity support of 200 billion francs.
While the total number of employees of UBS and Credit Suisse reached 120,000 worldwide, UBS announced that it would make layoffs to reduce costs.