Russian promise of military response to Finland's NATO membership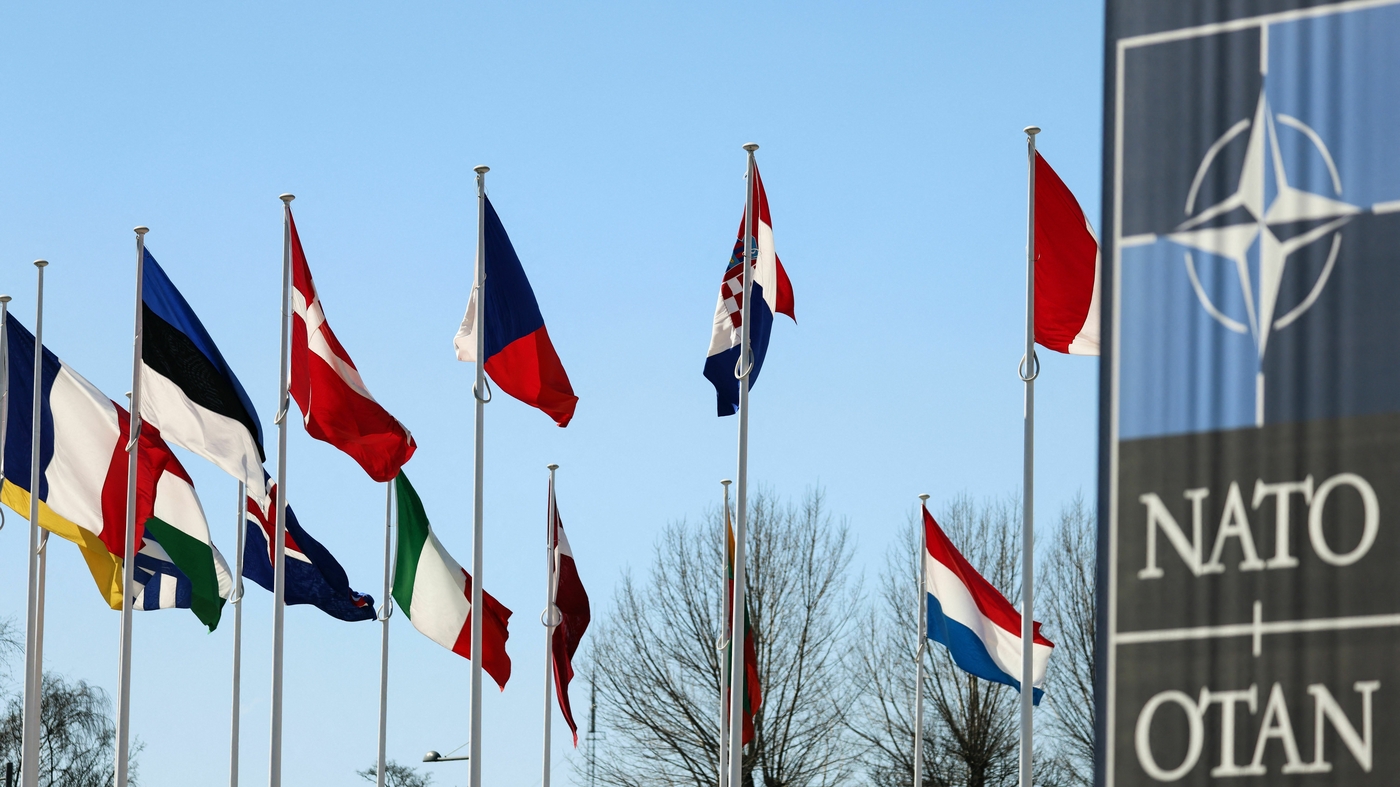 Russia will strengthen its military potential in the west against Finland's membership in NATO.
Russian Deputy Foreign Minister Aleksandr Grushko stated that they will strengthen the military potential in the west and north-west direction against Finland's participation in NATO.
Grushko evaluated Finland's membership in NATO in a statement to the Russian news agency Ria. Stating that Russia will take necessary steps against this, Grushko said, "We will strengthen our military potential in the west and north-west direction. "If military forces and vehicles belonging to other NATO members are deployed in Finland, we will take additional steps to firmly ensure Russia's military security," he said.
The approval processes in 30 NATO countries were completed with the approval of the Turkish Grand National Assembly to the accession protocols of Finland, which applied for NATO membership in May 2022. NATO Secretary General Jens Stoltenberg announced that Finland will be declared as the 31st member tomorrow and its flag will be hoisted at NATO headquarters.
Intense air strike from Russia on Kiev
Ukraine announced that Russia carried out an air strike on Kiev, destroying more than 40 targets in the air.
It was reported that an air attack was carried out by the Russian army on the capital of Ukraine, Kiev, and more than 40 targets were destroyed in the air by the Ukrainian air defense forces.
In a statement made by the Kyiv City Military Administration, it was stated that the Russian army carried out an air strike again on the capital, Kiev. It was stated in the statement that Russian forces launched missiles and unmanned aerial vehicles (UAV) towards Kiev in the early hours of the morning, and that 15 airstrikes were carried out on the capital city in May alone.
In the statement, it was stated that more than 40 targets attacked on Kiev were detected by the Ukrainian air defense forces and destroyed in the air.
Kyiv Mayor Vitaliy Klichko also announced on his social media account that some missile fragments destroyed in the air hit the civilian infrastructure in various districts and caused damage.
Klichko later stated that there were explosions in the city again. Noting that Ukrainian air defense systems are working in Kiev, Klichko informed that missile fragments hit the Desnyan, Podilsk and Obolonskyi districts of the capital and one person was injured. Klichko stated the reason for the attack and stated that the enemy targeted the central districts of Kiev.