Flood disaster in Philippines: loss of life reaches 50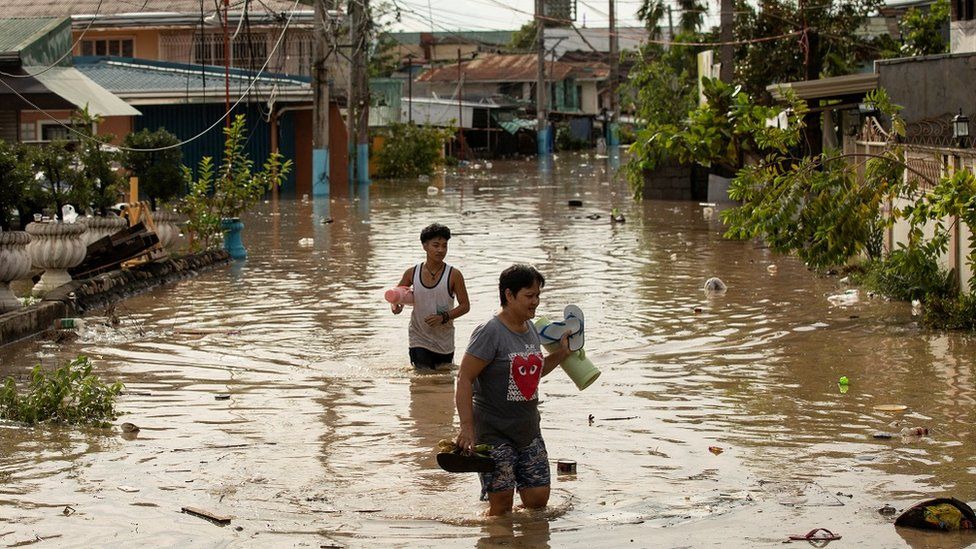 The total loss of life rose to 50, with the number of deaths in different regions increasing to 8 due to the Nalgae storm, which was also effective in the city of Camarines Sur in the east of the country in the Philippines.
Authorities reported that the number of floods on October 27-28 in Kusiong village in Datu Odin Sinsuat town of Maguindanao city, which is one of the places worst affected by tropical storm Nalgae, could be 80 to 100.
In the landslide that took place yesterday in Kusiong village, nearly 60 houses were damaged, and at least 42 people lost their lives in floods or underground in three towns of Maguindanao, including Datu Odin Sinsuat. It was reported that 5 people died in various regions yesterday due to the tropical storm Nalgae, which affected Camarines Sur.
FLIGHTS CANCELED
More than 100 flights were canceled at Manila's Ninoy Aquino International Airport (NAIA) due to bad weather.
In the country where transportation services are prohibited in the seas where the storm is effective, more than 700 houses were damaged in floods and landslides, and more than 168 thousand people were evacuated.
Philippine President Ferdinand Marcos, in his speech broadcast on television channels, expressed his sadness about the losses and said, "We should have done better. Because we couldn't anticipate that the volume of water would be this large, we couldn't warn people and then evacuate them in case of impending floods." he self-criticised.
Search and rescue efforts continue for people who are thought to be buried under the ground in the country.
In the Philippines, where an average of 20 storms and typhoons occur each year, more than 6 thousand people lost their lives and great destruction due to the Haiyan Typhoon in 2013.
UBS to lay off thousands of Credit Suisse employees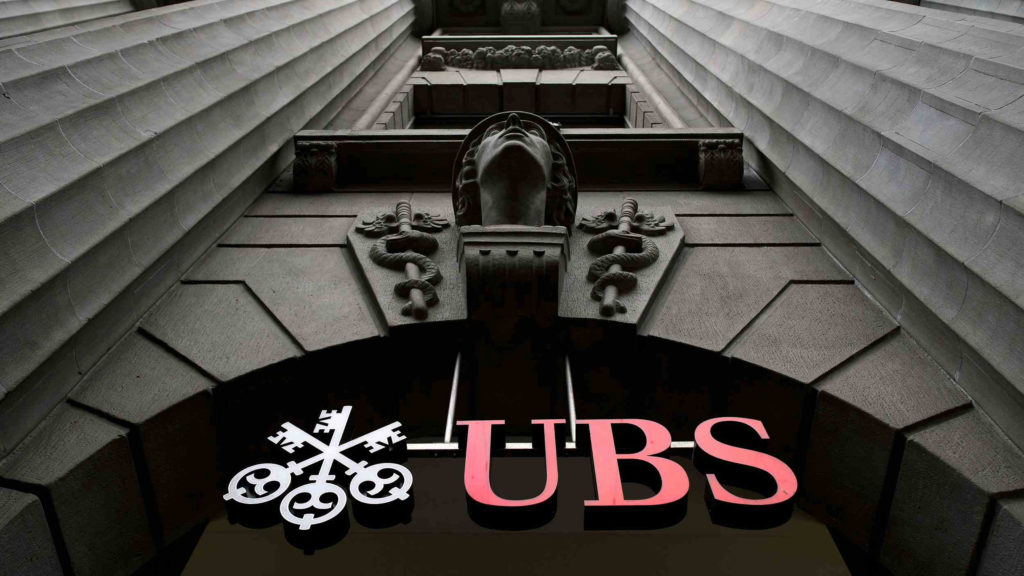 Switzerland's largest bank, UBS, is preparing to fire thousands of employees of the bank it bought after completing its state-aided takeover of rival Credit Suisse.
Swiss banking giant UBS is preparing for layoffs after taking over Credit Suisse. The giant bank will dismiss more than half of the employees at Credit Suisse, which has 45,000 personnel, next month.
The segments that will be most affected by the wave of layoffs will be bankers, processors and support personnel. Employees of Credit Suisse branches in London, New York and some Asian regions will be the ones most affected by this wave.
THERE WILL BE 3 SEPARATE WAVE OF WORK
There will be three separate waves of layoffs this year, according to sources who asked for anonymity as the plans have not yet been made public. It is stated that the first wave is expected to take place by the end of July, while the other two tours are planned in September and October.
Three months after UBS bought Credit Suisse in a government-brokered bailout, the full extent of the layoffs began to become clear.
When the deal was completed, UBS' total headcount rose to nearly 120,000, and the company said it aims to save about $6 billion in personnel costs in the coming years.
IT WILL FIND 35 THOUSAND PEOPLE
It is thought that UBS plans to eventually cut its total headcount by around 35,000 people. UBS spokespersons are refusing to comment on the layoffs for now.
After the Wall Street investment banks, including Morgan Stanley and Goldman Sachs, announced that they would lay off thousands of their staff, UBS also started to lay off their staff, showing that things are getting worse for the global financial sector.
WHAT HAPPENED?
After the banking crisis that started in the USA in March, there was a Credit Suisse panic in Europe. The developments after the Saudi National Bank, the biggest partner of Credit Suisse bank, announced that it would not increase its capital, dragged the bank to the brink of bankruptcy.
Switzerland's largest bank, UBS, bought 167-year-old Credit Suisse for 3 billion francs, with the government's liquidity support of 200 billion francs.
While the total number of employees of UBS and Credit Suisse reached 120,000 worldwide, UBS announced that it would make layoffs to reduce costs.