British police turned out to be racist, homophobic and misogynistic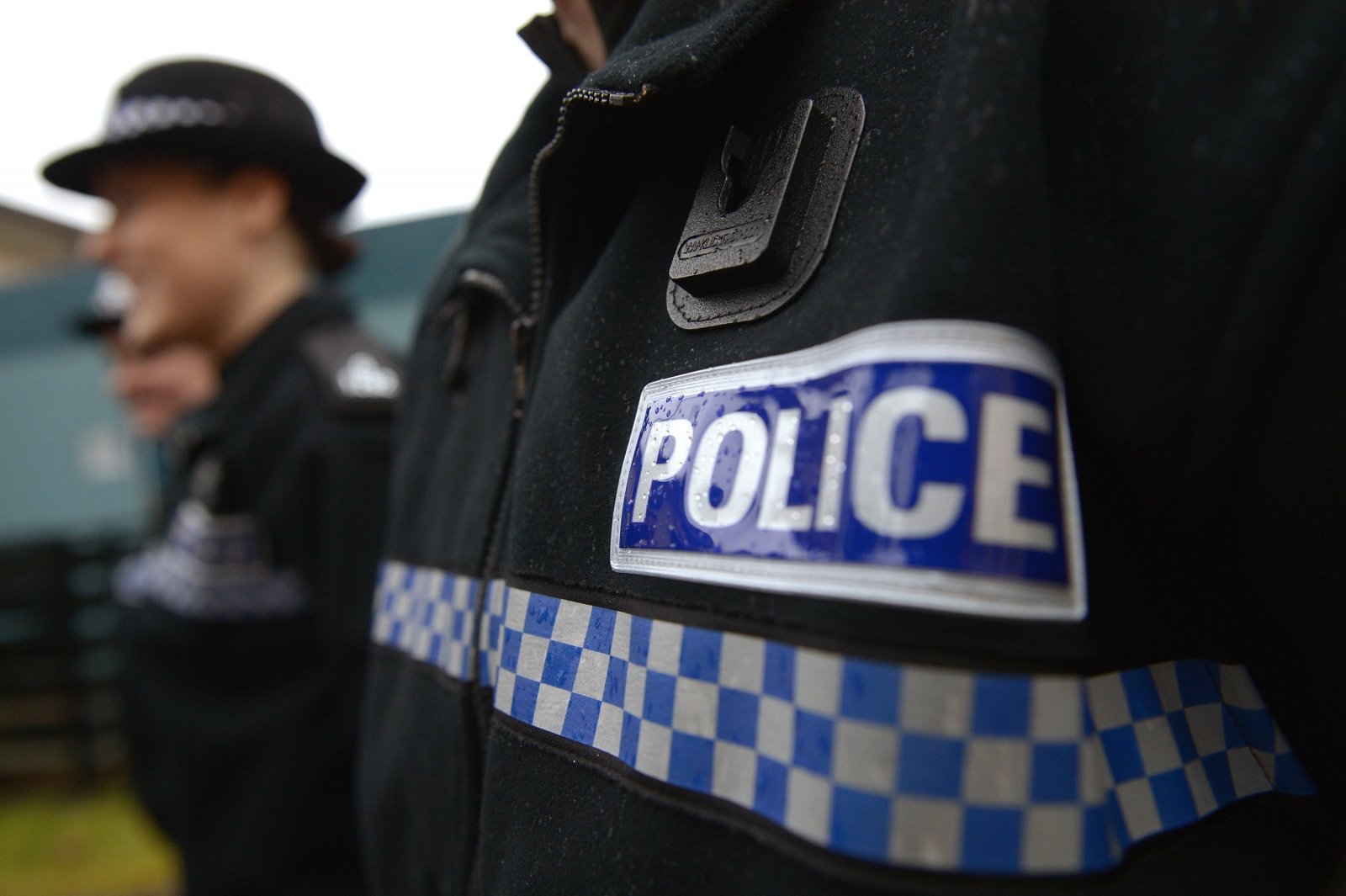 The UK police force (Metropolitan Police) has released details of its independent report to investigate the culture and standards of the agency after an on-duty policeman kidnapped and killed a young woman after sexual abuse in 2021.
After the abduction, sexual abuse and murder of Sarah Everard by police officer Wayne Couzens in the UK in 2021, the Met Police Department commissioned an independent report to investigate culture and standards within itself.
The findings of the 363-page report included determinations that the police force was institutionally racist, misogynistic and homophobic.
The report underlined that routine jokes were made, such as throwing urine bags in the cars of female police officers, flicking each other's genitals or putting sex toys in coffee mugs.
"22 percent of staff and civil servants have been bullied," the report said. "There is a deep culture and resistance to diversity that encourages people to look, act and speak the same way across the Met. Female officers and staff routinely face sexism and misogyny."
The report also determined that black and ethnic minority police officers were exposed to racism by their colleagues and did not find it worth reporting the incidents by ignoring them.
The report also emphasized that the freezer broke down due to the extreme heat last summer, all organic evidence in it had to be destroyed, and the sexual abuse cases filed for this reason were dropped.
Intense air strike from Russia on Kiev
Ukraine announced that Russia carried out an air strike on Kiev, destroying more than 40 targets in the air.
It was reported that an air attack was carried out by the Russian army on the capital of Ukraine, Kiev, and more than 40 targets were destroyed in the air by the Ukrainian air defense forces.
In a statement made by the Kyiv City Military Administration, it was stated that the Russian army carried out an air strike again on the capital, Kiev. It was stated in the statement that Russian forces launched missiles and unmanned aerial vehicles (UAV) towards Kiev in the early hours of the morning, and that 15 airstrikes were carried out on the capital city in May alone.
In the statement, it was stated that more than 40 targets attacked on Kiev were detected by the Ukrainian air defense forces and destroyed in the air.
Kyiv Mayor Vitaliy Klichko also announced on his social media account that some missile fragments destroyed in the air hit the civilian infrastructure in various districts and caused damage.
Klichko later stated that there were explosions in the city again. Noting that Ukrainian air defense systems are working in Kiev, Klichko informed that missile fragments hit the Desnyan, Podilsk and Obolonskyi districts of the capital and one person was injured. Klichko stated the reason for the attack and stated that the enemy targeted the central districts of Kiev.