Train services between Leiden and The Hague suspended for at least 1 week
Dutch national railway NS has announced that train traffic between Leiden and The Hague will be restricted until at least 11 April due to the fatal accident on the railway.
One person died in the accident that occurred on Tuesday, while 30 people were injured, nine of whom are still in hospital, three of them in intensive care. The investigation into the accident has so far shown that a crane used for track maintenance overnight was struck first by a DB Cargo freight train, and then an NS passenger train crashed into the crane and derailed.
Repair work at the railway and Voorschoten station will take at least another week due to the accident. NS will use a backup bus service, adding approximately 30 minutes of travel time to travelers' journeys.
A recovery company was called to remove the trains. A bridge structure needs to be built first, as some trains run across a ditch. That process will begin Wednesday, and NS said it expects it to take several days. A total of four train cars need to be salvaged. In addition, the platform at Voorschoten station, which was damaged in the train accident, will also be repaired.
The 65-year-old crane operator, employed by the construction company BAM, died in the accident. The crane operator from Beringe, Limburg, was working on the rail at the time.
The south of the Netherlands steps into summer today: the temperature will rise to 25 degrees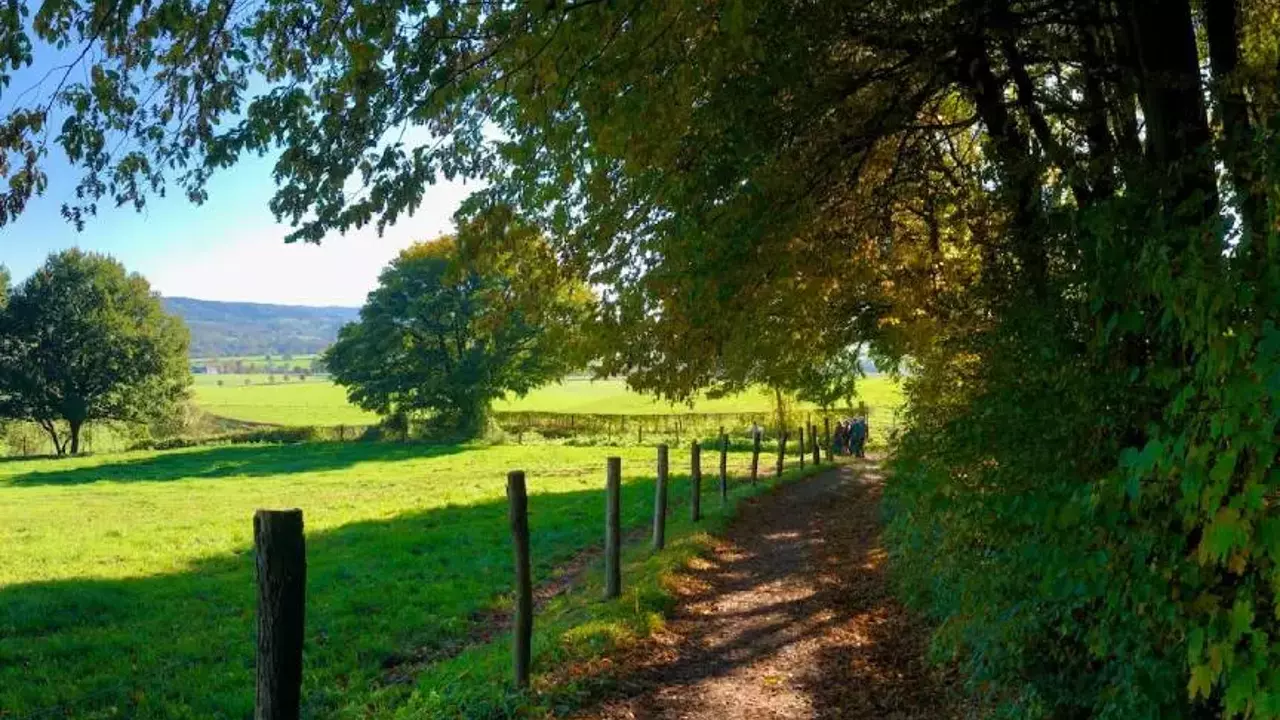 Today, especially in the south, temperatures will rise to 25 degrees. At the weekend, temperatures will hover between 22 and 25 degrees across the country.
According to meteorologists, the southern parts of the country will experience summer heat today. At the weekend, temperatures across the country will hover between 22 and 25 degrees.
In the statement made by the Royal Netherlands Meteorological Institute (KNMI), it was stated that the temperatures will reach 25 degrees in some places, especially in the south of the country on Wednesday.
Today, in the morning hours, a slightly cloudy weather will prevail in the eastern parts and the islands. By noon, temperatures from north to southeast will be between 18 and 25 degrees. The temperature in the Wadden Islands region will be around 15 degrees.
In the evening, light clouding will be seen in the northern parts, but it will be clear weather in general.
Although there will be cloudiness in the morning hours on Thursday, the sun will show itself more towards noon and the temperatures will be around 22 degrees in places.
Sunny days await us on the weekend. Temperatures are expected to hover between 22 and 25 degrees on Saturday.