Students feel lonely in the Netherlands
International students feel lonely in the Netherlands. International students are having difficulties in the Netherlands, according to the Dutch student unions ISO and LSVB.
Almost 70 percent of the more than 115,000 international students studying in the Netherlands feel lonely. The main reasons for this are the coronavirus pandemic and the inability of students to socialize.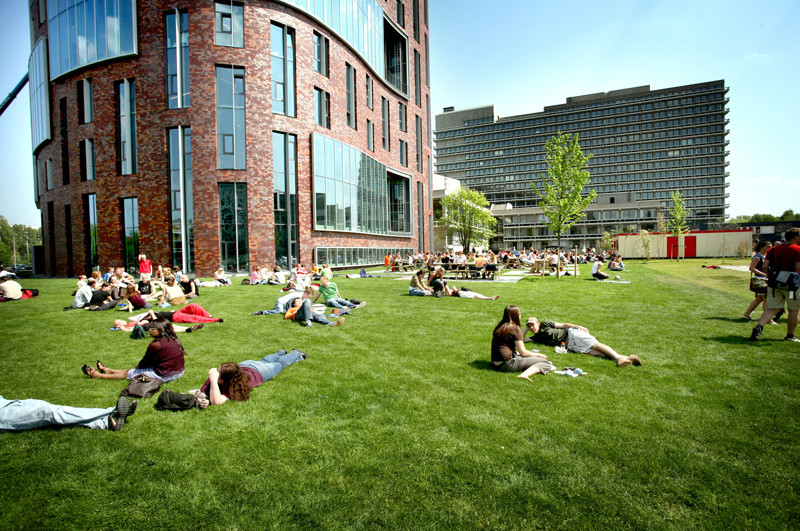 Lisanne de Roos, ISO President of the Dutch National Union of Students, said:
"International students bring knowledge, experience and culture to the Netherlands. But here they face loneliness, high workload and lack of help."
According to the student unions, another reason why non-Dutch EU students find it difficult is the high workload. These students need to work a minimum of 56 hours a month in order to benefit from the scholarships and free public transport cards. Students demand from the cabinet that this figure be reduced to 32 hours.
Lawmakers will meet on Wednesday to discuss international students and the Dutch education system. Student unions, on the other hand, point out that more needs to be done to help international students with mental health problems.
1.2 million euros raised in the Giro 7244 aid campaign in the Netherlands
1.2 million euros were collected in the donation campaign initiated by the Dutch Red Cross for earthquake victims in Turkey and Syria.
1.2 million euros were collected in the Giro 7244 donation campaign launched by the Dutch Red Cross due to the earthquakes of magnitude 7.7 and 7.6, the epicenter of which was Kahramanmaraş.
The balance sheet of the earthquake, which caused thousands of deaths and injuries in Turkey and Syria, is getting worse. After the disaster, it was announced that 1 million 275 thousand euros were collected in a day in the donation campaign opened by the Red Cross for earthquake victims in both countries.
In a statement to the press, the spokesperson of the Red Cross stated that he was pleased with the donations collected in a short time, but stated that they calculated that at least 70 million euros would be required to provide all the emergency aid to the earthquake victims in the region.
The Dutch Ministry of Foreign Affairs announced that 6 of its citizens disappeared in the earthquake zone in Turkey. The Ministry stated that it is seriously concerned about the situation of 6 Dutch citizens, but it is difficult to get precise information due to the situation in the region.
Rode Kruis is involved in the removal of people under the rubble in the earthquake area, first aid and transport of the injured to the hospital. It also provides tents, blankets and food aid.