Raid on the center providing illegal IP TV service in the Netherlands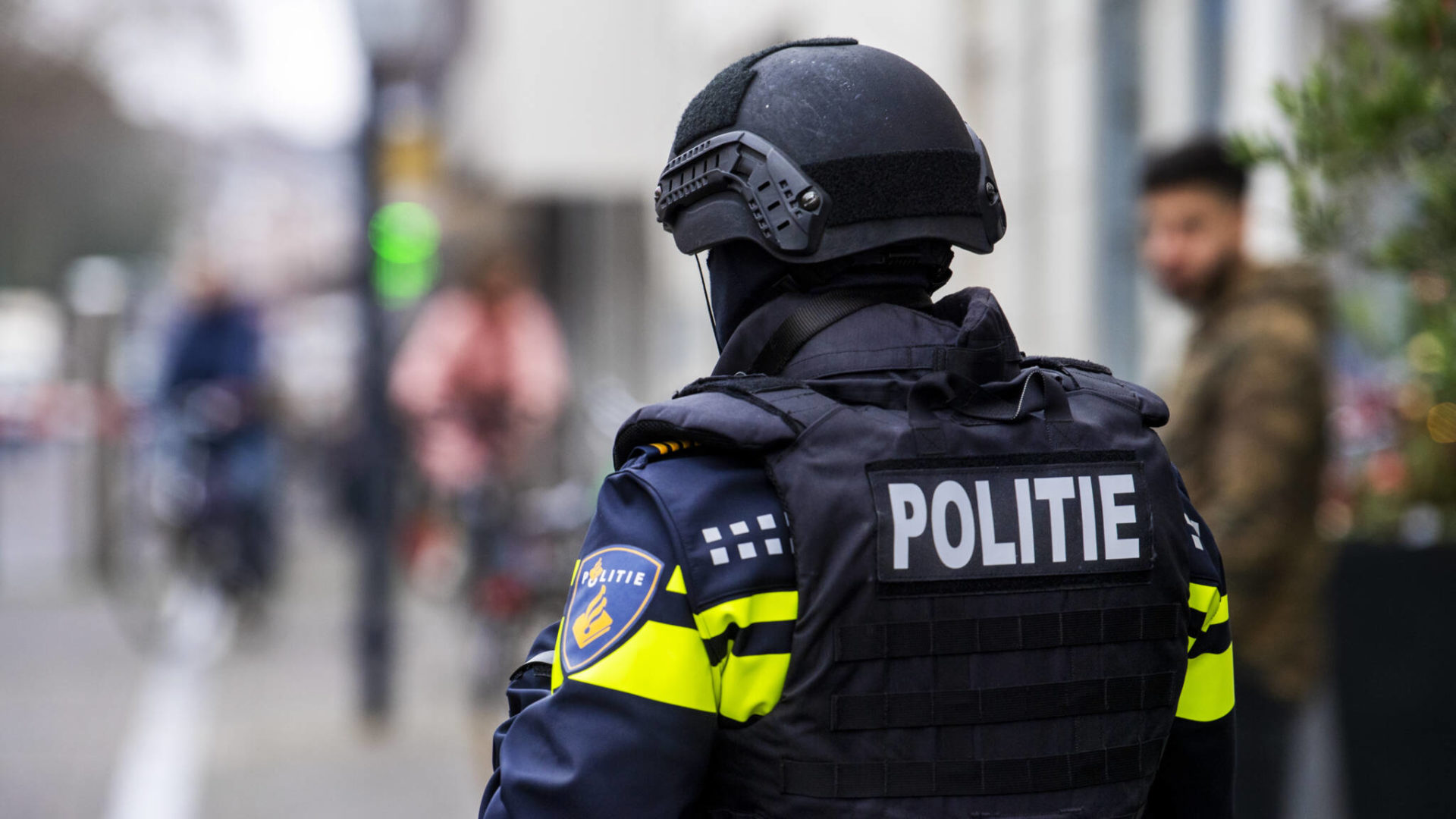 A raid was carried out on a center providing illegal Internet TV services in the Dutch city of Den Helder. Four people were detained.
On Tuesday, different addresses were raided for an illegal internet TV service with hundreds of thousands of subscribers. Four people were detained in the investigation carried out by the Dutch Anti-Smuggling and Financial Crimes Bureau (FIOD) and the European police agency Europol.
In the FIOD statement, he stated that the illegal internet TV (IP TV) service offered from Den Helder is mostly sold through telephone shops for 10 euros per month. European police force Europol noted that this illegal service has more than one million users across Europe.
In the statement, it was stated that users can watch more than 10 thousand channels, including channels such as Netflix, Disney +, ESPN, Videoland, thanks to this illegal service.
Police raided the data center in Den Helder, which provides illegal IP TV service, on Tuesday, as well as some businesses in Den Helder, Almere, Hengelo, and some homes in Amsterdam, Almere, Enschede, Den Haag and Den Helder. It was stated that the search for cash, which was tried to be laundered through illegal IPTV, was attempted in the raids.
Sharing the information that a large amount of cash was seized in the raids, FIOD also stated that some documents, bank accounts, computer equipment and five vehicles were seized.
The foundation named Brein, which aims to protect copyright holders, said that the illegal IP TV service uncovered was "the largest criminal investigation ever carried out by FIOD and the Prosecutor's Office for digital piracy in the Netherlands". The foundation stated that the illegal IP TV service caused tens of millions of euros in damage in the Netherlands alone.
Warning from ABN Amro in the Netherlands: Set limits on your bank account against scammers!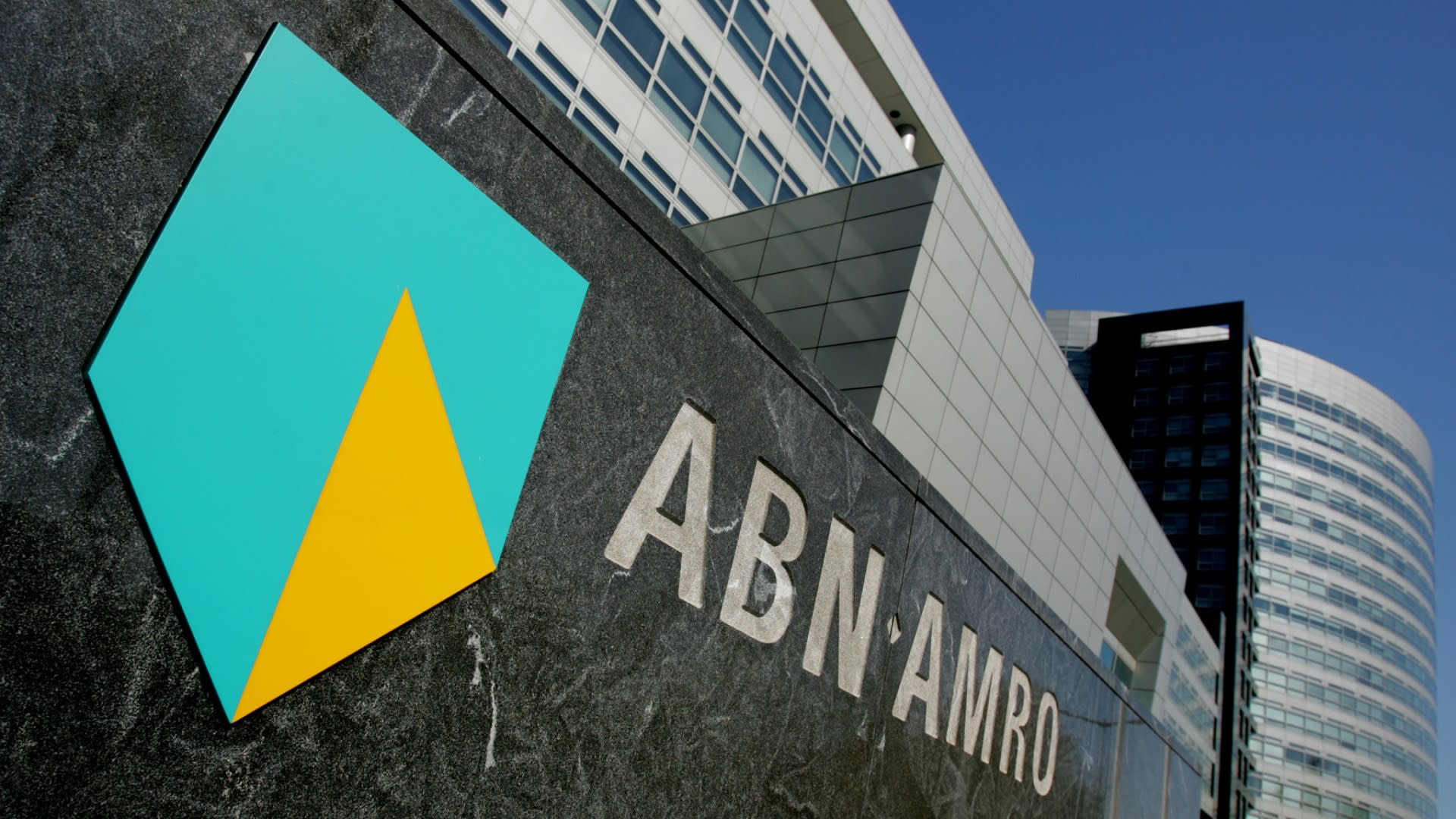 The number of people defrauded by internet hackers is increasing day by day. ABN Amro warned citizens to take action against these scammers.
Despite daily news about online fraud and warnings from banks, almost a quarter of citizens (23 percent) have not set a card or daily limit on their bank accounts. Experts point out that taking such a security measure can complicate the job of hackers and scammers.
According to a study by Ipsos on behalf of ABN Amro, online crime and fraud are still a major problem facing many citizens.
In the Netherlands, the tendency to protect a computer or mobile phone with extra security software is quite common, although the proportion of those who make some minor changes to protect their bank accounts is low.
Almost 87 percent of computer and smartphone users use a security software on these devices. However, 65 percent use two-step verification for online services such as email, WhatsApp and social media accounts, and 58 percent use the 'Find My Phone' feature.
When we look at banking transactions, it is seen that the rates are low. The rate of those who set a limit on their debit card is 65 percent, and the rate of those who set a one-day limit on their bank account is 67 percent.
"Set limit for daily usage and card"
ABN Amro fraud and secure banking project leader Neiske Ritsma told the Telegraaf newspaper that it is a wise method for a person to first set a card and limit for daily use so that bank accounts and cards can be secured.
"Setting a card and daily transaction limit or getting a payment alert can make it harder for internet criminals to get as much money as possible in a short amount of time," Ritsma said.
Ritsma stated that 72 percent of the citizens are more or less worried about being a victim of online fraud, and that 53 percent of them set both daily usage and card limits, and 80 percent of these people feel more secure.
Ritsma noted that setting a card and daily limit does not restrict the person, on the contrary, it increases their security and that this regulation can always be withdrawn, for example, when a large expenditure is planned.