Life stopped in Germany: Strike started
Germany woke up this morning with a massive strike.
Germany woke up on Monday with the biggest strike in the country in recent years.
Due to rising inflation across the country, the country's two largest unions went on strike. While the public transportation in the country is at a standstill, the strike to take place at airports, ports, railways, buses and the metro will last for 24 hours. With the strike initiated by the Verdi and EVG unions, which have approximately 3 million members, life in the country is almost at a standstill, while Germans who want to go to work and travel with their private vehicles take long hours on the highways. There were queues and heavy traffic. In the statements made by the union presidents, it was stated that the demand for a raise was "a matter of life and death".
After the war between Russia and Ukraine, Germany, which was dependent on Russia for natural gas, was hit hard and had difficulties with the increase in inflation. After the 9.3 percent increase in inflation in Germany, millions of workers wanted to increase the raise rates.
Verdi participates in negotiations on behalf of approximately 2.5 million workers, while EVG hosts 230,000 workers. Verdi wants an increase of 10.5 percent or at least 500 euros, while EVG wants a raise of about 12 percent or a monthly raise of 650 euros.
Deutsche Bahn made a statement on the subject, saying, "This strike is completely unnecessary, baseless and excessive."
Complaints related to memory and concentration increased in the Netherlands after the pandemic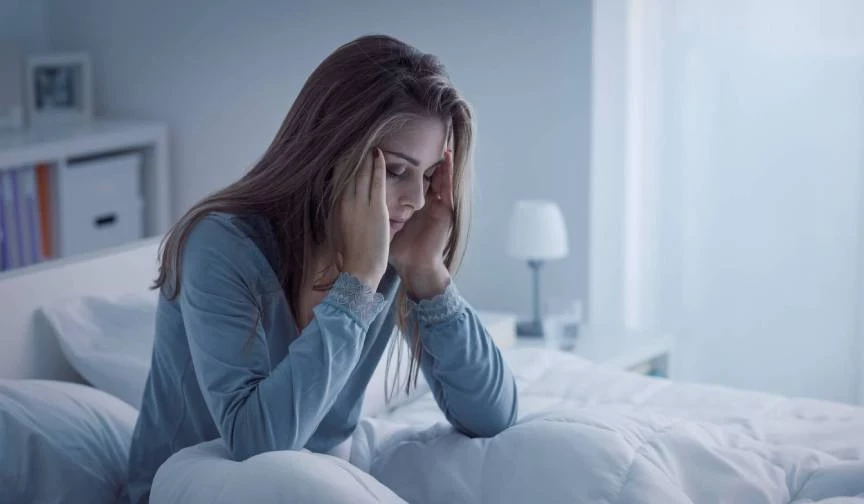 A study conducted with adults in the Netherlands revealed that those with memory and concentration problems increased after corona.
More adults with memory and concentration problems have had to see their family doctor this year, according to a large-scale study by the RIVM and the Netherlands Institute for Health Research (Nivel) on the effects of the corona pandemic.
In the first quarter of 2023, there was an increase in the number of applicants to family physicians due to cognitive problems, especially between the ages of 45-74. That number is 40 percent more than adults seeking help with similar problems at the beginning of 2019.
In the statement made about the research, it was stated that under normal conditions, people in this age group applied to their family physicians much less because of this disease, but the situation changed after the pandemic.
'Accelerated aging'
Michel Duckers, professor of crisis, safety and health in Groningen and head of the research group for the RIVM and Nivel, said the developments were alarming.
"We still don't know much about the long-term effects, but the impression is starting to form that the pandemic could lead to significant 'accelerated aging'," Dückers said. said.
According to the results of the research, only people over the age of 45 do not experience cognitive decline. 31 percent of people aged 25 to 44 refer more to their family doctor because of memory problems. This rate is 18 percent for people aged 75 and over. On the other hand, the number of people who apply to a doctor is lower in young people (under 25 years old).
Although the increase in cognitive problems has not been officially proven to be due to corona, researchers think that more information is available about the consequences of the corona pandemic, and this result is in line with the picture. How the Corona virus causes all these problems is still not completely understood.
Post-pandemic cases are higher than flu
One possible explanation for this situation is that the measures taken against Covid-19 may have led to a rapid regression of people who initially had memory and concentration problems.
According to research leader Dückers, this may also be due to some people experiencing "long-term Covid" following a Covid-19 infection. The professor pointed out several studies that showed that memory and concentration problems are very common in the case of "long Covid", and noted that other infectious diseases such as flu can also cause such symptoms.
In addition, experts draw attention to multiple scientific studies that indicate that long-term memory and concentration problems after Covid-19 infection are more common than after flu.