Heineken apologizes for Russia: 'We weren't clear enough'
Heineken's headquarters authorized the company's Russian division to launch new products.
The company said this was necessary to find a new buyer and avoid bankruptcy. In the event of bankruptcy, he says, that could mean losing hundreds of employees.
In its new statement, Heineken details developments surrounding the company's operations in Russia. Research by Follow the Money last month showed that Heineken is launching all kinds of new products, while the company promised to leave Russia a year ago. Confidence in Heineken dwindled.
Heineken is now apologizing for that. The brewer Heineken said that it takes time to find buyers for Russia and it is necessary to launch new products during this period.
The company says that the Heineken brand was immediately removed from the Russian market. But if new products didn't replace it, Heineken says it could mean the end of Russia and the unemployment of more than 1,700 workers.
There were also threats of prosecution from local executives, as it was a crime to deliberately cause a company to go bankrupt.
"We are aware that we need to be more clear that we need to introduce new products earlier," the company said in a statement. "We realize that this has created confusion and doubt about our commitment to leave Russia. We apologize for that."
Heineken Russia introduced new drinks last year. Soft drinks were included in addition to the Amstel variants. Coca Cola and Pepsi were deleted from the Russian market, but Heineken drinks took their place in Russia.
In a previous statement, Heineken said that the decisions were taken by local managers in Russia but now it has acknowledged that its head office allows the promotion of international brands.
Heineken is looking for a buyer for its Russian branch and expects to sign an agreement in the first half of this year.
Complaints related to memory and concentration increased in the Netherlands after the pandemic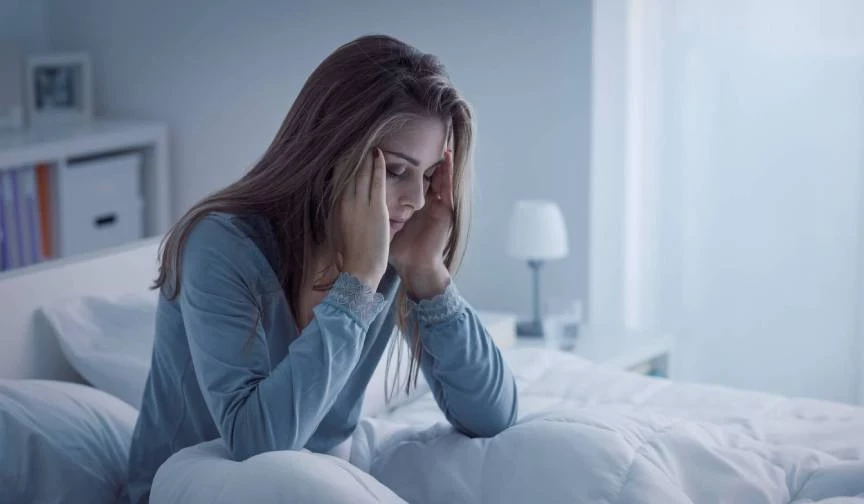 A study conducted with adults in the Netherlands revealed that those with memory and concentration problems increased after corona.
More adults with memory and concentration problems have had to see their family doctor this year, according to a large-scale study by the RIVM and the Netherlands Institute for Health Research (Nivel) on the effects of the corona pandemic.
In the first quarter of 2023, there was an increase in the number of applicants to family physicians due to cognitive problems, especially between the ages of 45-74. That number is 40 percent more than adults seeking help with similar problems at the beginning of 2019.
In the statement made about the research, it was stated that under normal conditions, people in this age group applied to their family physicians much less because of this disease, but the situation changed after the pandemic.
'Accelerated aging'
Michel Duckers, professor of crisis, safety and health in Groningen and head of the research group for the RIVM and Nivel, said the developments were alarming.
"We still don't know much about the long-term effects, but the impression is starting to form that the pandemic could lead to significant 'accelerated aging'," Dückers said. said.
According to the results of the research, only people over the age of 45 do not experience cognitive decline. 31 percent of people aged 25 to 44 refer more to their family doctor because of memory problems. This rate is 18 percent for people aged 75 and over. On the other hand, the number of people who apply to a doctor is lower in young people (under 25 years old).
Although the increase in cognitive problems has not been officially proven to be due to corona, researchers think that more information is available about the consequences of the corona pandemic, and this result is in line with the picture. How the Corona virus causes all these problems is still not completely understood.
Post-pandemic cases are higher than flu
One possible explanation for this situation is that the measures taken against Covid-19 may have led to a rapid regression of people who initially had memory and concentration problems.
According to research leader Dückers, this may also be due to some people experiencing "long-term Covid" following a Covid-19 infection. The professor pointed out several studies that showed that memory and concentration problems are very common in the case of "long Covid", and noted that other infectious diseases such as flu can also cause such symptoms.
In addition, experts draw attention to multiple scientific studies that indicate that long-term memory and concentration problems after Covid-19 infection are more common than after flu.