Dutch intelligence: Internal and external security threats have increased in the country
In its annual report, AIVD announced that internal and external threats have increased in the country due to the Ukraine war, spying activities and cyber attacks.
In the annual report of the Dutch Security and Intelligence Agency (AIVD), it was announced that internal and external threats to the rule of law in the country have increased due to the Ukraine war, spying activities and cyber attacks.
In the report titled "General Intelligence and Security Service", it was stated that internal and external security threats have increased in the Netherlands.
In a press release regarding the report, AIVD Director-General Erik Akerboom stated that China is the "biggest economic threat" for the economic security of the Netherlands and said, "China is targeting new technologies in the Netherlands and is constantly trying to steal these technologies."
"In addition to using cyberspace as a weapon, China is using students and scientists of all kinds as agents to get important information from vulnerable areas," Akerboom said.
Commenting on the disclosure of US military military information on the Internet, Akerboom said, "You cannot guarantee that something similar will not happen to us. We are doing everything we can to ensure that it does not happen. If something like this happens, it will damage the plans and strategies and weaken us even more."
The US Department of Justice announced that it had detained Jack Teixeira, a member of the intelligence wing of the Air National Guard, in connection with an investigation into the alleged unauthorized extraction, storage and transmission of classified national defense information.
The Dutch government announced in March 2023 that it had restricted the export of chip manufacturing equipment to China and the export of raw materials used in chip making to China.
"Ukraine war has increased security threats"
The report noted that radical ideas, terrorist threats, cyber attacks, sabotage and organized crime undermine the rule of law in the country.
In the report, which mentioned that the rising inflation and energy prices due to the Russia-Ukraine war, created the basis for the spread of radical ideas in the country, "Those who spread conspiracy theories about the 'malicious elites' that emerged with the COVID-19 pandemic as a result of (the war) had the opportunity to spread these ideas again. Sometimes, like Russia. countries are secretly inciting opposition in Western societies.
In the report, which noted that Russia was trying to steal information from the Netherlands and NATO member countries, it was stated that 17 Russian diplomats were sent from the Netherlands for these reasons.
The report reminded the cyber attack aimed at the destruction of the Albanian government's digital infrastructure, theft of data and electronic contact information from government systems in July 2021 to draw attention to cyber attacks from countries such as China, Russia and Iran.
Albania had decided to sever diplomatic relations with Iran in response to the cyber-attack on their digital infrastructure.
"Hate speech has increased"
In the report, it was stated that hate speech against different faiths and religious groups in the country increased, while concrete threats from far-right and radical groups were blocked by the AIVD.
In the report, it was stated that the danger of radical ideas turning into extremist intentions and ultimately the use of violence in the country is increasing.
Warning from ABN Amro in the Netherlands: Set limits on your bank account against scammers!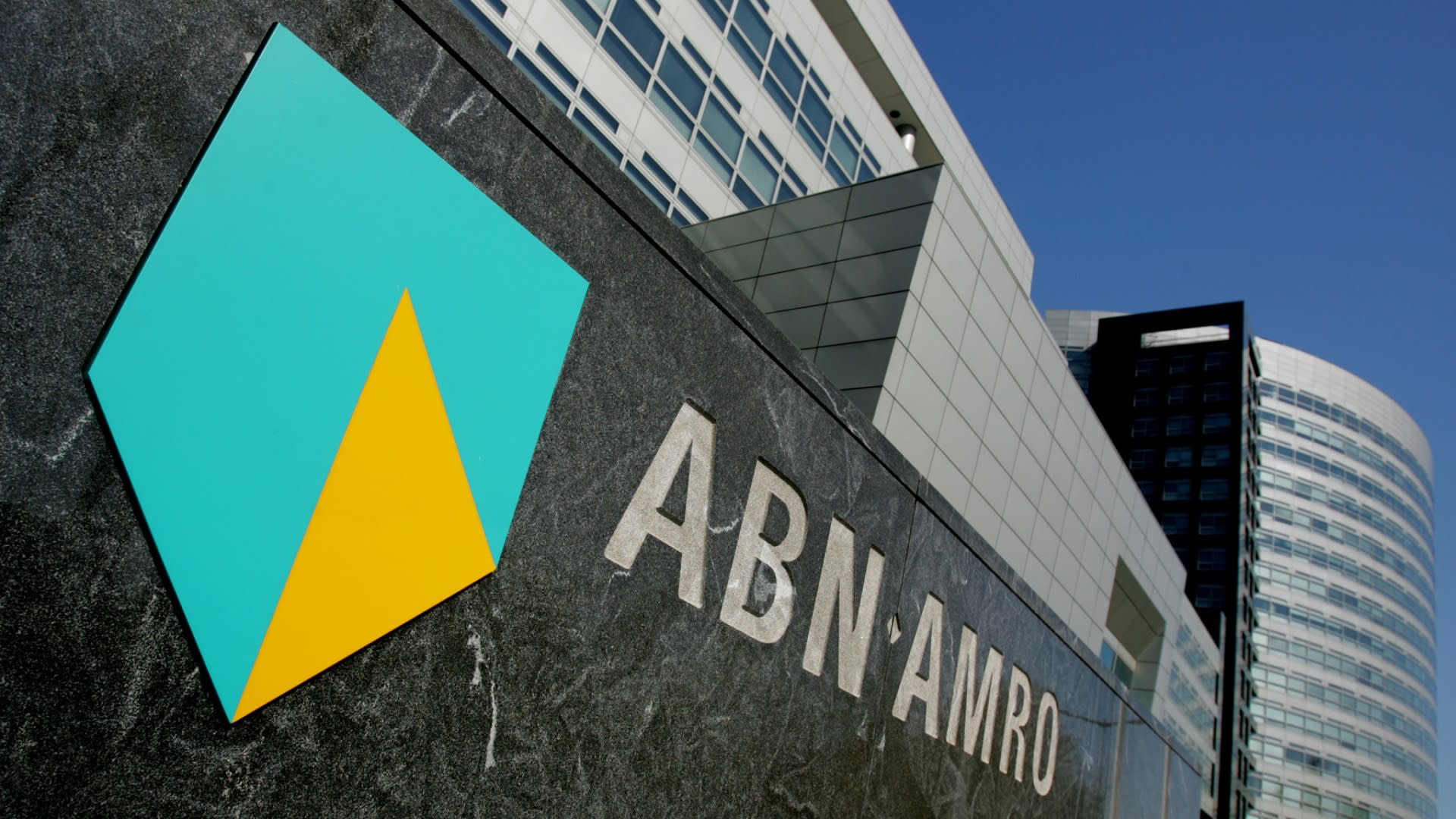 The number of people defrauded by internet hackers is increasing day by day. ABN Amro warned citizens to take action against these scammers.
Despite daily news about online fraud and warnings from banks, almost a quarter of citizens (23 percent) have not set a card or daily limit on their bank accounts. Experts point out that taking such a security measure can complicate the job of hackers and scammers.
According to a study by Ipsos on behalf of ABN Amro, online crime and fraud are still a major problem facing many citizens.
In the Netherlands, the tendency to protect a computer or mobile phone with extra security software is quite common, although the proportion of those who make some minor changes to protect their bank accounts is low.
Almost 87 percent of computer and smartphone users use a security software on these devices. However, 65 percent use two-step verification for online services such as email, WhatsApp and social media accounts, and 58 percent use the 'Find My Phone' feature.
When we look at banking transactions, it is seen that the rates are low. The rate of those who set a limit on their debit card is 65 percent, and the rate of those who set a one-day limit on their bank account is 67 percent.
"Set limit for daily usage and card"
ABN Amro fraud and secure banking project leader Neiske Ritsma told the Telegraaf newspaper that it is a wise method for a person to first set a card and limit for daily use so that bank accounts and cards can be secured.
"Setting a card and daily transaction limit or getting a payment alert can make it harder for internet criminals to get as much money as possible in a short amount of time," Ritsma said.
Ritsma stated that 72 percent of the citizens are more or less worried about being a victim of online fraud, and that 53 percent of them set both daily usage and card limits, and 80 percent of these people feel more secure.
Ritsma noted that setting a card and daily limit does not restrict the person, on the contrary, it increases their security and that this regulation can always be withdrawn, for example, when a large expenditure is planned.