University Education in the Netherlands
The Netherlands is one of the most developed countries in the world. So much so that this lovely little country takes its place among the 15 wealthiest countries in the world with its well-educated population of 16 million.
University Education in the Netherlands
The Netherlands is a safe and modern society with people from different countries of the world and a cosmopolitan culture. In such a wealthy and cosmopolitan country, you can get a university education without any foreignness. Moreover, the Netherlands is a country that does not compromise on its prestige and idealism when it comes to university education. 11 Dutch universities entered the list of the 200 best universities in 2008. State resources allocated to Dutch universities are in the first place in Europe.
Only the University of Amsterdam has a budget of half a billion euros. For example, Dutch universities are the first countries in Europe to start teaching in English, even if their mother tongue is not English. The fact that you don't need to learn Dutch to get a university education can also be a valid reason for you to study in the Netherlands. While education is given in English in approximately 900 fields in the Netherlands, nearly 1500 international education programs and courses are offered in higher education schools, all in English. In addition, the Dutch ministry of education also offers education opportunities in English, French and Spanish to attract more students to the country.
Dutch universities, where the subject of education and research has become a tradition, is the meeting place of people who plan to pursue an academic career. While more theory-based education is given in Dutch universities, students are directly prepared for their careers with the internship opportunities provided by the universities.
Good to know, if you send your 1-year living expenses to the Dutch university you want to go to, your visa will be taken by the Dutch university. In addition, a 1-year temporary work permit is given to people who have completed undergraduate or graduate education in Dutch universities.
About Dutch Open Education Universities
This education system is one of the best examples that should be given to the non-traditional education system. People who cannot devote most of their time to university education prefer this education model. It is a popular higher education model among Dutch education models. We can also say that the open university model in Turkey is the equivalent in the Netherlands. In order to receive education in Dutch open education universities, it is sufficient to complete secondary education and be over the age of 18. Diplomas received upon graduation from Dutch open education universities are recognized by all universities in the Netherlands.
About the Dutch Higher Education System
The Netherlands has made some changes in the education system due to the new laws it has enacted. The first thing he changed is that the credits collected by the students will determine the academic year. While students earn 1 credit point for 40 hours of course, the targeted 42 credit points are collected at the end of the 1-year academy calendar, which lasts for 42 weeks. Those who want to finish their education in the Dutch higher education field in 4 years have to reach 168 credits. Some departments have higher credit scores than others.
For example, departments such as dentistry, medicine and pharmacy are high-credit departments. After completing the first year of doctoral programs, the exam that students have to take is the Propaedeutisch Examen. Those who have completed this first year of the doctoral program should contact the university they will study at in advance and learn about the conditions if they want to continue their education in the Netherlands.
At the end of this education, which lasts for a minimum of 4 years, students are required to write a 60-page thesis with the Doctoral Examen exam. Doctoral examen is a document that every person who wants to do a doctorate should have. The duration of this doctorate (post-doctoral program's) is 4 years. The responsibility of doctoral students is to conduct scientific research on the subject given to them. At the same time, doctoral students can work as assistants in universities. Doctoral theses can be written in the language of their choice upon the request of the students. The theses are defended at the dean's meeting.
Universities in the Netherlands
University of Amsterdam
Delft University of Technology
Eindhoven University of Technology
Erasmus University of Rotterdam
University of The Hague
Eindhoven University of Applied Sciences
University of Amsterdam
Utrecht University
Ljselland Polytechnic
Leiden University
University of Nijenrode
Noord University of Applied Sciences Leeuwarden
Open University Of The Netherlands
Tilburg University
University of Groningen
University of Limburg
University of Nijmegen
University of Twente
Utrecht University
University of Vrije
Wageningen University.
Is it necessary to know Dutch to work in the Netherlands?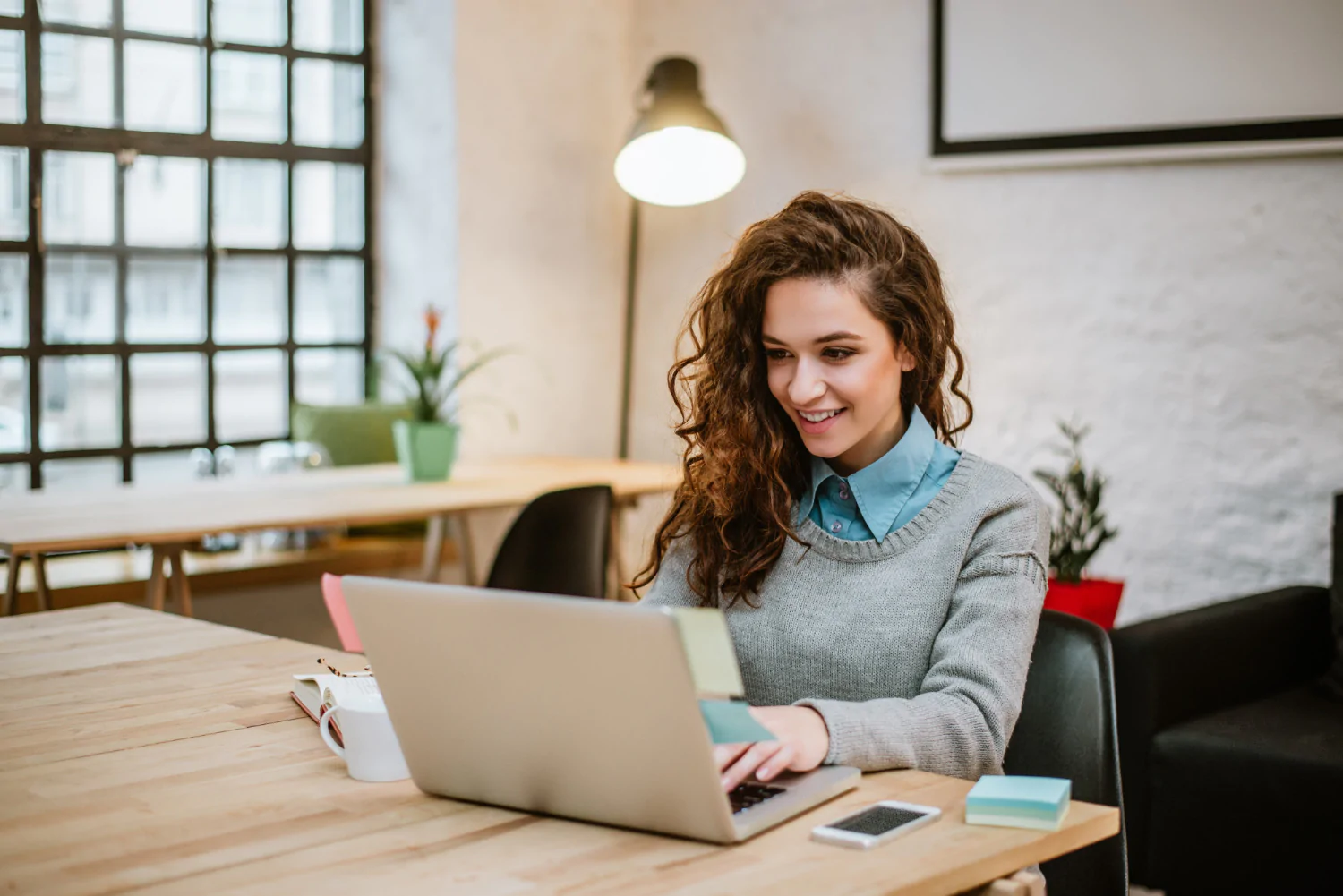 You want to live in the Netherlands and want to start looking for a job, but there is one problem: you do not speak Dutch!
The Netherlands, especially the city of Amsterdam, is a real meeting point for international citizens. Excellent infrastructure, innovative understandinģ and excellent transport opportunities with the rest of Europe make the Netherlands a dream country for immigrants. The Netherlands is the country where English is the most widely spoken and best spoken country among the non-native speaking countries in the world. This sounds good doesn't it? But while Dutch people can speak great English, that doesn't mean you can "prefer" to just speak English while living in the Netherlands.
You don't have to speak Dutch to work in the Netherlands. Many immigrants find employment with international companies in Amsterdam (or other Dutch cities). These people can meet the country and run their business entirely in English, in or out of the office.
However, we have a caveat: although you don't have to speak Dutch to work in the Netherlands, we definitely recommend that you can!
Here are some reasons for this:
If you don't speak Dutch, your job opportunities may be limited.
This is actually not that surprising. You live in a foreign country with its own language, so most work is done in Dutch. There are many companies in the Netherlands that operate almost entirely in English, but still, the majority of companies speak Dutch.
Job competition in the Netherlands is also very intense, so in some cases, knowing Dutch can give you a great opportunity among other candidates.
If you don't speak Dutch, you may miss the social aspects of work life at times.
The Dutch are famous for having one of the best work-life balances in the world.
Unless you're working for an international company, social conversations such as afternoon drinks (borrolen), company outings, or even conversations around the coffee machine are usually held in Dutch.
Living abroad might not be that fun if you don't try to integrate
The Netherlands has an ever-evolving multinational community. So you can definitely find lots of immigrant friends to build your close circle. But if you really want to be a part of Dutch life and all the daily habits that come with it, it's worth trying to learn the language.
Learning Dutch can be surprisingly fun for you, as well as gaining a new language skill – even just being able to order a Dutch coffee – will be appreciated by the locals.
There are many big international brands in the Netherlands where you can find a job and speak English.
You can start with these companies to apply for job postings:
1.Booking.com
2.Heineken
3.IKEA
4.Liberty Global (VodafoneZiggo, Virgin Media etc.)
5.Nike
6.Philips
7.Shell
8.Tesla
9.TomTom
10.Under Armor
11.Unilever
Make sure you meet the requirements to be able to Work in the Netherlands.
If you are in a European Union country, you probably have a work permit. If not, you should check whether you need a visa to work in the Netherlands or if you are eligible for a sponsored one in the Netherlands.
Tailor your CV to Dutch standards
The CV you use for job postings in your home country may not be Dutch. Make sure your CV is fully optimized for Dutch recruiters, while looking simple and useful.
Update your LinkedIn
LinkedIn is actively used by companies in the Netherlands as an application. Make sure it is up to date and active. In addition to LinkedIn, Indeed.nl, De Nationale, Vacaturebank, Mosterboard.nl and wer.nl are also popular options.
While you don't have to speak Dutch while working in the Netherlands, being able to speak Dutch will benefit you greatly both socially and for your career in the Netherlands.