What is the Netherlands remote work law?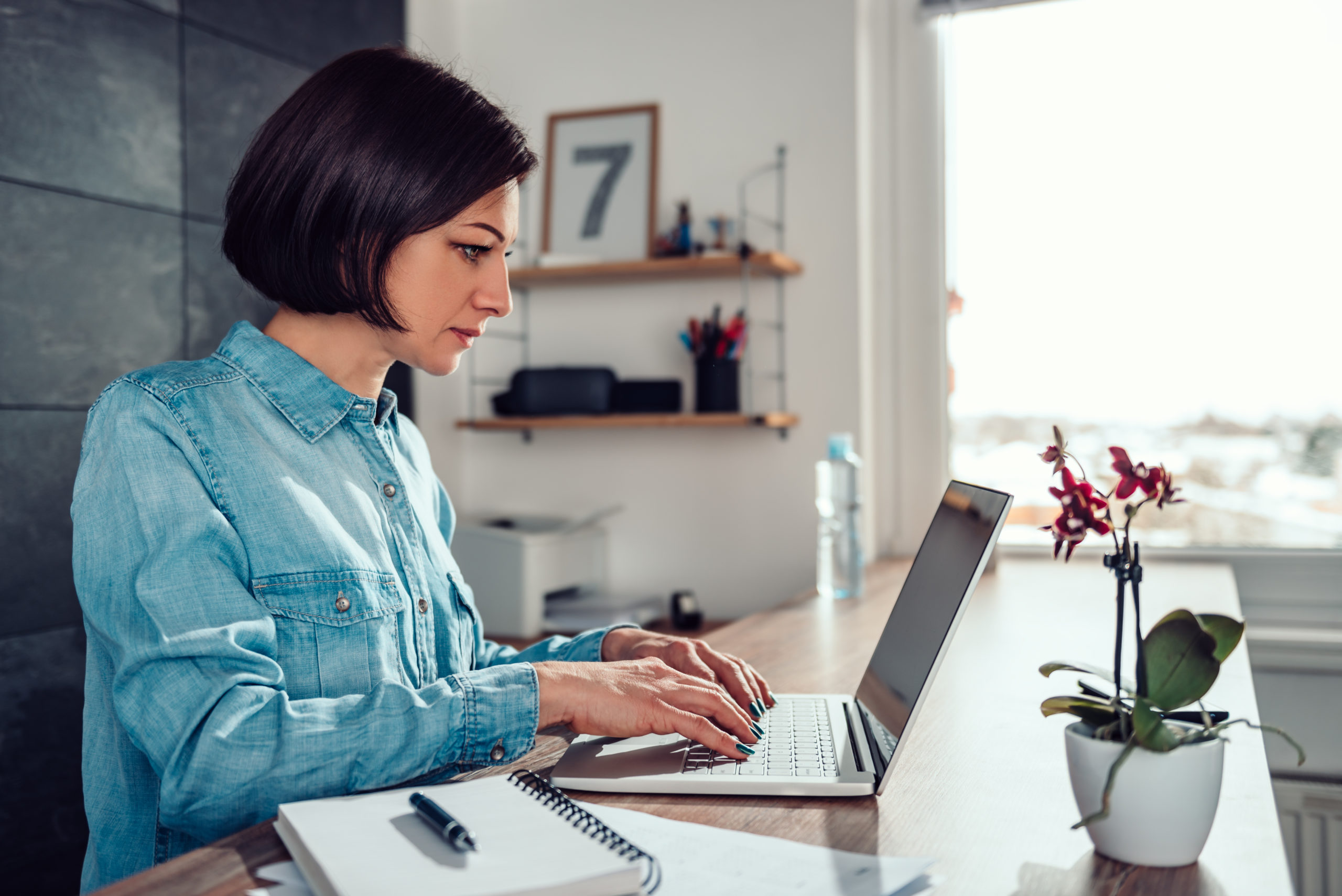 What is the Netherlands remote work law? Working from home is not a legal right in the Netherlands. However, according to the Flexible Working Law, employees can make a written request to work from home (partly). For example, you may be asked to work remotely because of health problems. The employer must have good reason to refuse such a request.
There was no specific law in the Netherlands regarding remote work. However, on September 1, 2021, a new law called the "Flexible Working Law" went into effect in the Netherlands. This law gives employees the right to request flexible working arrangements, including remote work, from their employer.
Under this law, an employee can make a written request to their employer to work from home or from a different location. The employer must respond to the request within four weeks and can only reject the request if there are legitimate business reasons for doing so.
The law does not mandate remote work, but it does give employees the right to request it. It also does not apply to all employees, as some professions may have specific requirements that make remote work difficult or impossible.
What is the Netherlands remote work law?
For what reasons might your employer refuse to work remotely?
Working from home causes problems in the work schedule.
The job cannot be done elsewhere.
The home workplace is not safe or suitable for working.
Does not meet the requirements of employees who want to work from home.
Conditions for requesting remote work:
The company must have at least 10 employees.
The employee must have been working for at least six months.
The employee must make a written request no later than 2 months before the start of work.
Find out more about when employees are allowed to work from home at Rijksoverheid.nl.
Working conditions law for working from home:
Employees must be able to do their jobs safely and properly at home. That's why health and safety rules apply to working from home. For example, you should create a good workspace at home.
Learn more about the Working Conditions Act for working from home.
Work from home allowance
When employees work from home, they have additional costs at the office that are not theirs. It means more costs for heating, water, electricity as well as tea, coffee and toilet paper. You can cover these costs with a work-from-home allowance ( thuiswerkvergoeding ) of € 2.15 per day.
Exploring the Pinnacle of Dutch Education: The University of Amsterdam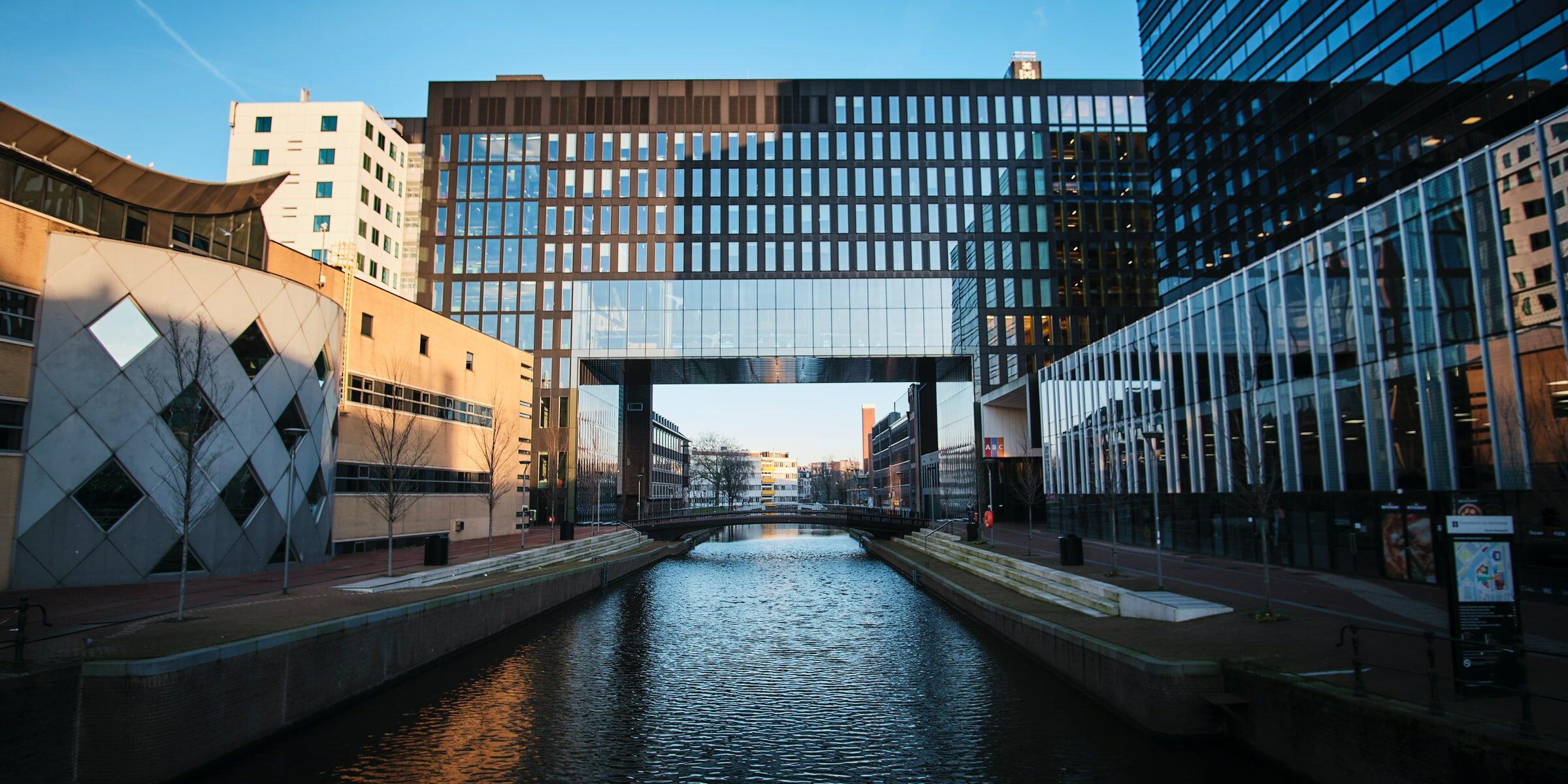 Established in 1632, the University of Amsterdam (UvA) is a prestigious institution renowned for its commitment to innovative research, exceptional teaching standards, and commitment to societal contribution. As the third oldest university in the Netherlands, it has a rich historical background and a steadfast dedication to academic excellence that allows it to provide an immersive, expansive, and enriching educational environment for students worldwide.
University of Amsterdam
History and Heritag
The University of Amsterdam traces its roots back to the Athenaeum Illustre, established in 1632 during the Dutch Golden Age. Originally offering classes to a small group of students, the Athenaeum Illustre operated out of a single room in the Amsterdam city hall. Over time, the institution grew both in size and scope. It was recognized as a full university in 1877, adopting the name University of Amsterdam.
Campuses and Facilities
The UvA's campuses are dispersed throughout the city of Amsterdam, integrating with the vibrant urban environment, creating a dynamic setting for students. The campuses include the City Centre Campus, Science Park, Roeterseiland Campus, Amsterdam UMC, and the Amsterdam Business School.
These facilities provide a wide range of research labs, classrooms, study spaces, and libraries. They are not just places for academic endeavors, but also cultural hotspots, bustling with student activities, art exhibitions, theatrical performances, and public lectures.
Academic Structure
The University of Amsterdam comprises seven faculties: Humanities, Social and Behavioral Sciences, Economics and Business, Science, Law, Medicine, and Dentistry. These faculties offer a vast array of programs from Bachelor's to Doctoral levels, including various interdisciplinary options that allow students to tailor their academic experiences.
The UvA is known for its strong research tradition, especially in the fields of Humanities, Social Sciences, and Natural Sciences. Its research is conducted within 78 research institutes, each with its particular specialization, promoting innovation and exploration in countless areas of study.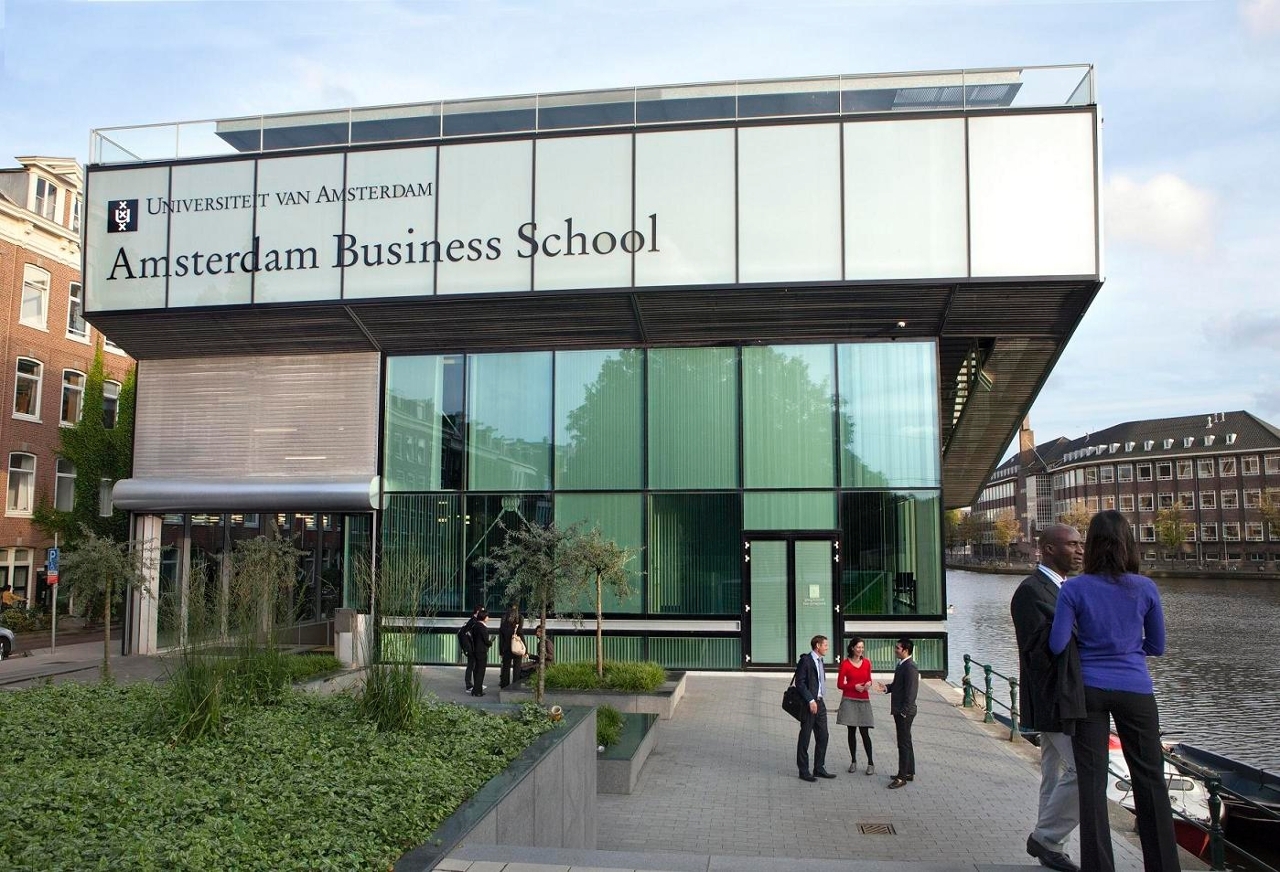 Reputation and Rankings
UvA consistently ranks among the top 100 universities globally in several world university rankings. As of my knowledge cut-off in September 2021, it was highly acclaimed in subjects like Communication and Media Studies, Sociology, and Geography, among others, according to the QS World University Rankings.
Student Life
At the University of Amsterdam, student life is as diverse and vibrant as the city itself. The city of Amsterdam is known for its cultural richness, open-minded spirit, and historical charm, which creates an exciting environment for students. UvA has an abundance of student organizations, sports clubs, and cultural societies that add to the overall student experience.
Diversity and International Focus
One of the defining features of the UvA is its strong international orientation. The university offers numerous degree programs in English, attracting students from around the globe. This international dimension is evident in the diverse backgrounds of its staff and students, contributing to a vibrant, multicultural academic community that enhances the educational experience.
The University of Amsterdam is a beacon of academic excellence and innovative research. Its broad range of programs, strong international orientation, and the vibrant city environment make it an attractive destination for students worldwide. For those seeking a comprehensive, multidisciplinary education in one of Europe's most exciting cities, the UvA is a compelling choice.