Guide to Finding a Job in the Netherlands
The Netherlands really takes the lead among the countries to live in Europe. Yes, although it is known as the land of freedom, this was definitely not our reason for choosing it. Yes, life is good, but there is a difficult point. It's also to find a job. That's why we decided to launch the Guide to Finding a Job in the Netherlands. In the meantime, what we will tell below are valid suggestions for finding a job not only in the Netherlands but also in many European countries.
If you want to work in the Netherlands, you want to find a job, but you don't know where to start, we have come to the rescue.
First of all, congratulations on your decision to work in the Netherlands. This is a big decision. It had been quite some time before we got to this point.
So, without wasting any more time, let's take a quick introduction to the Guide to Finding a Job in the Netherlands.
Guide to Finding a Job in the Netherlands
1- Language Subject
You wouldn't believe it, the Netherlands is the leader in speaking English in Europe after countries such as England and Ireland. It is said that the rate of speaking English is 72%, but in our opinion, the rate is much higher.
Therefore, with a good level of English, your chances of finding a job in the Netherlands are very high. So if you want to live in the Netherlands and you can speak English well, you don't have to worry too much about it.
Of course, some professions have to be done in the official language of the country due to their nature. For example, teaching, medicine. However, it is quite possible to find a job in areas such as IT, banking, engineering, knowing only English.
2- CV Preparation / The Road to a Great CV
It would be delusional to try to look for a job without a suitable CV. If we take into account that a recruiter looks at a CV for about 15-20 seconds, I think we will emphasize once again how important it is.
We would like to share with you a few points that work for us and that we truly believe to be correct.
– Never give a place to lies in your CV. You will be embarrassed and you may not get the job.
– Be as clear as possible, but your CV should not exceed 2 pages. This is one of the tips we believe is most beneficial. Nobody cares what primary school you go to.
– If your internships are remarkable, add them.
– Avoid abbreviations that only you know. Many companies use too many abbreviations and only those who work in that company know them. Be sure to avoid these abbreviations. Use only internationally recognized abbreviations.
– Consider that you will choose CV preparation based on the position. For some positions, it may be useful to bring certain characteristics and experiences to the fore. We've done this a lot, too.
– Don't make a typo. First impression is very important. Someone who makes a typo gives the impression of being careless to the CV reviewer.
– There is no photo requirement for CVs in Europe. That's why we didn't add it. Keep in mind.
– It must be up to date. Add the trainings you just went to.
– If you are not dealing with jobs such as advertising, graphic design, we say avoid very fancy CV types.
– Have an easy email address. Avoid addresses that are difficult to type and, if necessary, code over the phone. An e-mail address consisting of your first and last name, if possible.
– You must have a Skype account and write your Skype username on your CV.
– Write your mobile phone number with your country code at the beginning. Look, these may seem very simple, but they are very important.
Below we include a few CVs that we found beautiful.
3-Motivational Letter / Cover Letter
When applying for a job in the Netherlands and in many parts of Europe, you will see that a motivation letter is required. Motivation letter "Why should we hire you for this job?" article that answers the question. Some companies attach great importance to this article.
It does not need to be very long, but it should be an article that includes why you want the relevant position, what your experiences may be useful in this position, and that you are trying to convince the other party.
Some tips:
– Writing a separate motivation letter for each position definitely helps a lot. We share an example of a letter we use below by changing some parts.
– Be sure to write the date at the beginning.
– It is useful to specify the position you applied for and where you reached the position at the entrance.
– Write down what you currently do, what responsibilities you have, what you have done before, without overdoing it, by emphasizing the parts that you think are parallel to the position you are applying for.
– At the end of the letter, you need to make an effective conclusion, especially by using the keywords in the job posting. This is the most striking part of the letter. Do not forget this.
14.04.2020 (Date of the day)
To whom it may concern,
I was excited to see the job offer as XXXX (position name) position by XXX (company name) and I hope to be invited for an interview.
Recently, I am working as a XXX for XXX where my responsibilities include providing solutions to the customers based on their requirements and chasing new opportunities in order to develop a healthy project pipeline. I am in collaboration with cross functional teams-sales, marketing, product development and manufacturing on a global scale and I am supporting new product developments by giving information to the corporate laboratories based on customer feedbacks and competitives in the market. Building a strong customer relationship especially with the key decision makers is also an essential part of my job.
Previously, I worked for XXX, where I gained considerable project management skills planning as a XXX. I was managing all customer projects, coordinating all cross-functional teams, managing customer/3rd party relationships, providing engineering solutions to the issues faced at all phases of the projects and presenting the projects' status to upper management and other stakeholders. Also I gained considerable knowledge of FMEA, APQP and PPAP.
I also worked for XXX, where I worked as a XXX, was owner of the whole system with all aspects (performance, timing, cost, NVH, testing and supplier management) and honoured with an Engineering Excellence Award by XXX, I set all targets for my parts and managed all design verification plans and make sure the parts meet all program specific requirements.
I am confident that, I can offer you, strong supplier management, planning and tracking skills, problem solving skills, automotive background and can do attitude that you are seeking for …… Additionally, I am a fast learner and able to adapt to changes very quickly and I enjoy what I do. I look forward to learning more about this opportunity.
Is it necessary to know Dutch to work in the Netherlands?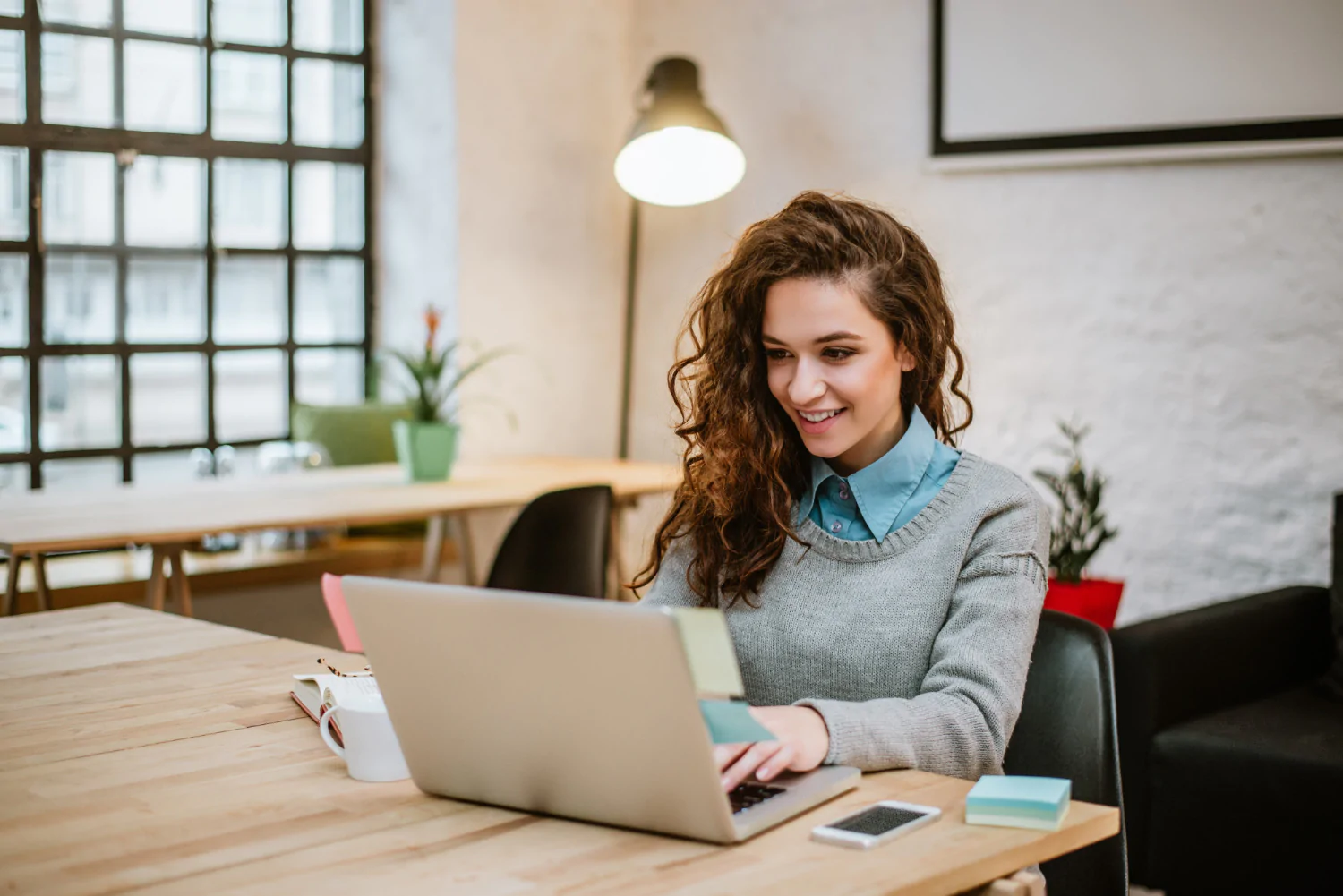 You want to live in the Netherlands and want to start looking for a job, but there is one problem: you do not speak Dutch!
The Netherlands, especially the city of Amsterdam, is a real meeting point for international citizens. Excellent infrastructure, innovative understandinģ and excellent transport opportunities with the rest of Europe make the Netherlands a dream country for immigrants. The Netherlands is the country where English is the most widely spoken and best spoken country among the non-native speaking countries in the world. This sounds good doesn't it? But while Dutch people can speak great English, that doesn't mean you can "prefer" to just speak English while living in the Netherlands.
You don't have to speak Dutch to work in the Netherlands. Many immigrants find employment with international companies in Amsterdam (or other Dutch cities). These people can meet the country and run their business entirely in English, in or out of the office.
However, we have a caveat: although you don't have to speak Dutch to work in the Netherlands, we definitely recommend that you can!
Here are some reasons for this:
If you don't speak Dutch, your job opportunities may be limited.
This is actually not that surprising. You live in a foreign country with its own language, so most work is done in Dutch. There are many companies in the Netherlands that operate almost entirely in English, but still, the majority of companies speak Dutch.
Job competition in the Netherlands is also very intense, so in some cases, knowing Dutch can give you a great opportunity among other candidates.
If you don't speak Dutch, you may miss the social aspects of work life at times.
The Dutch are famous for having one of the best work-life balances in the world.
Unless you're working for an international company, social conversations such as afternoon drinks (borrolen), company outings, or even conversations around the coffee machine are usually held in Dutch.
Living abroad might not be that fun if you don't try to integrate
The Netherlands has an ever-evolving multinational community. So you can definitely find lots of immigrant friends to build your close circle. But if you really want to be a part of Dutch life and all the daily habits that come with it, it's worth trying to learn the language.
Learning Dutch can be surprisingly fun for you, as well as gaining a new language skill – even just being able to order a Dutch coffee – will be appreciated by the locals.
There are many big international brands in the Netherlands where you can find a job and speak English.
You can start with these companies to apply for job postings:
1.Booking.com
2.Heineken
3.IKEA
4.Liberty Global (VodafoneZiggo, Virgin Media etc.)
5.Nike
6.Philips
7.Shell
8.Tesla
9.TomTom
10.Under Armor
11.Unilever
Make sure you meet the requirements to be able to Work in the Netherlands.
If you are in a European Union country, you probably have a work permit. If not, you should check whether you need a visa to work in the Netherlands or if you are eligible for a sponsored one in the Netherlands.
Tailor your CV to Dutch standards
The CV you use for job postings in your home country may not be Dutch. Make sure your CV is fully optimized for Dutch recruiters, while looking simple and useful.
Update your LinkedIn
LinkedIn is actively used by companies in the Netherlands as an application. Make sure it is up to date and active. In addition to LinkedIn, Indeed.nl, De Nationale, Vacaturebank, Mosterboard.nl and wer.nl are also popular options.
While you don't have to speak Dutch while working in the Netherlands, being able to speak Dutch will benefit you greatly both socially and for your career in the Netherlands.