Primary school selection in the Netherlands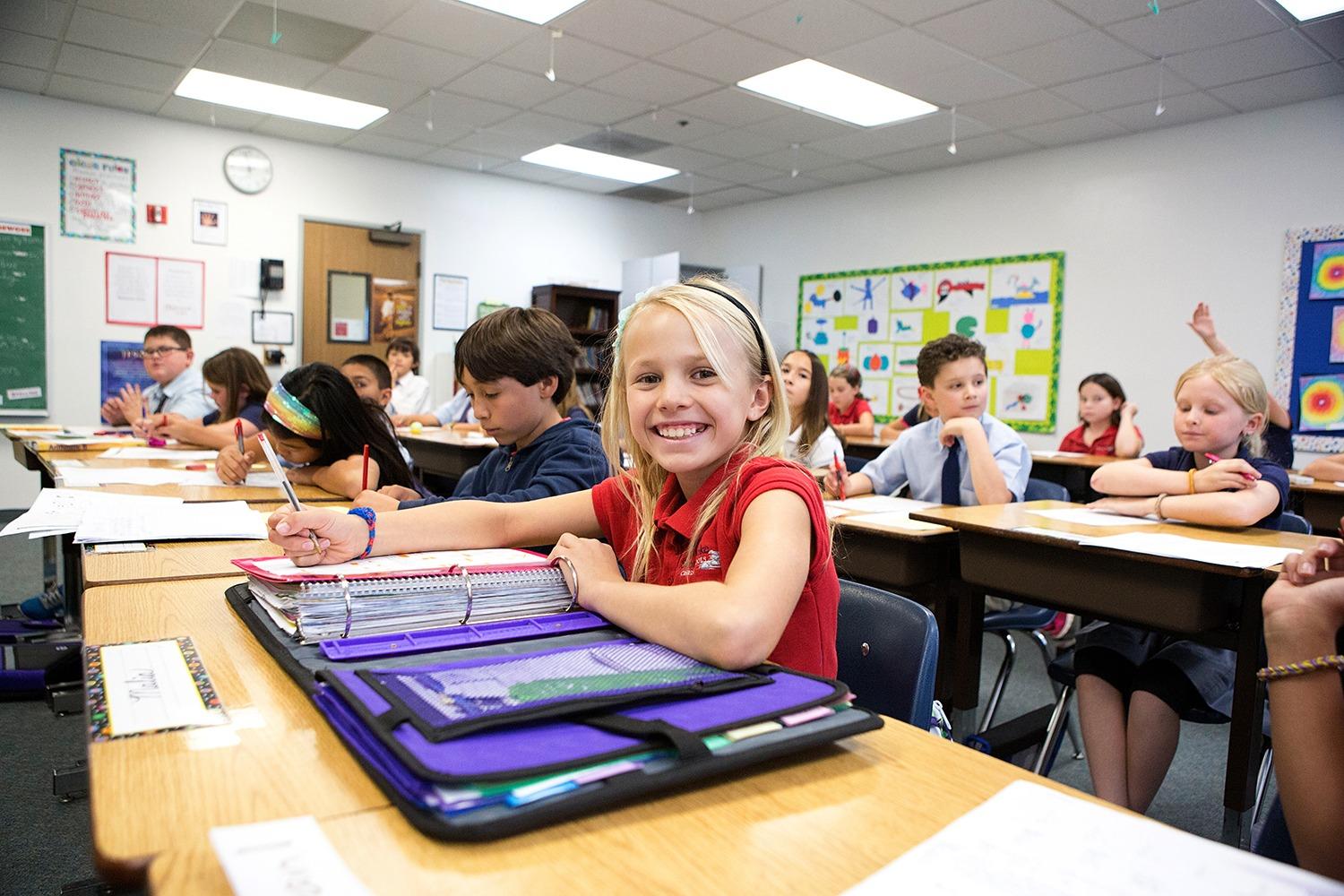 What should be considered when choosing a school in the Netherlands?
Educational philosophy: One of the most important factors to consider when choosing a school is the educational philosophy of the school. There are different educational approaches among primary schools in the Netherlands. This is very nice in that it gives your child the chance to choose the most suitable school among alternatives, but sometimes one can get lost in all this information.
In addition, more courses and activities are given in certain areas in schools (art, culture, sports, music, science, etc.). You can also learn about these issues at the schools you visit or examine the website.
Distance: Another important issue is the distance between school and home. Considering that in the Netherlands, you will take your child to primary school in all weather conditions, choosing the school close to your home and of course the most suitable for your child will provide you with great convenience in terms of logistics.
Priority: When applying to schools, there will be priority schools according to their proximity to your home. You can list 8 of these schools on your application form by writing the one you want the most. (scholenopdekaart.nl)
School success: You can have preliminary information about the success of the school by following the average CITO results of the schools and how many students they send to which secondary school / high school system. I also recommend that you look at the school's inspector reports. (scholenopdekaart.nl)
Foreign language teaching: It would be helpful to ask if a second language has started to be taught in schools > Early Foreign Language education (VVTO).
Extra lessons, extra classes for children in need: Some children may be ahead or behind their peers in school success. It is useful to learn how to support these children in schools.
Educational approaches and school options in the Netherlands
In the Netherlands, children between the ages of 4 and 12 go to primary school, from the age of 5 there is an obligation to attend school. For children turning 3 years old, municipalities send documents on school selection, and families are expected to prepare a school preference list within a certain period of time and personally apply to the first school on the list.
There is more than one educational approach among primary schools in the Netherlands. This is very nice as it gives your child the chance to choose the most suitable school, but it is not easy to choose 🙂 Some of the Dutch schools and their approaches are: Public schools, private (paid) international schools (fully/partially in English); 'Private (bijzonder)' schools (such as Catholic, Jewish, Protestant, Ecumene, Islam) that apply different education systems or provide religious education such as Montessori, Dalton, Waldorf (Steiner), Jenaplan; bilingual schools (Dutch and English), and 'special' schools for children with educational difficulties.
In order to choose the school and educational approach that is most suitable for your child, I recommend that you visit the schools (on promotion days or by making an appointment), talk to the administrators, and smell the air of the school. The fact that the school's educational approach and your child-rearing style are similar, and your intuition and thoughts about the conditions under which your child will be happy and successful will make it easier for you to make a choice.
The most preferred schools and educational approaches are as follows:
International schools
Private schools with English as the medium of instruction. There can be long waiting lists, it is useful to register early.
International schools offer a tolerant and international perspective, equipping them with the skills and confidence to transition to schools in other countries.
List of international schools in the Netherlands: https://www.iamexpat.nl/education/primary-secondary-education/international-schools-netherlands
Dutch schools
If you intend to stay in the Netherlands for a long time, you want your children to learn Dutch and have Dutch friends, and you want schooling to be (almost) free, you can choose from a wide range of Dutch schools. It will also be advantageous in terms of making playdates and allowing children to adapt to society more easily.
Public schools (Openbaar)
State-run and funded non-religious schools that do not adhere to a particular educational approach but blend different approaches. Many public schools incorporate elements of the Dalton educational approach.
Schools with different educational approach (Bijzonder)
They are governed by their own boards but receive government funds. Although their philosophy is different, their curriculum is the same. (Montessori, Dalton, Waldorf, Jenaplan and religious schools)
Montessori
Philosophy: "Help me do it on my own"
It supports children's curiosity and initiative and encourages the development of their natural abilities, especially through practical play.
Montessori schools help students develop at their own pace by learning through activities that include exploration, experimentation, repetition, organization, abstraction, and communication.
Dalton
Philosophy: "Freedom, responsibility, working together"
Influenced by Montessori, the Dalton approach gives students the freedom to work in a self-directed way at their own pace while being responsible for the result. It also encourages students to teach and learn from each other.
Waldorf (Steiner)
Philosophy: "Mind, heart, hand"
These schools, also called Vrijeschool (free school), have a holistic educational approach that supports personal development at the intellectual, practical, artistic and social level.
Vrijeschool emphasizes creativity and imagination and appeals to the individual development of each child, helping them grow and learn at their own pace.
Jenaplan
Philosophy: "Communication, study, play, celebration"
Jenaplan education is characterized by features such as collaboration, independent learning by doing, and shared responsibility. Key activities are usually divided into four areas: discussions, study/teaching, play and celebration.
Bilingual schools
In these schools, children from the age of 4 are taught 30% to 50% of the day in English. Students speak English in subjects such as history, geography and gymnastics. The second language is not only the language of instruction, but also the language of communication. Both the teachers and the students speak English among themselves.
List of bilingual schools: https://www.nuffic.nl/onderwerpen/tweetalig-onderwijs/tweetalige-basisscholen
Counterfeit currency circulation increased in the Netherlands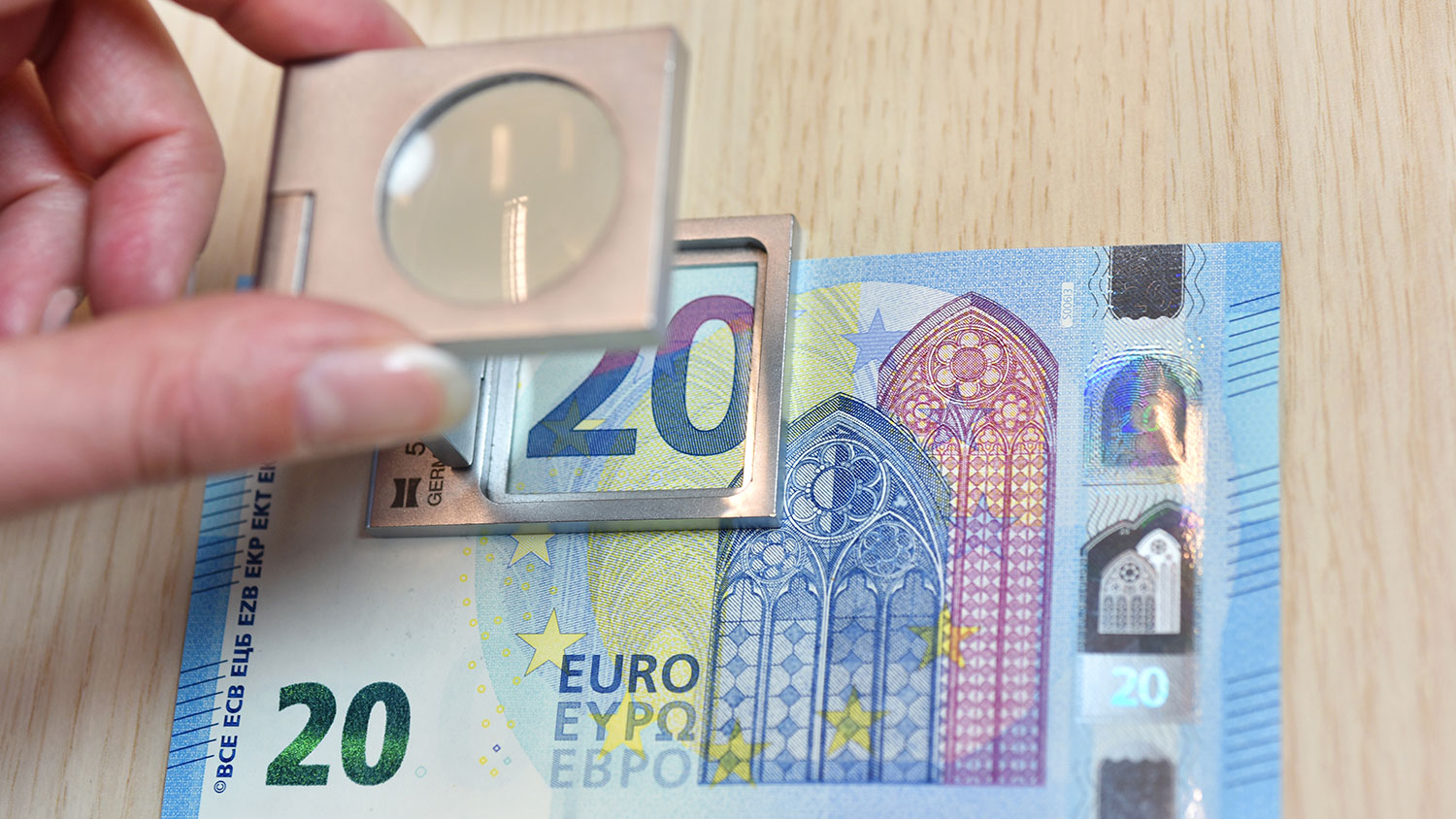 More counterfeit euro notes were seized in the Netherlands in 2022 than in the previous year. DNB states that two-thirds of these notes are bad imitations.
Although 50 euro banknotes have been the most frequently counterfeited internationally in recent years, the majority of counterfeit money seized in the Netherlands consists of 100 and 200 euro banknotes. The number of counterfeit coins seized in 2022 increased compared to the previous year. According to De Nederlandsche Bank (DNB), the vast majority of counterfeit money consists of badly forged banknotes.
According to the information obtained, 38,200 counterfeit euro banknotes were seized last year, increasing by 47 percent compared to the previous year.
According to the DNB, there are currently 29 billion euro banknotes in circulation, and the chances of finding counterfeit ones in such high amounts are very low. However, the institution, which recently stated that most of the counterfeit money is of bad quality, states that they are noticed more quickly in this way.
In 2020 and 2021, when the corona pandemic was experienced in the Netherlands, the number of counterfeit banknotes was much lower than in previous years. The main reason for this is that citizens prefer the contactless payment option to go out less and prevent the risk of contamination. The number of counterfeit money seized in 2019 was around 39 thousand.
Badly forged banknotes
The DNB states that the counterfeit notes seized last year are of very poor quality and only forge some of the security features of an original note. The bank states that this makes it easier to spot counterfeit money. According to the DNB, nearly two-thirds of the counterfeit notes seized last year were of very poor quality.
Detecting counterfeit money
Some parts of the coin must be carefully examined to determine if a banknote is counterfeit, albeit low in quality.
Counterfeit coins often lack security features such as watermarks and holograms. Apart from the manual touch examination, it is also possible to check whether the DNB is fake through an application used on smartphones.