US redlists 14 Chinese companies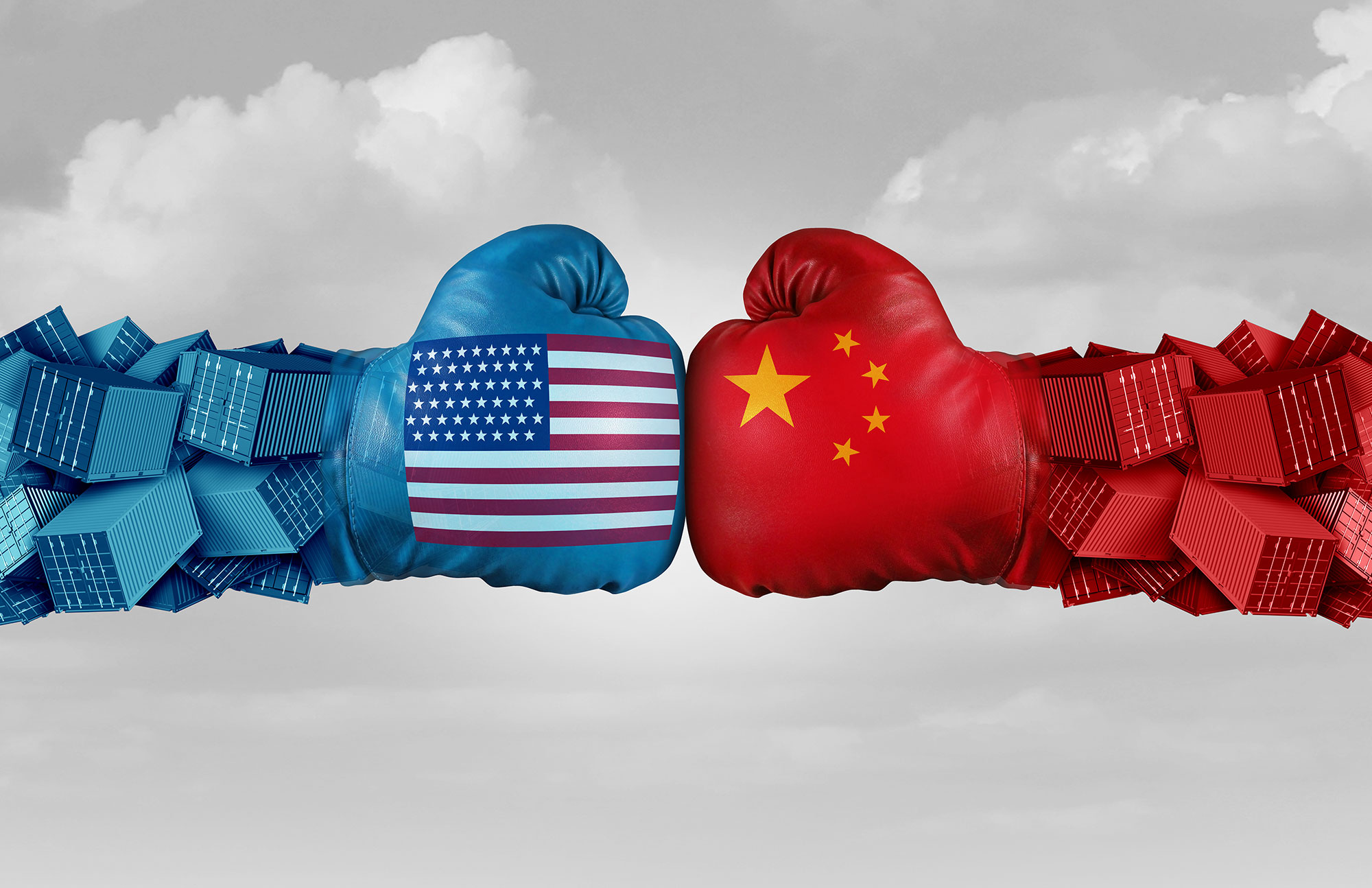 The US administration put 14 Chinese companies on the red list, which it could not control.
These companies will be subject to strict control of exports from the USA.
In the US, the Biden administration made a decision yesterday, by redlisting 14 Chinese companies that it could not control, obliging US exporters to conduct due diligence before selling products to these companies.
The US Department of Commerce, which is responsible for overseas export controls, has also added companies from Turkey, United Arab Emirates, Germany, Bulgaria, Canada, Indonesia, Israel, Malaysia, Saudi Arabia and Singapore to the list.
Inclusion on the said list could initiate a 60-day process for companies to apply much more stringent restrictions.
"Implementing export controls is vital to protecting American national security," said Don Graves, Deputy Secretary of Commerce. "We will use all the means at our disposal to determine how the US's high-tech products will be used in the world."
REACTION FROM CHINA
A spokesperson for the Chinese Embassy in Washington said: "China strongly opposes the steps taken by the United States to abuse export control measures and suppress and manage foreign companies."
The spokesperson said, "The United States should stop these wrong practices at once. "China will take the necessary measures to resolutely protect the rights and interests of Chinese companies," he said.
The US has been escalating tensions between the two countries for a while, using restrictions on exported US products in response to Beijing's advances in technology.
(source: REUTERS)
Intense air strike from Russia on Kiev
Ukraine announced that Russia carried out an air strike on Kiev, destroying more than 40 targets in the air.
It was reported that an air attack was carried out by the Russian army on the capital of Ukraine, Kiev, and more than 40 targets were destroyed in the air by the Ukrainian air defense forces.
In a statement made by the Kyiv City Military Administration, it was stated that the Russian army carried out an air strike again on the capital, Kiev. It was stated in the statement that Russian forces launched missiles and unmanned aerial vehicles (UAV) towards Kiev in the early hours of the morning, and that 15 airstrikes were carried out on the capital city in May alone.
In the statement, it was stated that more than 40 targets attacked on Kiev were detected by the Ukrainian air defense forces and destroyed in the air.
Kyiv Mayor Vitaliy Klichko also announced on his social media account that some missile fragments destroyed in the air hit the civilian infrastructure in various districts and caused damage.
Klichko later stated that there were explosions in the city again. Noting that Ukrainian air defense systems are working in Kiev, Klichko informed that missile fragments hit the Desnyan, Podilsk and Obolonskyi districts of the capital and one person was injured. Klichko stated the reason for the attack and stated that the enemy targeted the central districts of Kiev.