Twitter CEO fired by Elon Musk will receive $42 million in compensation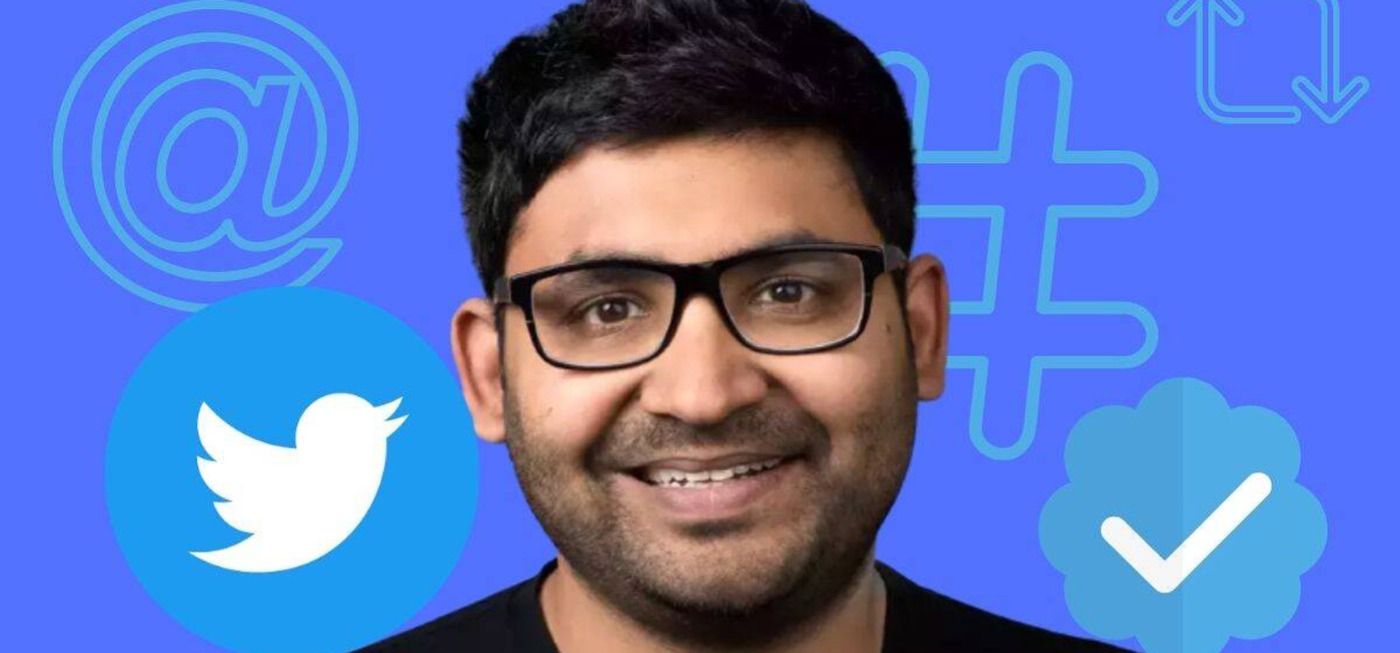 After months of discussions, Elon Musk, who finally bought Twitter, put Parag Agrawal, the CEO of the company he did not like, in front of the door as his first job. Agrawal, who took office only last year, will have a great fortune with the compensation he will receive from Twitter.
The world's richest person, Elon Musk, finally bought Twitter, one of the world's largest social media platforms, after a process that turned into a snake story, harsh discussions and lawsuits.
As soon as Elon Musk bought the company, he fired top executives, whom he accused and even mocked, as the first thing he did during the acquisition process. On the other hand, it turned out that this would cost Musk dearly.
Among the names that Musk sacked as soon as the $44 billion acquisition was completed are CEO Parag Agrawal, Chief Financial Officer (CFO) Ned Segal, senior legal and policy executive Vijaya Gadde, and general counsel Sean Edgett. The amount of money to be given to former CEO Parag Agrawal, who lost his job, was astonishing.
Musk had entered Twitter's main headquarters in San Francisco the previous day with a sink in his hand.
FIRED WITHOUT COMPLETING A YEAR AS CEO
According to Bloomberg's report, Agrawal, who has been the CEO of Twitter for only 11 months, will receive at least $42 million in compensation from the company. According to the estimations of the research firm Equilar, Agrawal, who has a monthly salary of $ 1 million, will leave the company by taking all rights determined by the share value of Twitter.
Agrawal, who has been working on the social media platform for a long time, took the seat in November last year after Twitter founder Jack Dorsey left the post.
MUSK APPROVED THAT HE DOESN'T LIKE AGRAWAL
It came as no surprise that Musk fired Agarwal and other Twitter executives, whom he accused of incompetence and lying to him about fake accounts. The news that Musk does not like Agarwal at all and that he will fire him as soon as he takes Twitter has been reflected in the press before.
It was even stated that Musk sent Agrawal and in leaked messages to the press, he said that attending the Twitter board meeting would be "a waste of time" and that he made fun of him from time to time. It was revealed that Elon Musk frequently complained to Twitter's founder and former CEO, Jack Dorsey, about Agrawal, and Dorsey replied, "I think you won't be able to work together," to Musk's "Parag is too slow" comment.
MUSK TERMINATED THE AGREEMENT, TWITTER FILED A LEGAL
Elon Musk, the owner of Tesla, who did not fall on the agenda with his extraordinary appearances, announced that the purchase agreement of the social media company Twitter was temporarily suspended on May 13, and cited "spam and fake accounts" as the reason. Musk also announced on July 8 that he had terminated the agreement.
Twitter, in turn, sued Musk.
UBS to lay off thousands of Credit Suisse employees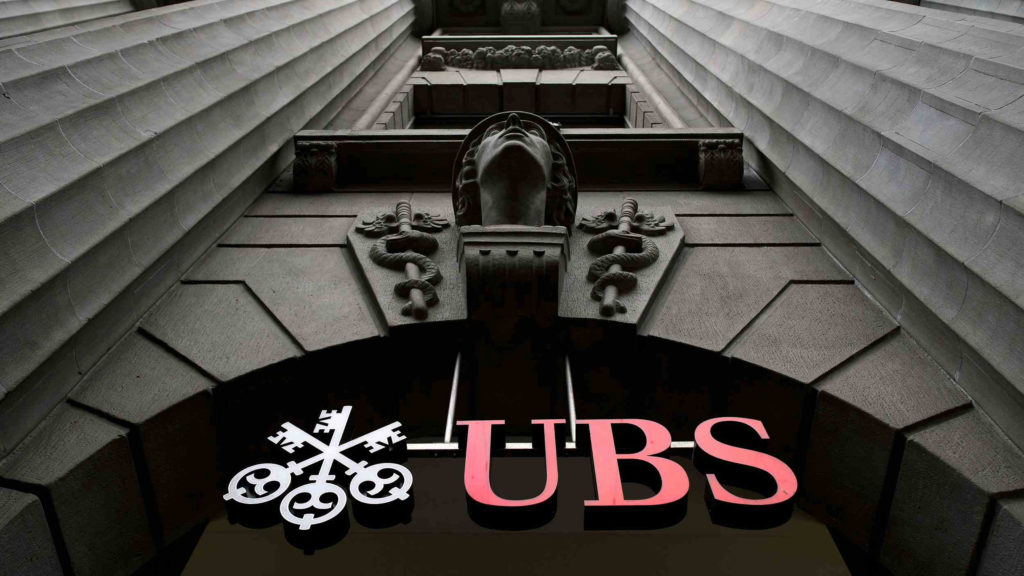 Switzerland's largest bank, UBS, is preparing to fire thousands of employees of the bank it bought after completing its state-aided takeover of rival Credit Suisse.
Swiss banking giant UBS is preparing for layoffs after taking over Credit Suisse. The giant bank will dismiss more than half of the employees at Credit Suisse, which has 45,000 personnel, next month.
The segments that will be most affected by the wave of layoffs will be bankers, processors and support personnel. Employees of Credit Suisse branches in London, New York and some Asian regions will be the ones most affected by this wave.
THERE WILL BE 3 SEPARATE WAVE OF WORK
There will be three separate waves of layoffs this year, according to sources who asked for anonymity as the plans have not yet been made public. It is stated that the first wave is expected to take place by the end of July, while the other two tours are planned in September and October.
Three months after UBS bought Credit Suisse in a government-brokered bailout, the full extent of the layoffs began to become clear.
When the deal was completed, UBS' total headcount rose to nearly 120,000, and the company said it aims to save about $6 billion in personnel costs in the coming years.
IT WILL FIND 35 THOUSAND PEOPLE
It is thought that UBS plans to eventually cut its total headcount by around 35,000 people. UBS spokespersons are refusing to comment on the layoffs for now.
After the Wall Street investment banks, including Morgan Stanley and Goldman Sachs, announced that they would lay off thousands of their staff, UBS also started to lay off their staff, showing that things are getting worse for the global financial sector.
WHAT HAPPENED?
After the banking crisis that started in the USA in March, there was a Credit Suisse panic in Europe. The developments after the Saudi National Bank, the biggest partner of Credit Suisse bank, announced that it would not increase its capital, dragged the bank to the brink of bankruptcy.
Switzerland's largest bank, UBS, bought 167-year-old Credit Suisse for 3 billion francs, with the government's liquidity support of 200 billion francs.
While the total number of employees of UBS and Credit Suisse reached 120,000 worldwide, UBS announced that it would make layoffs to reduce costs.