The European Union will take 35 thousand young people around Europe by train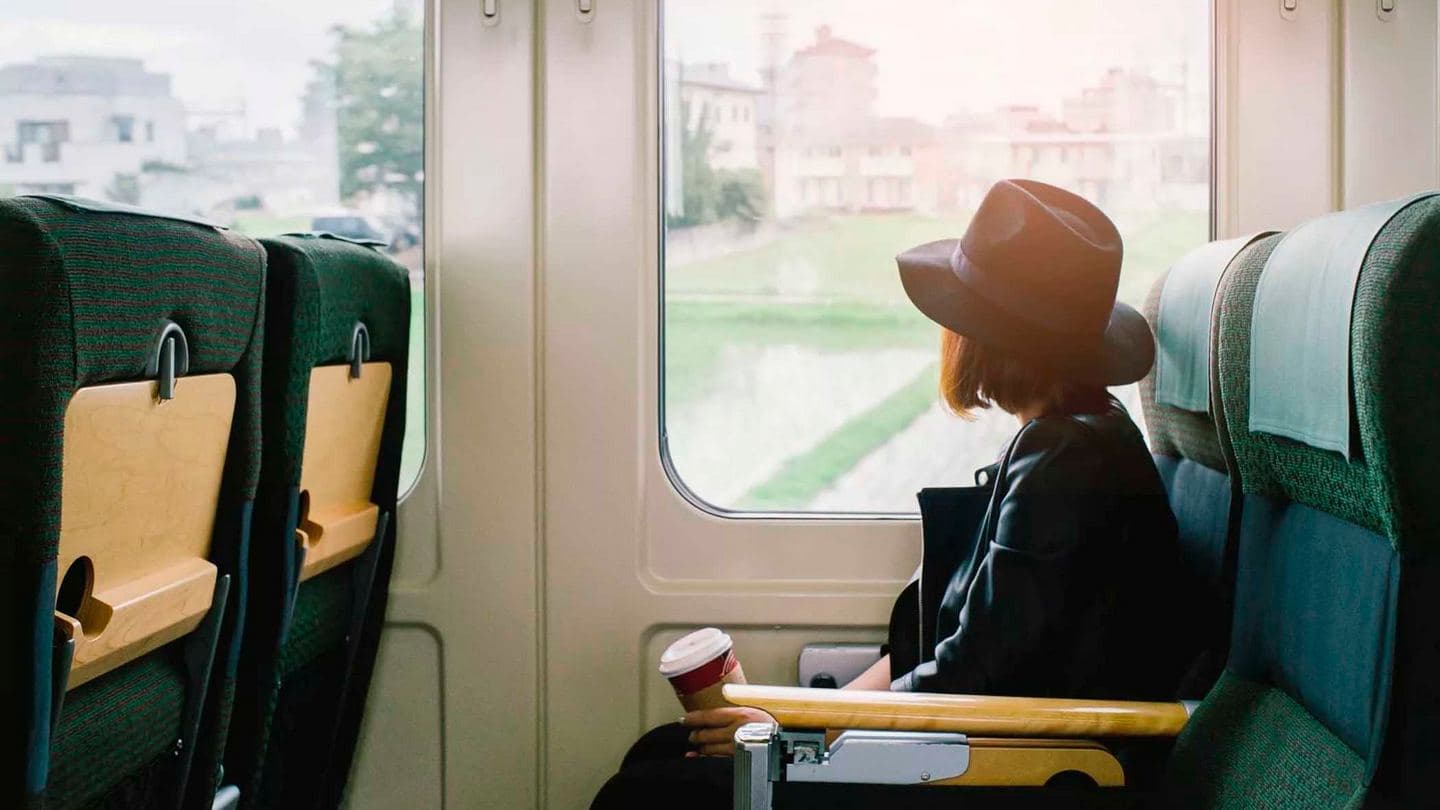 The European Union (EU) will present a ticket to 35 thousand young people from EU countries, where they can travel Europe by train for a month. This program aims to promote international understanding and cultural exchanges by enabling young people to explore European culture and different countries.
This initiative, supported by the European Commission, covers only 18-year-olds born between 1 July 2004 and 30 June 2005. It allows participants to experience different regions and cultures of Europe by traveling by train for a month.
For this, young people have to answer the questions asked in the quiz on the 'https://youth.europa.eu/discovereu' page until 29 March 2023. After the applications are evaluated, train tickets and travel guides will be provided to the selected young people.
This special opportunity will help young people develop their cultural and social understanding by connecting with neighboring countries and different cultures in Europe. In addition, thanks to this program, young people will have the chance to see and discover the historical and geographical richness of Europe on site.
UBS to lay off thousands of Credit Suisse employees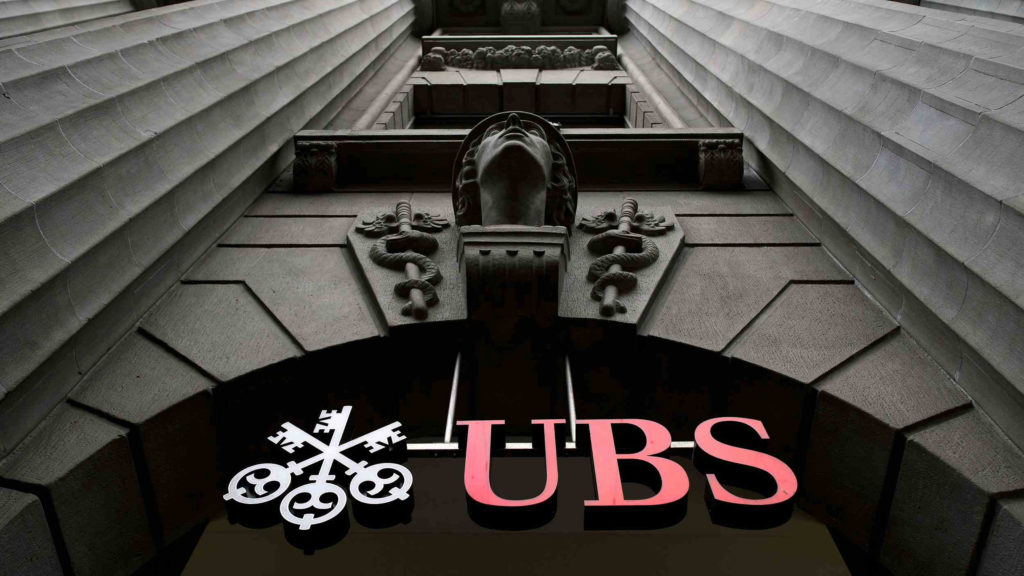 Switzerland's largest bank, UBS, is preparing to fire thousands of employees of the bank it bought after completing its state-aided takeover of rival Credit Suisse.
Swiss banking giant UBS is preparing for layoffs after taking over Credit Suisse. The giant bank will dismiss more than half of the employees at Credit Suisse, which has 45,000 personnel, next month.
The segments that will be most affected by the wave of layoffs will be bankers, processors and support personnel. Employees of Credit Suisse branches in London, New York and some Asian regions will be the ones most affected by this wave.
THERE WILL BE 3 SEPARATE WAVE OF WORK
There will be three separate waves of layoffs this year, according to sources who asked for anonymity as the plans have not yet been made public. It is stated that the first wave is expected to take place by the end of July, while the other two tours are planned in September and October.
Three months after UBS bought Credit Suisse in a government-brokered bailout, the full extent of the layoffs began to become clear.
When the deal was completed, UBS' total headcount rose to nearly 120,000, and the company said it aims to save about $6 billion in personnel costs in the coming years.
IT WILL FIND 35 THOUSAND PEOPLE
It is thought that UBS plans to eventually cut its total headcount by around 35,000 people. UBS spokespersons are refusing to comment on the layoffs for now.
After the Wall Street investment banks, including Morgan Stanley and Goldman Sachs, announced that they would lay off thousands of their staff, UBS also started to lay off their staff, showing that things are getting worse for the global financial sector.
WHAT HAPPENED?
After the banking crisis that started in the USA in March, there was a Credit Suisse panic in Europe. The developments after the Saudi National Bank, the biggest partner of Credit Suisse bank, announced that it would not increase its capital, dragged the bank to the brink of bankruptcy.
Switzerland's largest bank, UBS, bought 167-year-old Credit Suisse for 3 billion francs, with the government's liquidity support of 200 billion francs.
While the total number of employees of UBS and Credit Suisse reached 120,000 worldwide, UBS announced that it would make layoffs to reduce costs.