The European Union will take 35 thousand young people around Europe by train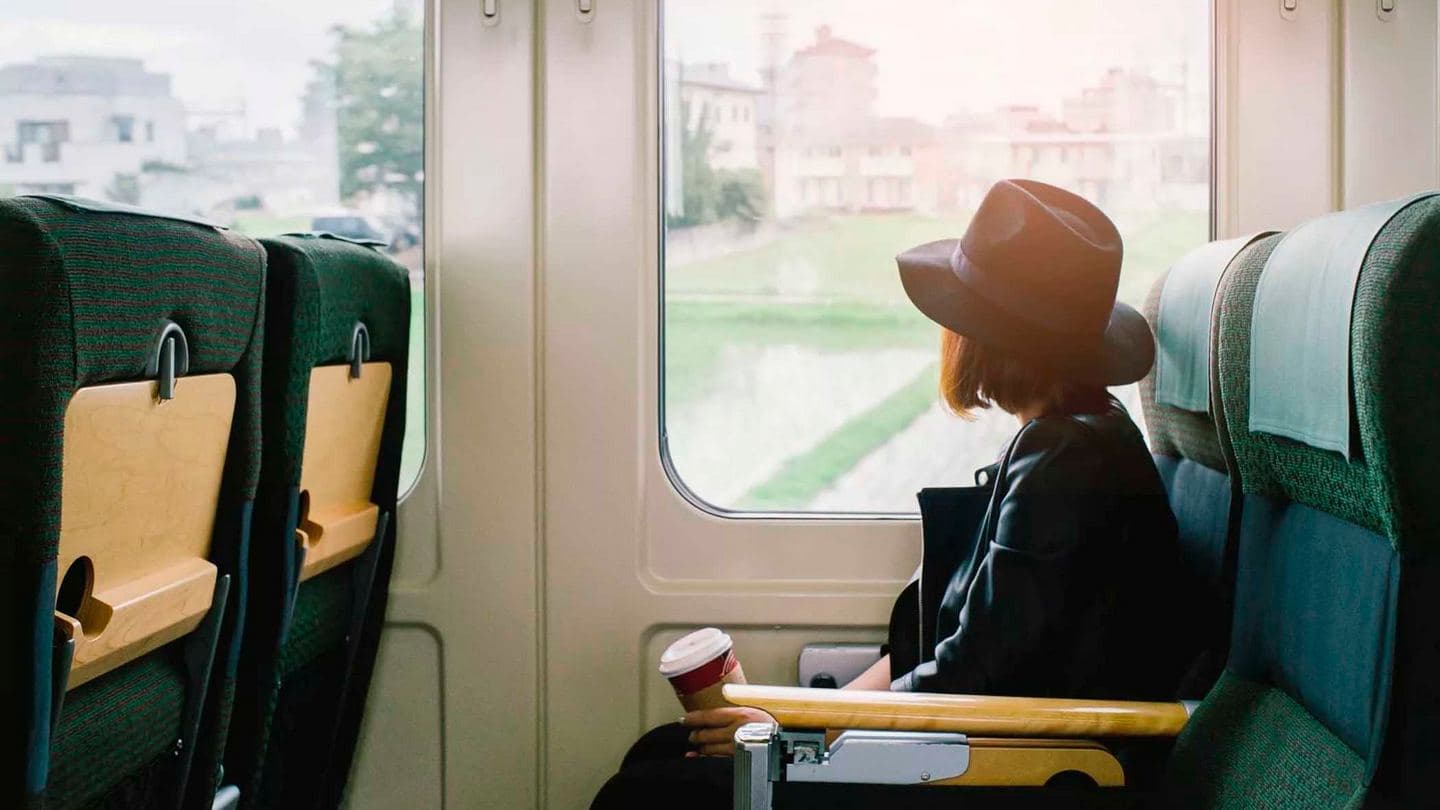 The European Union (EU) will present a ticket to 35 thousand young people from EU countries, where they can travel Europe by train for a month. This program aims to promote international understanding and cultural exchanges by enabling young people to explore European culture and different countries.
This initiative, supported by the European Commission, covers only 18-year-olds born between 1 July 2004 and 30 June 2005. It allows participants to experience different regions and cultures of Europe by traveling by train for a month.
For this, young people have to answer the questions asked in the quiz on the 'https://youth.europa.eu/discovereu' page until 29 March 2023. After the applications are evaluated, train tickets and travel guides will be provided to the selected young people.
This special opportunity will help young people develop their cultural and social understanding by connecting with neighboring countries and different cultures in Europe. In addition, thanks to this program, young people will have the chance to see and discover the historical and geographical richness of Europe on site.
Intense air strike from Russia on Kiev
Ukraine announced that Russia carried out an air strike on Kiev, destroying more than 40 targets in the air.
It was reported that an air attack was carried out by the Russian army on the capital of Ukraine, Kiev, and more than 40 targets were destroyed in the air by the Ukrainian air defense forces.
In a statement made by the Kyiv City Military Administration, it was stated that the Russian army carried out an air strike again on the capital, Kiev. It was stated in the statement that Russian forces launched missiles and unmanned aerial vehicles (UAV) towards Kiev in the early hours of the morning, and that 15 airstrikes were carried out on the capital city in May alone.
In the statement, it was stated that more than 40 targets attacked on Kiev were detected by the Ukrainian air defense forces and destroyed in the air.
Kyiv Mayor Vitaliy Klichko also announced on his social media account that some missile fragments destroyed in the air hit the civilian infrastructure in various districts and caused damage.
Klichko later stated that there were explosions in the city again. Noting that Ukrainian air defense systems are working in Kiev, Klichko informed that missile fragments hit the Desnyan, Podilsk and Obolonskyi districts of the capital and one person was injured. Klichko stated the reason for the attack and stated that the enemy targeted the central districts of Kiev.