Scholz: Russia must take steps for peace to be possible
German Chancellor Olaf Scholz said that in order for peace to be possible in the war between Russia and Ukraine, Russia must take a step and withdraw its troops.
German Chancellor Scholz held a joint press conference after meeting with Latvian Prime Minister Krisjanis Karins in Berlin.
Stating that they discussed the security situation in NATO's eastern flank during the meeting, Scholz pointed out the importance of unity, solidarity and joint action among European partners in the current situation.
Scholz said, "We take responsibility for each other's security in the European Union (EU) and NATO. Therefore, it makes sense and is important to strengthen our cooperation." said.
"RUSSIA IS THE COUNTRY THAT SHOULD DO SOMETHING FOR PEACE"
Stating that Ukraine is fighting against Russia heroically and bravely, Scholz reiterated that Europe supports Ukraine with its transatlantic partners in order for it to be successful and that this support will continue as long as necessary.
Asked what steps should be taken for Ukraine to accept the negotiations, Scholz said, "Russia attacked Ukraine. Russia is the country that needs to take steps and do something for peace to be possible. What is needed is the withdrawal of the troops." replied in the form.
"IN CASE OF ATTACK, WE WILL DEFEND NATO LAND"
Giving the assurance of protecting NATO territory, Scholz said, "As allies, we agree that in the event of an attack, we will together defend every square inch of NATO territory." said.
Scholz noted that this is an important message to the Baltic states and Poland.
Latvian Prime Minister Karins also stated that Germany's support to Ukraine is important and said, "For Latvia, Germany's support is key for Ukraine's survival." used the phrase.
Noting that Latvia is investing in its own defense, Karins said that they have purchased defense systems to improve the country's capabilities and that they will reintroduce compulsory military service to increase the number of soldiers.
Karins said that support for Ukraine should be continued, adding, "There are no signs of cracks in the US, Germany, EU or NATO alliance in the determination to continue supporting Ukraine." he said.
UBS to lay off thousands of Credit Suisse employees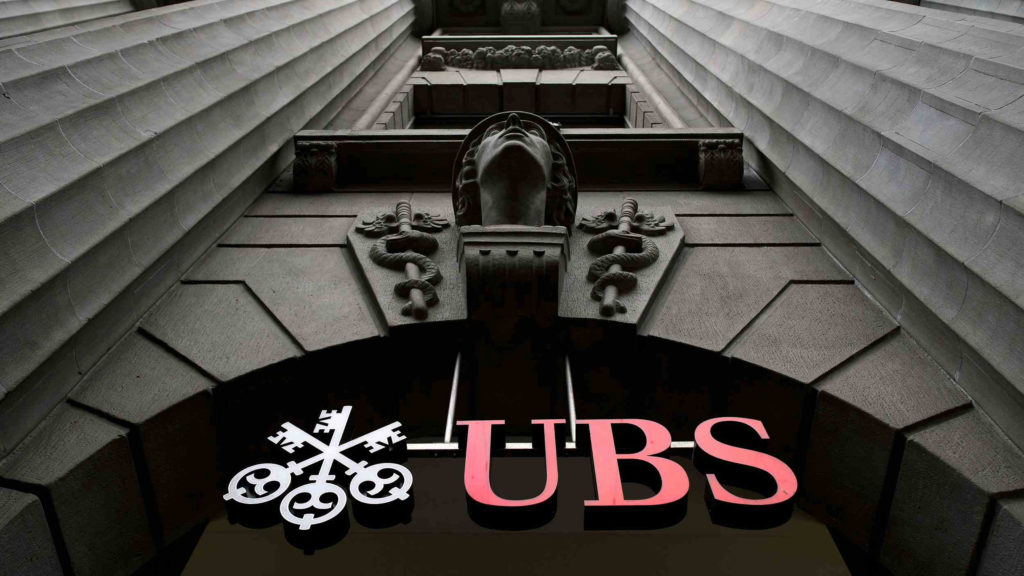 Switzerland's largest bank, UBS, is preparing to fire thousands of employees of the bank it bought after completing its state-aided takeover of rival Credit Suisse.
Swiss banking giant UBS is preparing for layoffs after taking over Credit Suisse. The giant bank will dismiss more than half of the employees at Credit Suisse, which has 45,000 personnel, next month.
The segments that will be most affected by the wave of layoffs will be bankers, processors and support personnel. Employees of Credit Suisse branches in London, New York and some Asian regions will be the ones most affected by this wave.
THERE WILL BE 3 SEPARATE WAVE OF WORK
There will be three separate waves of layoffs this year, according to sources who asked for anonymity as the plans have not yet been made public. It is stated that the first wave is expected to take place by the end of July, while the other two tours are planned in September and October.
Three months after UBS bought Credit Suisse in a government-brokered bailout, the full extent of the layoffs began to become clear.
When the deal was completed, UBS' total headcount rose to nearly 120,000, and the company said it aims to save about $6 billion in personnel costs in the coming years.
IT WILL FIND 35 THOUSAND PEOPLE
It is thought that UBS plans to eventually cut its total headcount by around 35,000 people. UBS spokespersons are refusing to comment on the layoffs for now.
After the Wall Street investment banks, including Morgan Stanley and Goldman Sachs, announced that they would lay off thousands of their staff, UBS also started to lay off their staff, showing that things are getting worse for the global financial sector.
WHAT HAPPENED?
After the banking crisis that started in the USA in March, there was a Credit Suisse panic in Europe. The developments after the Saudi National Bank, the biggest partner of Credit Suisse bank, announced that it would not increase its capital, dragged the bank to the brink of bankruptcy.
Switzerland's largest bank, UBS, bought 167-year-old Credit Suisse for 3 billion francs, with the government's liquidity support of 200 billion francs.
While the total number of employees of UBS and Credit Suisse reached 120,000 worldwide, UBS announced that it would make layoffs to reduce costs.