Pakistan removed Wikipedia for profanity
Pakistan has removed Wikipedia in the country because its website was said to contain profanity.
The internet editor says these pages "hurt the feelings of Muslims."
Wikipedia was given a two-day ultimatum to comply with Pakistan's demands. The government reported that this was partially met, but not sufficient. Exactly what material was offensive to Pakistan was not disclosed.
Kufr is a serious accusation in a strictly Islamic country. A judge could impose the death penalty for this, but people accused of it are more often threatened by angry mobs.
TikTok and YouTube
Pakistan had previously restricted access to other sites due to material deemed offensive. TikTok, for example, was censored in 2020 and 2021 for "immoral, obscene, and vulgar" material. The app was allowed again when the video provider promised to clean the site.
YouTube, St. It was shut down in 2008 due to videos showing cartoons of Mohammed. Many Muslims see this as blasphemy.
The Pakistani regulator said talks are ongoing with Wikipedia on lifting the ban. The site hopes this happens soon: "We hope the Pakistani government, like us, will see information as a human right and restore access."
UBS to lay off thousands of Credit Suisse employees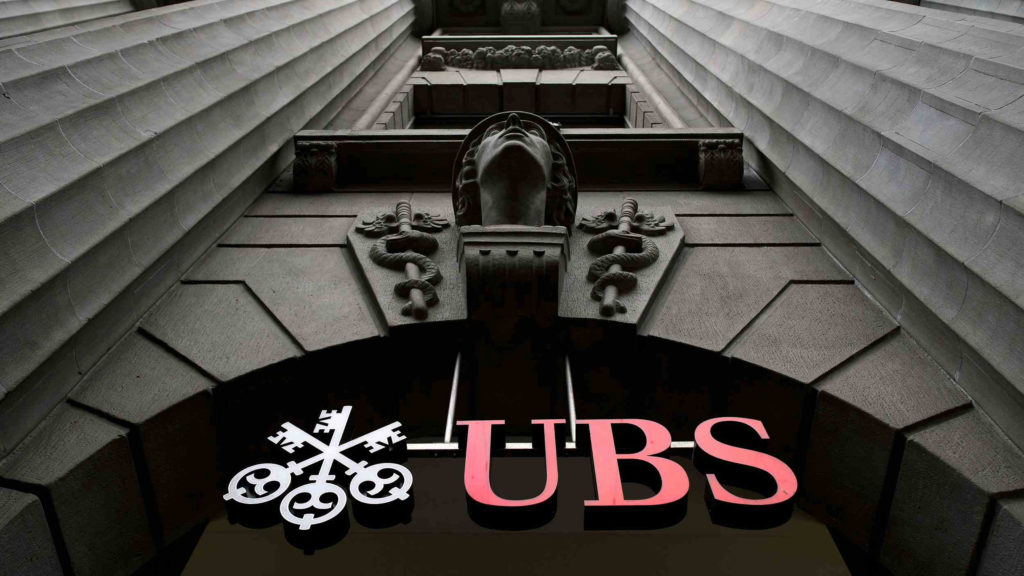 Switzerland's largest bank, UBS, is preparing to fire thousands of employees of the bank it bought after completing its state-aided takeover of rival Credit Suisse.
Swiss banking giant UBS is preparing for layoffs after taking over Credit Suisse. The giant bank will dismiss more than half of the employees at Credit Suisse, which has 45,000 personnel, next month.
The segments that will be most affected by the wave of layoffs will be bankers, processors and support personnel. Employees of Credit Suisse branches in London, New York and some Asian regions will be the ones most affected by this wave.
THERE WILL BE 3 SEPARATE WAVE OF WORK
There will be three separate waves of layoffs this year, according to sources who asked for anonymity as the plans have not yet been made public. It is stated that the first wave is expected to take place by the end of July, while the other two tours are planned in September and October.
Three months after UBS bought Credit Suisse in a government-brokered bailout, the full extent of the layoffs began to become clear.
When the deal was completed, UBS' total headcount rose to nearly 120,000, and the company said it aims to save about $6 billion in personnel costs in the coming years.
IT WILL FIND 35 THOUSAND PEOPLE
It is thought that UBS plans to eventually cut its total headcount by around 35,000 people. UBS spokespersons are refusing to comment on the layoffs for now.
After the Wall Street investment banks, including Morgan Stanley and Goldman Sachs, announced that they would lay off thousands of their staff, UBS also started to lay off their staff, showing that things are getting worse for the global financial sector.
WHAT HAPPENED?
After the banking crisis that started in the USA in March, there was a Credit Suisse panic in Europe. The developments after the Saudi National Bank, the biggest partner of Credit Suisse bank, announced that it would not increase its capital, dragged the bank to the brink of bankruptcy.
Switzerland's largest bank, UBS, bought 167-year-old Credit Suisse for 3 billion francs, with the government's liquidity support of 200 billion francs.
While the total number of employees of UBS and Credit Suisse reached 120,000 worldwide, UBS announced that it would make layoffs to reduce costs.