Norwegian rich leave their country because of wealth tax
Norwegian ultra-rich have started leaving the country after the government's increase in wealth tax.
A record number of Norwegians are leaving Norway for low-tax countries after the ultra-rich, centre-left government increased wealth taxes to 1.1 percent.
More than 30 Norwegian billionaires and multimillionaires left the country in 2022, according to The Guardian's research from the Dagens Naeringsliv newspaper. That's more than the total number of super-rich have left the country in the past 13 years.
While more ultra-rich were expected to leave the country this year due to the wealth tax increase in November, the escape cost the government tens of millions of kronor in tax revenue.
MOVE TO SWITZERLAND
According to the report, many of the wealthy moved to Switzerland, where taxes were much lower. Kjell Inge Røkke, a 64-year-old industrialist with an estimated wealth of approximately 19.6 billion Norwegian Kroner ($1.8 billion), announced that he moved to the Lugano region of Switzerland in a statement on the subject.
The businessman, who is the fourth richest Norwegian, said that this region is a great place with a central location in Europe and its taxes are reasonable. The relocation of Røkke will cost Norway about 175 million kroner in tax revenue loss per year.
TOTAL WEALTH 600 BILLION KRON
Businessman Tord Ueland Kolstad, who has a fortune of approximately 1.5 billion crowns, also moved to Lucerne, Switzerland.
"This is not what I wanted, but the current government's toughened tax rules left me no choice as a founder and responsible owner," Kolstad told Norwegian television channel TV 2 in an interview.
Norwegian Business School professor Ole Gjems-Onstad said he estimated the total wealth of those who left the country to be at least 600 billion kronor ($57 billion).
UBS to lay off thousands of Credit Suisse employees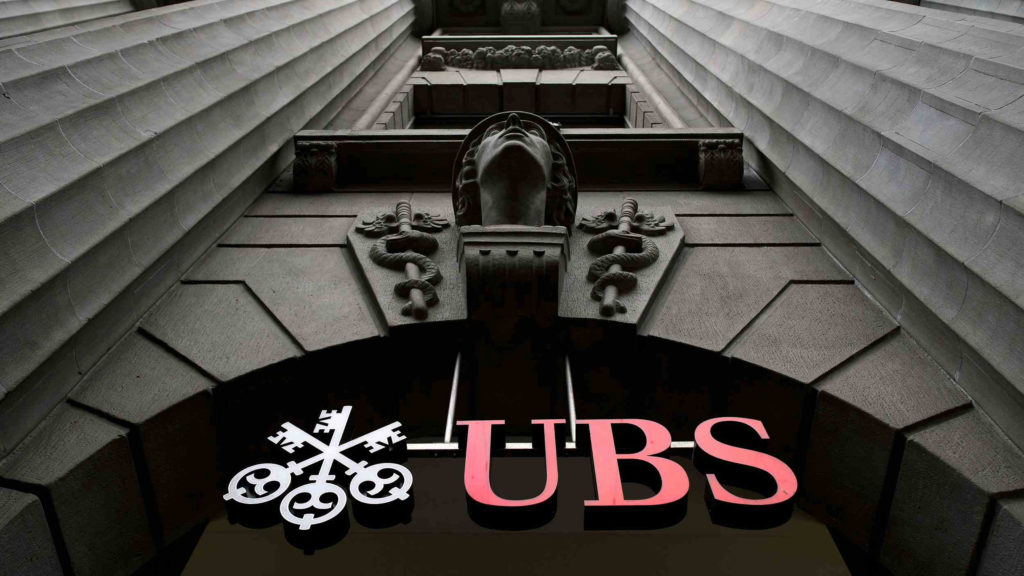 Switzerland's largest bank, UBS, is preparing to fire thousands of employees of the bank it bought after completing its state-aided takeover of rival Credit Suisse.
Swiss banking giant UBS is preparing for layoffs after taking over Credit Suisse. The giant bank will dismiss more than half of the employees at Credit Suisse, which has 45,000 personnel, next month.
The segments that will be most affected by the wave of layoffs will be bankers, processors and support personnel. Employees of Credit Suisse branches in London, New York and some Asian regions will be the ones most affected by this wave.
THERE WILL BE 3 SEPARATE WAVE OF WORK
There will be three separate waves of layoffs this year, according to sources who asked for anonymity as the plans have not yet been made public. It is stated that the first wave is expected to take place by the end of July, while the other two tours are planned in September and October.
Three months after UBS bought Credit Suisse in a government-brokered bailout, the full extent of the layoffs began to become clear.
When the deal was completed, UBS' total headcount rose to nearly 120,000, and the company said it aims to save about $6 billion in personnel costs in the coming years.
IT WILL FIND 35 THOUSAND PEOPLE
It is thought that UBS plans to eventually cut its total headcount by around 35,000 people. UBS spokespersons are refusing to comment on the layoffs for now.
After the Wall Street investment banks, including Morgan Stanley and Goldman Sachs, announced that they would lay off thousands of their staff, UBS also started to lay off their staff, showing that things are getting worse for the global financial sector.
WHAT HAPPENED?
After the banking crisis that started in the USA in March, there was a Credit Suisse panic in Europe. The developments after the Saudi National Bank, the biggest partner of Credit Suisse bank, announced that it would not increase its capital, dragged the bank to the brink of bankruptcy.
Switzerland's largest bank, UBS, bought 167-year-old Credit Suisse for 3 billion francs, with the government's liquidity support of 200 billion francs.
While the total number of employees of UBS and Credit Suisse reached 120,000 worldwide, UBS announced that it would make layoffs to reduce costs.