Justin Kluivert and his girlfriend were attacked in their own home
Three robbers broke into the home of football player Justin Kluivert near Valencia on Wednesday night.
His girlfriend was slightly injured. The thieves took a loot worth about 160,000 Euros.
Kluivert was not at home at the time of the robbery. He was in Mallorca with his club Valencia to duel with RCD Mallorca on Thursday evening.
Two victims were allegedly threatened and slightly injured. Several watches and jewelry were stolen.
There have been reports of more robberies in the homes of Valencia football players lately. Kluivert, 24, has been playing for Valencia since last summer and is on loan from AS Roma. He previously played for Ajax.
Sanction Decisions from the USA to Put Russia in Difficulty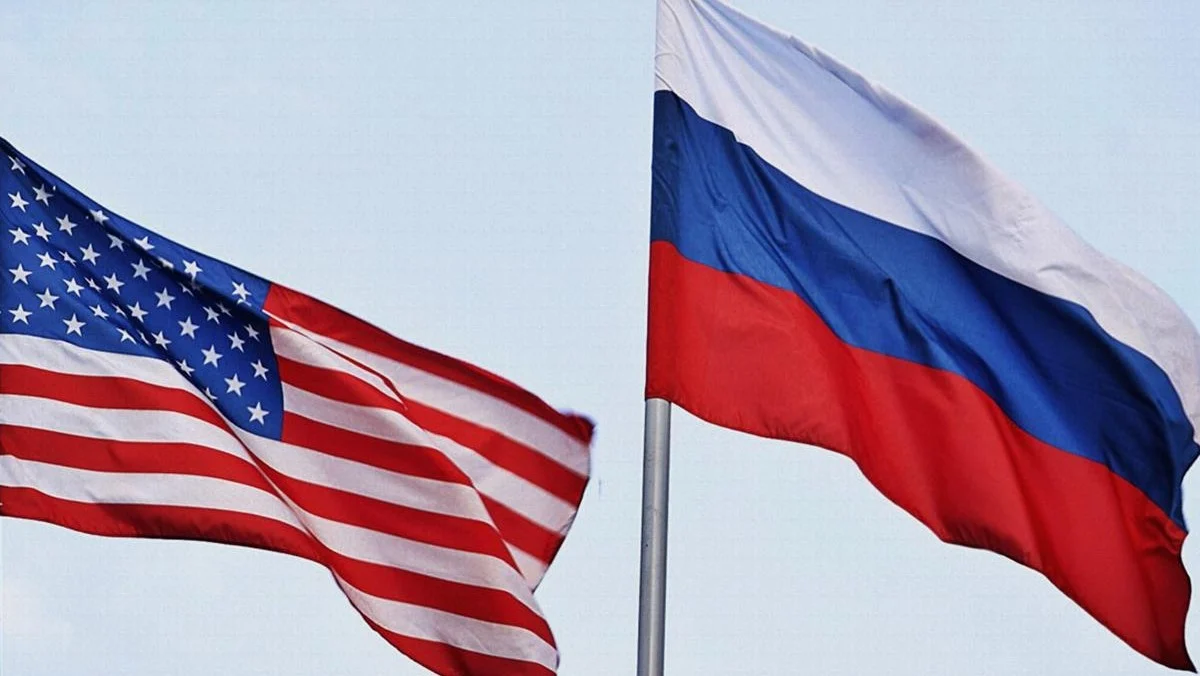 The USA took new sanctions against Russia in coordination with the G7 countries and other international partners.
Accordingly, more than 200 people, organizations, ships and aircraft were included in the scope of sanctions, while Russia's military and industrial supply chain and energy revenues were targeted.
In line with the commitments made at the G7 Leaders' Summit, the US Treasury Department said that global sanctions and other restrictive economic measures were strengthened to further reduce Russia's capacity to fight against Ukraine.
In the statement, it was noted that the Office of Foreign Assets Control (OFAC) imposed sanctions on 22 individuals and 104 institutions for the channels used by Russia to acquire critical technology, future energy revenues and the financial services sector.
Pointing out that OFAC has expanded the sanctions imposed on Russia, it was emphasized that action was taken to cut off Russia's access to certain services.
MANY SERVICES BANNED
In the statement, it was stated that the export, sale or supply of architectural or engineering services to any person in Russia by a US person from the USA or wherever they are located is prohibited, and the said ban will come into effect from June 18.
In the statement, US Treasury Secretary Janet Yellen emphasized that since the beginning of Russia's "illegal and gratuitous" war, they have supported Ukraine and focused on reducing Russia's ability to carry out the invasion.
Pointing out that collective efforts have deprived Russia of the basic inputs it needs for its army and limited the Kremlin's financing of the war, Yellen pointed out that the latest sanctions will further increase the difficulties on Russian President Vladimir Putin's ability to continue the war.
MORE THAN 200 PEOPLE, ORGANIZATIONS; SANCTIONS TO SHIP AND AIRPLANE
In addition, in the statement made by the US State Department, it was reported that more than 200 people, organizations, ships and aircraft were included in the scope of sanctions.
It was stated that the sanctions target Russia's defense, related materials, technology, metals and mining sectors, and include sanctions against institutions and individuals involved in increasing Russia's future energy production and capacity.
In the statement, it was emphasized that the USA will continue to stand by Ukraine no matter how long it takes.
71 COMPANIES ARE BLACK LISTED
On the other hand, the US Department of Commerce also imposed a new restriction on the export of various consumer goods to Russia and blacklisted 71 companies in order to make it difficult to access US technology.
The U.S. Treasury Department's Financial Crimes Enforcement Division (FinCEN) and the U.S. Department of Commerce's Bureau of Industry and Security (BIS) have also issued a joint supplemental warning calling for Russia to be alert to possible avoidance of export controls.
The alert referred to FinCEN and BIS's first joint alert issued in June 2022, providing additional information for financial institutions on new export control restrictions on Russia.
Also, with the warning, ongoing engagements and initiatives were reiterated to further restrict and block access to the technology and goods needed to supply and supply Russia's military and defense industry base.