Cooperation in battery mine from USA and Japan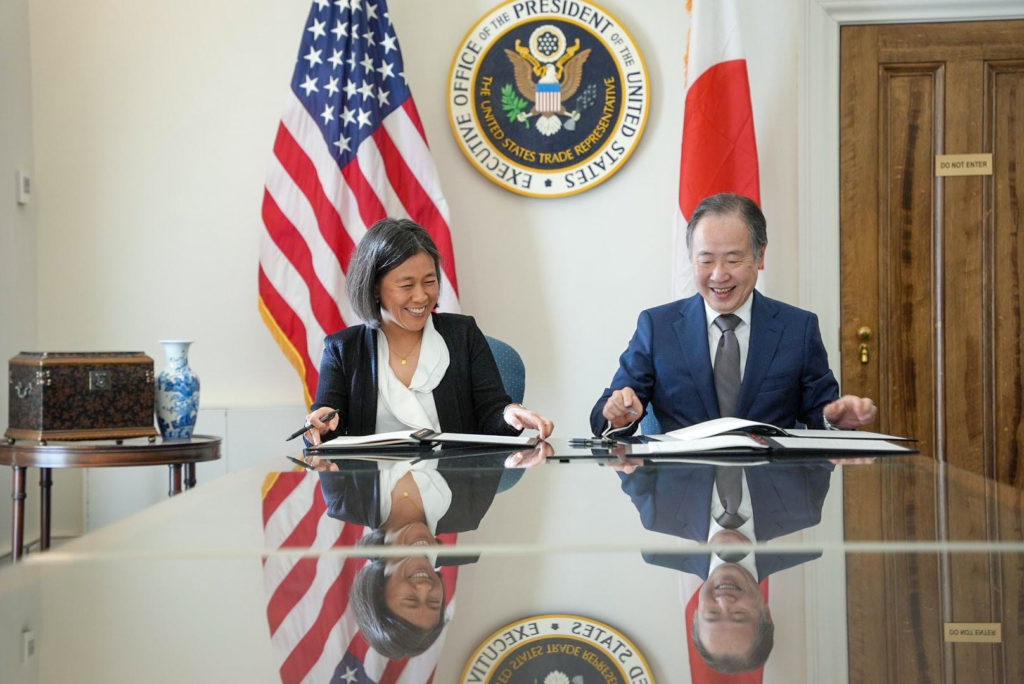 The United States and Japan signed a trade agreement for minerals used in electric vehicle batteries.
The U.S. and Japan sign a trade agreement for minerals used in electric vehicle batteries, while this cooperation will allow the two countries to improve their electric vehicle battery supply chain and allow Japanese vehicle manufacturers to benefit from U.S. electric vehicle incentives.
Stating that the two countries quickly reconciled, US officials stated that both countries agreed that the mines used in electric vehicle batteries cannot be subject to export restrictions within the scope of the agreement. Minerals covered by the agreement include lithium, nickel, cobalt, graphite and manganese.
Under the agreement, the two countries will cooperate in reviewing foreign investments in the supply chain of critical minerals and will work together to combat "anti-market policies and practices". The USA and Japan will thus try to reduce their dependence on China for mines.
Countries close to the USA can benefit from incentives and tax reductions in the US automobile market through mining trade agreements. The U.S. provides $7,500 in tax breaks for every new electric vehicle sold under the anti-inflation law passed last year.
(source: REUTERS)
Intense air strike from Russia on Kiev
Ukraine announced that Russia carried out an air strike on Kiev, destroying more than 40 targets in the air.
It was reported that an air attack was carried out by the Russian army on the capital of Ukraine, Kiev, and more than 40 targets were destroyed in the air by the Ukrainian air defense forces.
In a statement made by the Kyiv City Military Administration, it was stated that the Russian army carried out an air strike again on the capital, Kiev. It was stated in the statement that Russian forces launched missiles and unmanned aerial vehicles (UAV) towards Kiev in the early hours of the morning, and that 15 airstrikes were carried out on the capital city in May alone.
In the statement, it was stated that more than 40 targets attacked on Kiev were detected by the Ukrainian air defense forces and destroyed in the air.
Kyiv Mayor Vitaliy Klichko also announced on his social media account that some missile fragments destroyed in the air hit the civilian infrastructure in various districts and caused damage.
Klichko later stated that there were explosions in the city again. Noting that Ukrainian air defense systems are working in Kiev, Klichko informed that missile fragments hit the Desnyan, Podilsk and Obolonskyi districts of the capital and one person was injured. Klichko stated the reason for the attack and stated that the enemy targeted the central districts of Kiev.