Biden: AI can be dangerous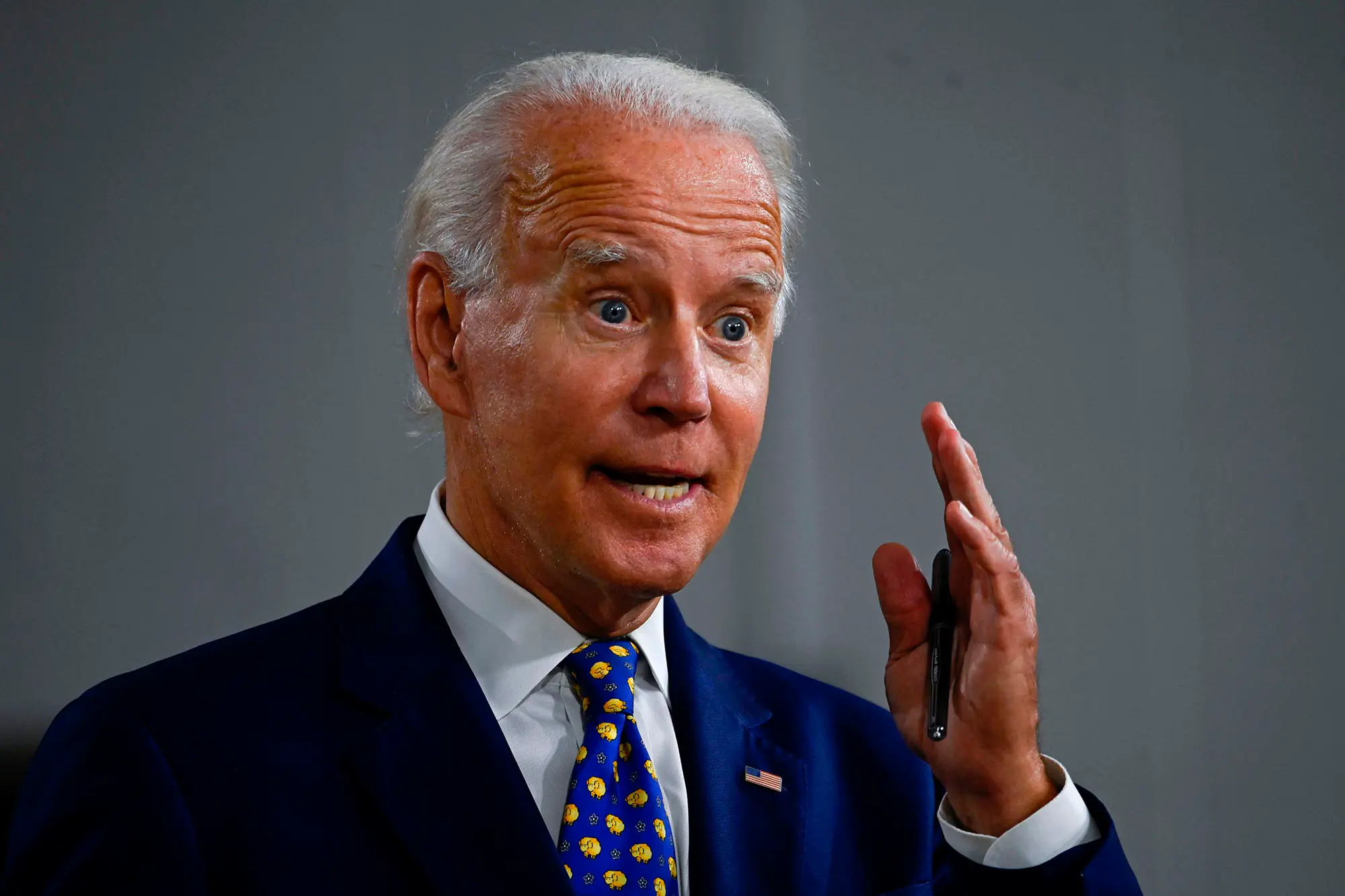 US President Biden pointed out the dangers that artificial intelligence can pose.
US President Joe Biden said that technology companies should take responsibility for the dangers that artificial intelligence may cause and that Congress should take steps in this context.
Biden met with the President's Council of Science and Technology Advisers (PCAST) at the White House. Stating that they came together to evaluate the opportunities and risks presented by artificial intelligence, Biden noted that artificial intelligence can help to cope with problems such as diseases and climate change, but at the same time, it can contain potential risks to the economy and national security.
Saying that he thinks tech companies are responsible for making sure their products are safe before making them available to the public, Biden said, "Social media has shown us the damage that powerful technologies can do without the right precautions."
Biden pointed out that failure to take the necessary measures in this context may adversely affect the mental health, self-perception and emotions of young people.
The US President said Congress should pass bipartisan privacy legislation that places strict limits on the personal data tech companies collect, blocks ads targeting children, and suggests tech companies should prioritize health and safety in the products they produce.
A question about whether artificial intelligence is dangerous, Biden said, "We will see over time. It could be," he replied.
UBS to lay off thousands of Credit Suisse employees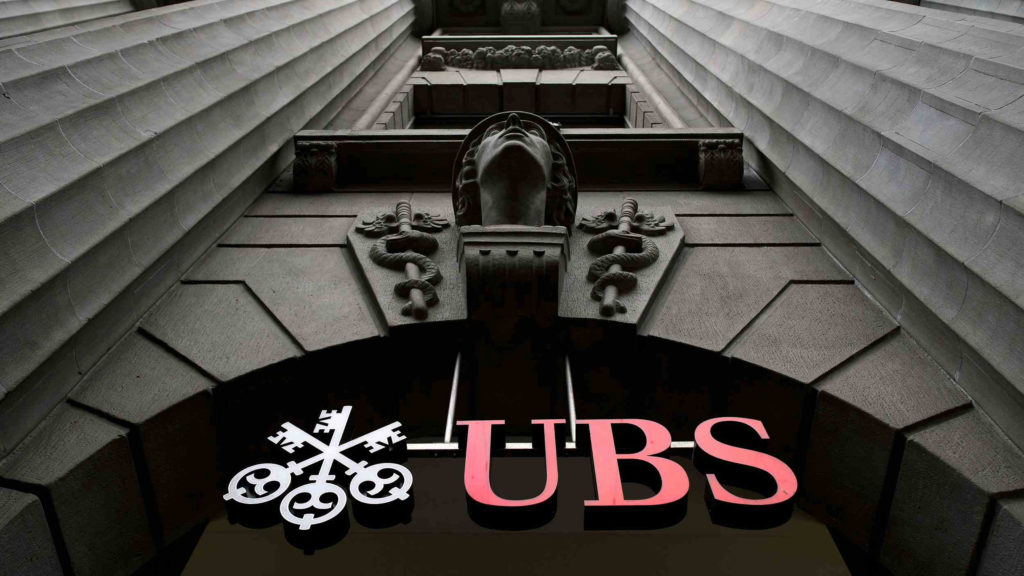 Switzerland's largest bank, UBS, is preparing to fire thousands of employees of the bank it bought after completing its state-aided takeover of rival Credit Suisse.
Swiss banking giant UBS is preparing for layoffs after taking over Credit Suisse. The giant bank will dismiss more than half of the employees at Credit Suisse, which has 45,000 personnel, next month.
The segments that will be most affected by the wave of layoffs will be bankers, processors and support personnel. Employees of Credit Suisse branches in London, New York and some Asian regions will be the ones most affected by this wave.
THERE WILL BE 3 SEPARATE WAVE OF WORK
There will be three separate waves of layoffs this year, according to sources who asked for anonymity as the plans have not yet been made public. It is stated that the first wave is expected to take place by the end of July, while the other two tours are planned in September and October.
Three months after UBS bought Credit Suisse in a government-brokered bailout, the full extent of the layoffs began to become clear.
When the deal was completed, UBS' total headcount rose to nearly 120,000, and the company said it aims to save about $6 billion in personnel costs in the coming years.
IT WILL FIND 35 THOUSAND PEOPLE
It is thought that UBS plans to eventually cut its total headcount by around 35,000 people. UBS spokespersons are refusing to comment on the layoffs for now.
After the Wall Street investment banks, including Morgan Stanley and Goldman Sachs, announced that they would lay off thousands of their staff, UBS also started to lay off their staff, showing that things are getting worse for the global financial sector.
WHAT HAPPENED?
After the banking crisis that started in the USA in March, there was a Credit Suisse panic in Europe. The developments after the Saudi National Bank, the biggest partner of Credit Suisse bank, announced that it would not increase its capital, dragged the bank to the brink of bankruptcy.
Switzerland's largest bank, UBS, bought 167-year-old Credit Suisse for 3 billion francs, with the government's liquidity support of 200 billion francs.
While the total number of employees of UBS and Credit Suisse reached 120,000 worldwide, UBS announced that it would make layoffs to reduce costs.