Biden: AI can be dangerous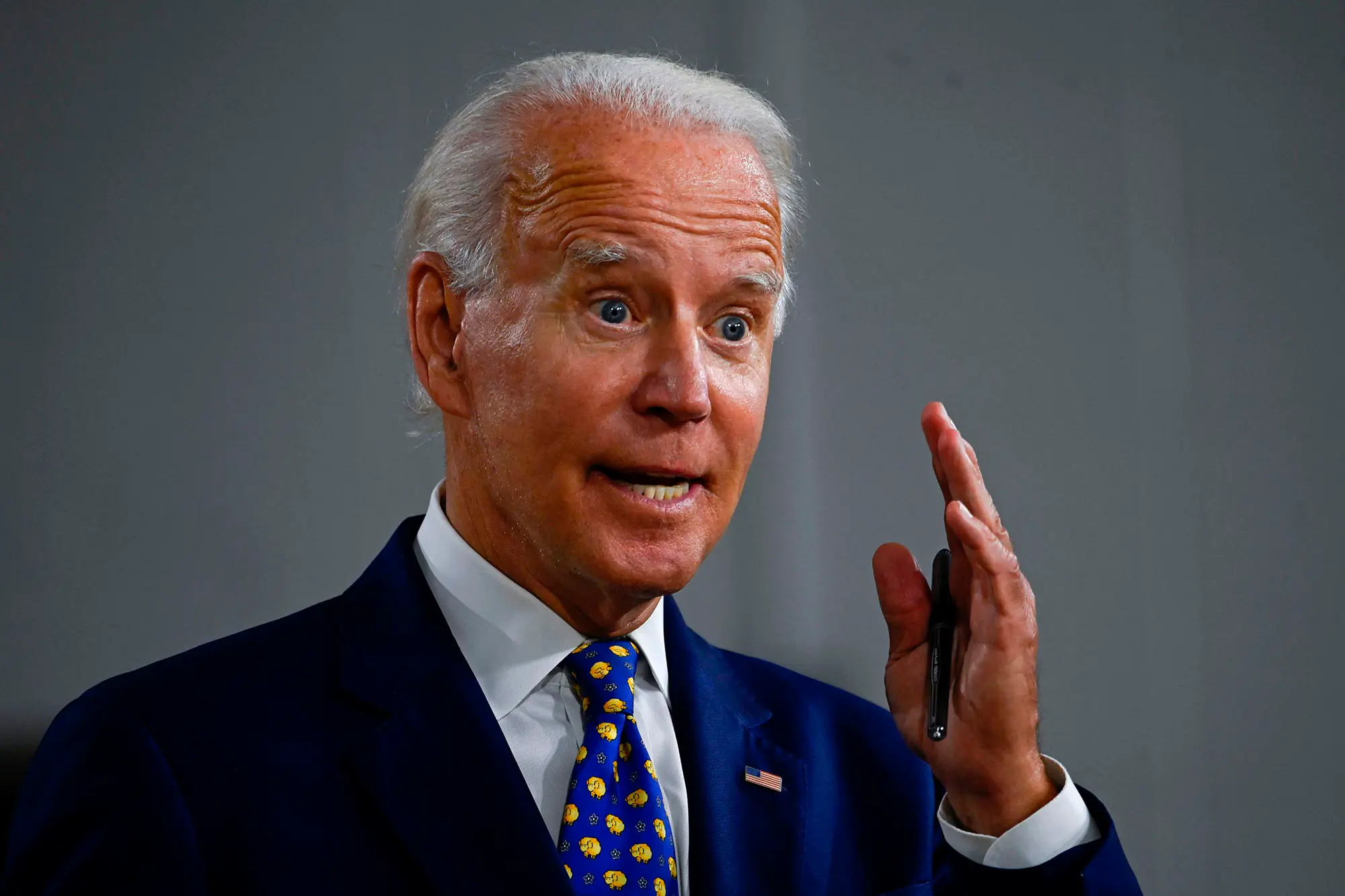 US President Biden pointed out the dangers that artificial intelligence can pose.
US President Joe Biden said that technology companies should take responsibility for the dangers that artificial intelligence may cause and that Congress should take steps in this context.
Biden met with the President's Council of Science and Technology Advisers (PCAST) at the White House. Stating that they came together to evaluate the opportunities and risks presented by artificial intelligence, Biden noted that artificial intelligence can help to cope with problems such as diseases and climate change, but at the same time, it can contain potential risks to the economy and national security.
Saying that he thinks tech companies are responsible for making sure their products are safe before making them available to the public, Biden said, "Social media has shown us the damage that powerful technologies can do without the right precautions."
Biden pointed out that failure to take the necessary measures in this context may adversely affect the mental health, self-perception and emotions of young people.
The US President said Congress should pass bipartisan privacy legislation that places strict limits on the personal data tech companies collect, blocks ads targeting children, and suggests tech companies should prioritize health and safety in the products they produce.
A question about whether artificial intelligence is dangerous, Biden said, "We will see over time. It could be," he replied.
Intense air strike from Russia on Kiev
Ukraine announced that Russia carried out an air strike on Kiev, destroying more than 40 targets in the air.
It was reported that an air attack was carried out by the Russian army on the capital of Ukraine, Kiev, and more than 40 targets were destroyed in the air by the Ukrainian air defense forces.
In a statement made by the Kyiv City Military Administration, it was stated that the Russian army carried out an air strike again on the capital, Kiev. It was stated in the statement that Russian forces launched missiles and unmanned aerial vehicles (UAV) towards Kiev in the early hours of the morning, and that 15 airstrikes were carried out on the capital city in May alone.
In the statement, it was stated that more than 40 targets attacked on Kiev were detected by the Ukrainian air defense forces and destroyed in the air.
Kyiv Mayor Vitaliy Klichko also announced on his social media account that some missile fragments destroyed in the air hit the civilian infrastructure in various districts and caused damage.
Klichko later stated that there were explosions in the city again. Noting that Ukrainian air defense systems are working in Kiev, Klichko informed that missile fragments hit the Desnyan, Podilsk and Obolonskyi districts of the capital and one person was injured. Klichko stated the reason for the attack and stated that the enemy targeted the central districts of Kiev.