Australia bans e-cigarettes: 'A threat to public health'
Australia will ban recreational electronic cigarettes. Electronic cigarettes can only be sold in pharmacies.
Australia will ban recreational electronic cigarettes. Minimum quality standards will be introduced for electronic cigarettes and these products can only be sold in pharmacies.
Electronic cigarettes containing nicotine are still available with a prescription in the country. However, it is stated that the legal legislation regarding these cigarettes is insufficient. There is also a large electronic cigarette black market in the country.
Australian Health Minister Mark Butler said these products have created a new generation of nicotine addiction in his country.
In electronic cigarettes, also known as e-cigarettes, a liquid containing nicotine, various flavors and additives is heated and turned into a vapor that can be inhaled. This vapor is inhaled and reaches the lungs.
Electronic cigarettes are generally accepted as tools to help quit smoking.
However, the rapid spread of electronic cigarettes in Australia, especially among young people, raises concerns.
Explaining the new regulations on these cigarettes, Butler said, "The big cigarette companies have created a new addiction to nicotine, just like they do with cigarettes, with sparkly packs and sweet flavors. They tricked us."
Electronic cigarettes are considered safer than regular cigarettes because they do not contain tobacco. Even in England, the government gives them free to those who want to quit smoking.
But experts point out that electronic cigarettes are not without risk. The long-term effects of these cigarettes, many of which contain chemicals, are unknown.
The Australian government states that these cigarettes pose a threat to public health; He says that especially young people who have never smoked before are at risk.
Research indicates that one-sixth of people in the 14-17 age group in the country use electronic cigarettes. In the 18-24 age group, one out of every four people uses electronic cigarettes.
"Only one out of 70 people my age uses e-cigarettes," said Butler, 52.
Minister Butler said that these products, especially targeting children, are sold side by side with candies and chocolates in shops.
Butler pointed out that e-cigarette use has become the number one "behavior problem" in high schools.
There were reports in the Australian media that smoke detectors were installed in the toilets of some schools.
Australia is one of the countries with the strictest smoking regulations in the world. The new regulations envisage banning single-use electronic cigarettes and stopping the import of electronic cigarettes other than those sold by prescription.
In addition, it will be easier to obtain prescriptions for "legitimate therapeutic electronic cigarettes". The effective date of the ban will be announced at a later date.
Previously, some countries such as Singapore and Thailand had banned electronic cigarettes.
UBS to lay off thousands of Credit Suisse employees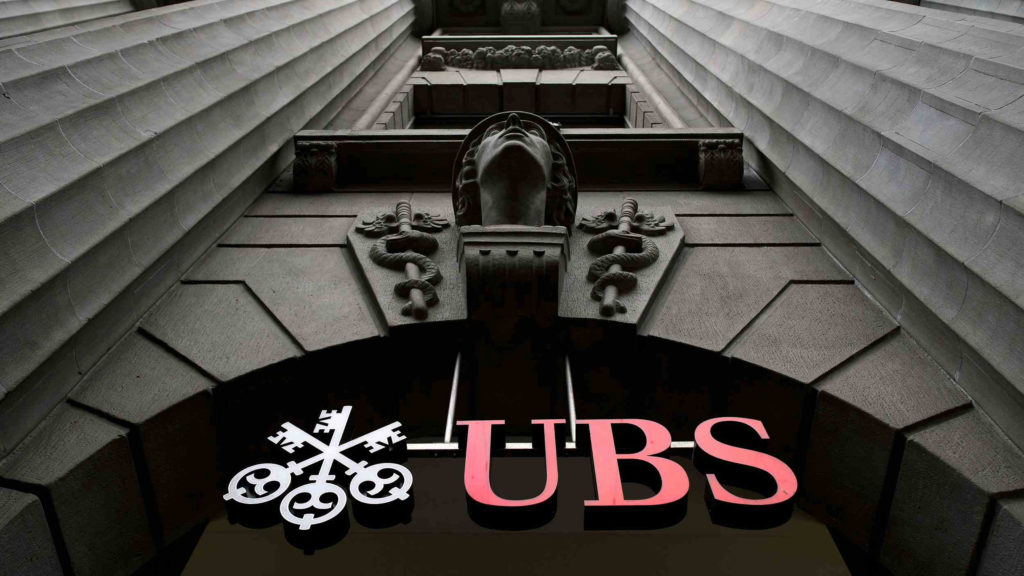 Switzerland's largest bank, UBS, is preparing to fire thousands of employees of the bank it bought after completing its state-aided takeover of rival Credit Suisse.
Swiss banking giant UBS is preparing for layoffs after taking over Credit Suisse. The giant bank will dismiss more than half of the employees at Credit Suisse, which has 45,000 personnel, next month.
The segments that will be most affected by the wave of layoffs will be bankers, processors and support personnel. Employees of Credit Suisse branches in London, New York and some Asian regions will be the ones most affected by this wave.
THERE WILL BE 3 SEPARATE WAVE OF WORK
There will be three separate waves of layoffs this year, according to sources who asked for anonymity as the plans have not yet been made public. It is stated that the first wave is expected to take place by the end of July, while the other two tours are planned in September and October.
Three months after UBS bought Credit Suisse in a government-brokered bailout, the full extent of the layoffs began to become clear.
When the deal was completed, UBS' total headcount rose to nearly 120,000, and the company said it aims to save about $6 billion in personnel costs in the coming years.
IT WILL FIND 35 THOUSAND PEOPLE
It is thought that UBS plans to eventually cut its total headcount by around 35,000 people. UBS spokespersons are refusing to comment on the layoffs for now.
After the Wall Street investment banks, including Morgan Stanley and Goldman Sachs, announced that they would lay off thousands of their staff, UBS also started to lay off their staff, showing that things are getting worse for the global financial sector.
WHAT HAPPENED?
After the banking crisis that started in the USA in March, there was a Credit Suisse panic in Europe. The developments after the Saudi National Bank, the biggest partner of Credit Suisse bank, announced that it would not increase its capital, dragged the bank to the brink of bankruptcy.
Switzerland's largest bank, UBS, bought 167-year-old Credit Suisse for 3 billion francs, with the government's liquidity support of 200 billion francs.
While the total number of employees of UBS and Credit Suisse reached 120,000 worldwide, UBS announced that it would make layoffs to reduce costs.