800,000 people in Spain are waiting in line for surgery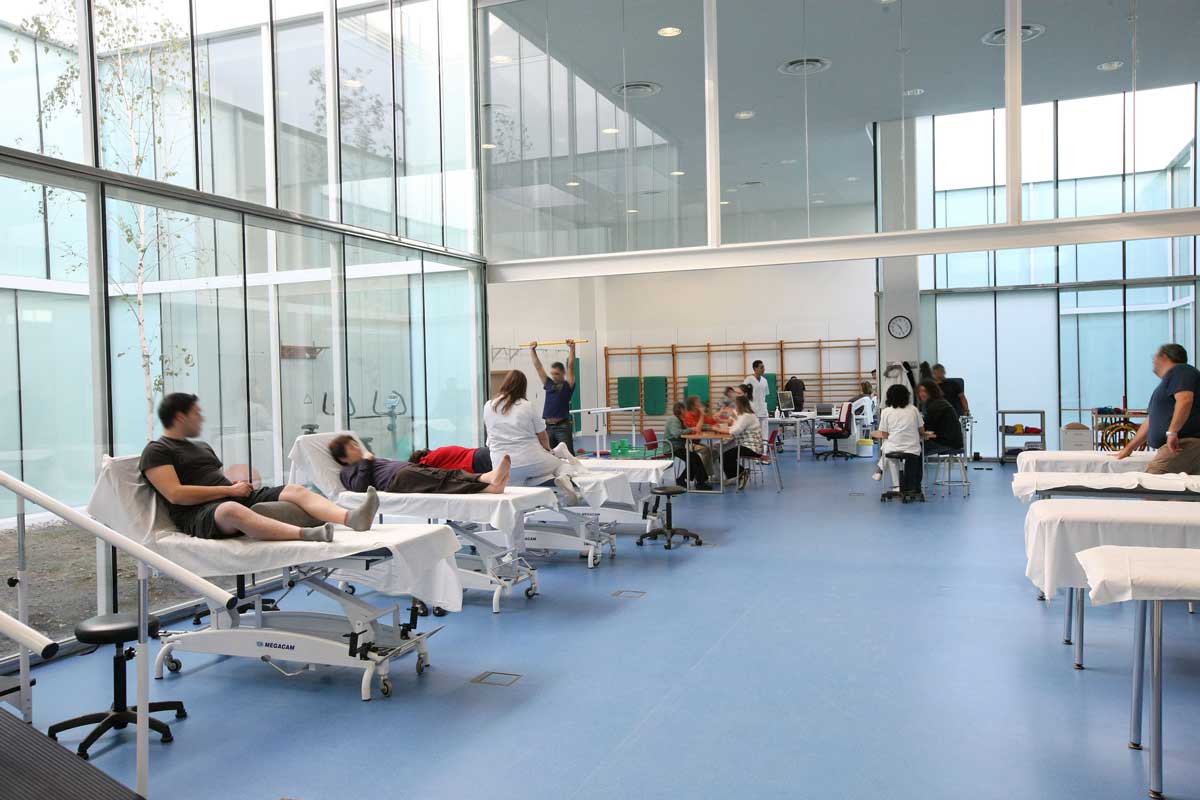 The Spanish Ministry of Health announced that as of December 2022, approximately 800,000 people in the country were waiting in line for surgery.
The Ministry shared with the public the latest data on the increasing queues for surgeries in the country.
Accordingly, in December 2022, it was reported that 793 thousand 521 people waited in line in hospitals to be operated, with an increase of 86 thousand 781 compared to a year ago, and this is the highest figure ever announced.
In the country, the average waiting time for surgery was reported to be 122 days.
It was reminded that this number was 121 days in December 2021 and 113 days in June 2022.
It was shared that 22 percent of the patients currently wait for at least 6 months to undergo surgery.
It was stated that the most anticipated surgeries were plastic surgery (242 days) and neurosurgery (203 days), and the densities were mostly seen in the regions of Catalonia, Andalusia, Madrid and Valencia.
On the other hand, according to statistics, it was stated that 56 percent of 85 patients per thousand people in the country waited for an appointment for more than 60 days in order to see a specialist doctor.
Healthcare workers, who frequently go on strike or demonstrate in many of Spain's 17 self-government governments, complain of lack of staff and busy working hours, as well as demands for salary increases.
Intense air strike from Russia on Kiev
Ukraine announced that Russia carried out an air strike on Kiev, destroying more than 40 targets in the air.
It was reported that an air attack was carried out by the Russian army on the capital of Ukraine, Kiev, and more than 40 targets were destroyed in the air by the Ukrainian air defense forces.
In a statement made by the Kyiv City Military Administration, it was stated that the Russian army carried out an air strike again on the capital, Kiev. It was stated in the statement that Russian forces launched missiles and unmanned aerial vehicles (UAV) towards Kiev in the early hours of the morning, and that 15 airstrikes were carried out on the capital city in May alone.
In the statement, it was stated that more than 40 targets attacked on Kiev were detected by the Ukrainian air defense forces and destroyed in the air.
Kyiv Mayor Vitaliy Klichko also announced on his social media account that some missile fragments destroyed in the air hit the civilian infrastructure in various districts and caused damage.
Klichko later stated that there were explosions in the city again. Noting that Ukrainian air defense systems are working in Kiev, Klichko informed that missile fragments hit the Desnyan, Podilsk and Obolonskyi districts of the capital and one person was injured. Klichko stated the reason for the attack and stated that the enemy targeted the central districts of Kiev.