Ursula Von Der Leyen: We will end our dependence on Russian energy
In the Netherlands, municipalities do not want to give additional energy allowance to low-income people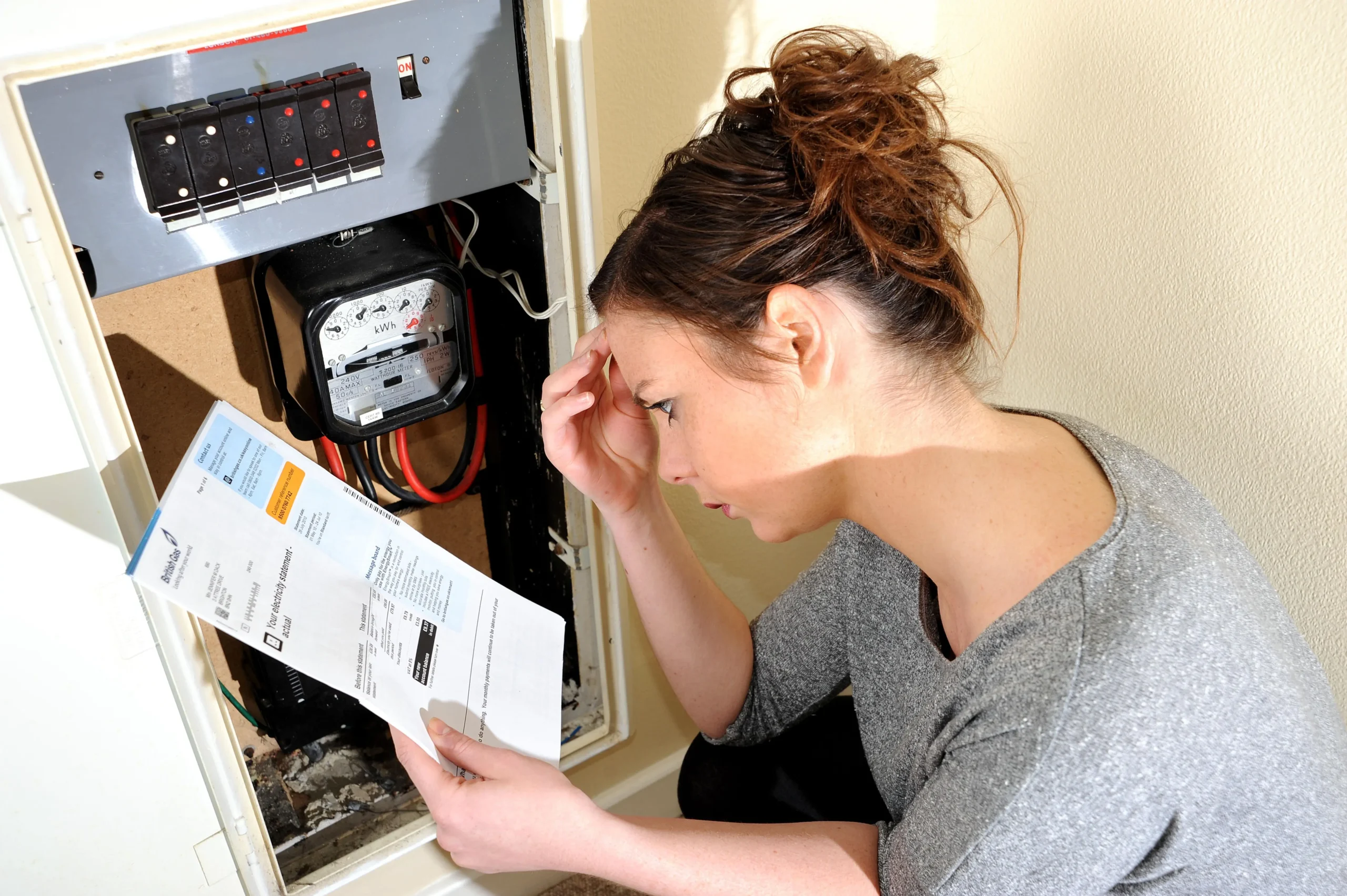 Hundreds of municipalities in the Netherlands do not want to take part in the application of additional energy allowances initiated by the government for the low-income.
More than 340 municipalities refuse to continue making additional energy payments for low income earners on behalf of the government. The Association of Dutch Municipalities (VNG) states that the plan puts a very heavy burden on municipal staff.
In the news in the Algemeen Dagblad newspaper, it was stated that the government was considering continuing the additional energy allowance for the next year, but the municipalities were opposed to this plan. Municipalities claim that the practice creates additional workload for the personnel and also brings additional costs.
According to the Dutch Association of Municipalities (VNG), the application of additional energy allowances puts excessive pressure on municipalities. For this reason, it is not "realistic" for municipalities to implement this plan for the third time in 2024, in addition to their normal duties, after the energy crisis in 2022 and 2023.
In a letter sent to the Ministry of Social Affairs and Employment (SZW) during the week, VNG stated that municipalities do not want to take part in this payment program in 2024.
"It is unreasonable to expect municipalities to do this for the third time after the energy crisis," VNG director Leonard Geluk told the newspaper. made his comment.
It is not yet known how the government will take steps regarding the municipalities that refuse to pay, but VNG states that they will insist on this issue and that they will not distribute additional energy allowances on behalf of the government.
Additional energy allowance
Against the energy costs, which increased significantly last year, the government introduced additional energy allowances to protect low-income households. The amount of annual appropriation determined in the application is delivered to the citizens through the municipalities.
Government; has allocated a budget of over 850 million euros for the application, which supported approximately 800,000 households last year. Last year, 800 euro was paid per household in the additional energy allowance distributed through municipalities. This year, a total of 1300 euros will be paid.
It is estimated that whether the additional energy support package will be continued in 2024 will be finalized during the Budget Day in September.