Rotterdam architecture month will be celebrated with a festival as participation is free
The city of Rotterdam will host a free festival this summer on three floating barges in Maashaven in honor of Rotterdam Architecture Month.
Holland; It is known for its extensive and varied festivals celebrating everything from music, theatre, dance, flowers, art and food. The country is preparing to add a new and unique event to its festival calendar this year.
Rotterdam Architecture Month celebrates and explores the future of architecture in the city. It is thought that the festival, which is held every year in June and lasts for a month, will affect its participants this year as it does every year. Organizers announced that this year's celebration will be a floating festival.
This year's theme for 2023 Rotterdam Architecture Month will be the Natte Stad ("Wet City"), which focuses on the city's surroundings. For this reason, the idea of a floating festival is considered to fit the theme.
The floating festival, which will take place in Maashaven, will consist of three large barges, each with a different theme and focus. On a barge, visitors can enjoy the greenery in a temporary park and immerse themselves in conferences, discussions, movies and other events; another barge will be reserved for urban sports such as free running and calisthenics. The barges will be linked by a footbridge, which the organizers describe will function as a "long vantage point" that "provides an unmatched view of Maashaven and the rest of the city and showcases the possibilities of the water."
The organizers note that the location of the festival center not only bridges the gap between the various development projects being built in and around Maashaven, but also helps showcase some of the innovative solutions currently being used by the municipality, designers and architects to tackle water and climate change challenges.
Warning from ABN Amro in the Netherlands: Set limits on your bank account against scammers!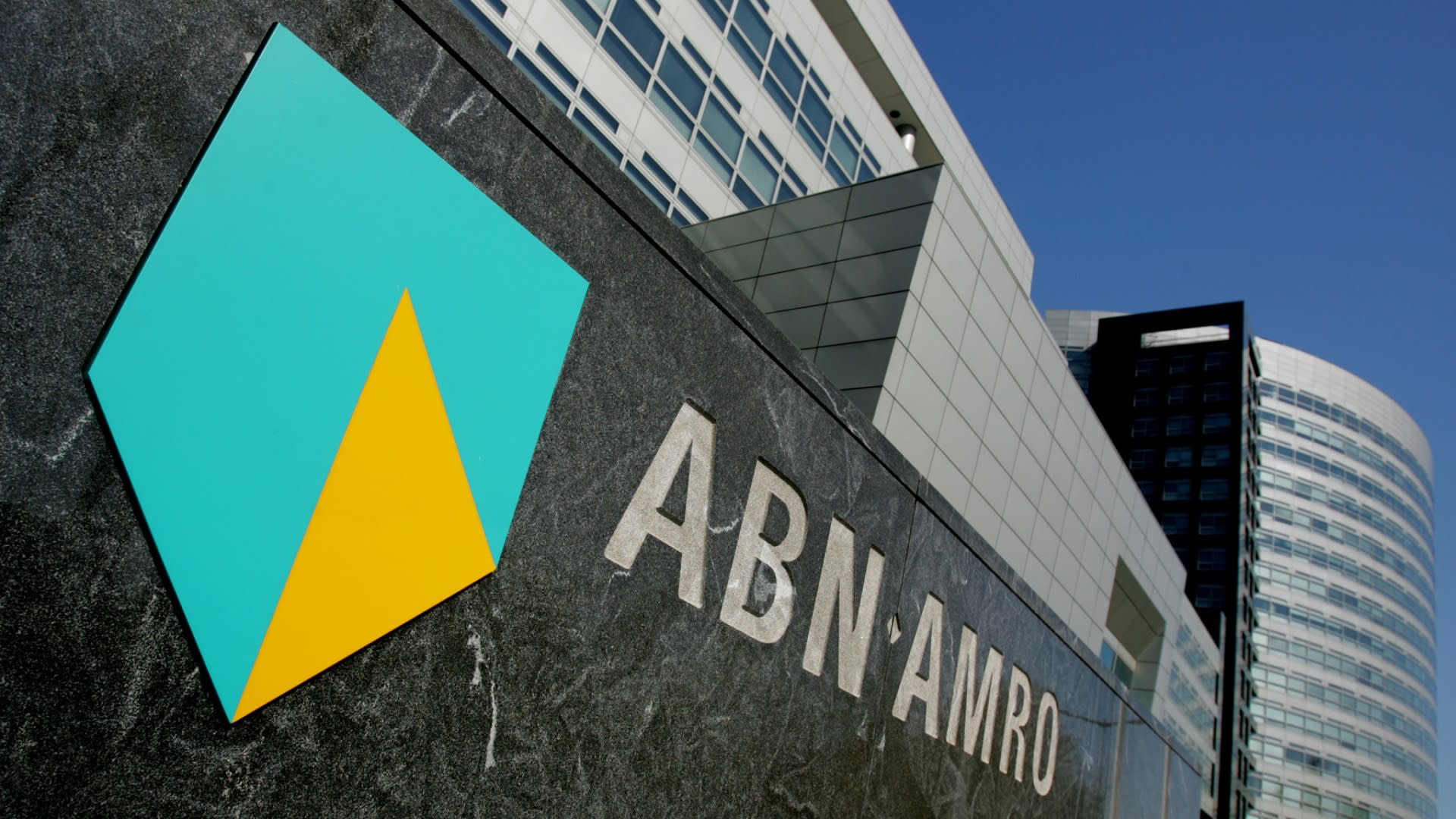 The number of people defrauded by internet hackers is increasing day by day. ABN Amro warned citizens to take action against these scammers.
Despite daily news about online fraud and warnings from banks, almost a quarter of citizens (23 percent) have not set a card or daily limit on their bank accounts. Experts point out that taking such a security measure can complicate the job of hackers and scammers.
According to a study by Ipsos on behalf of ABN Amro, online crime and fraud are still a major problem facing many citizens.
In the Netherlands, the tendency to protect a computer or mobile phone with extra security software is quite common, although the proportion of those who make some minor changes to protect their bank accounts is low.
Almost 87 percent of computer and smartphone users use a security software on these devices. However, 65 percent use two-step verification for online services such as email, WhatsApp and social media accounts, and 58 percent use the 'Find My Phone' feature.
When we look at banking transactions, it is seen that the rates are low. The rate of those who set a limit on their debit card is 65 percent, and the rate of those who set a one-day limit on their bank account is 67 percent.
"Set limit for daily usage and card"
ABN Amro fraud and secure banking project leader Neiske Ritsma told the Telegraaf newspaper that it is a wise method for a person to first set a card and limit for daily use so that bank accounts and cards can be secured.
"Setting a card and daily transaction limit or getting a payment alert can make it harder for internet criminals to get as much money as possible in a short amount of time," Ritsma said.
Ritsma stated that 72 percent of the citizens are more or less worried about being a victim of online fraud, and that 53 percent of them set both daily usage and card limits, and 80 percent of these people feel more secure.
Ritsma noted that setting a card and daily limit does not restrict the person, on the contrary, it increases their security and that this regulation can always be withdrawn, for example, when a large expenditure is planned.