Police confiscate the driver's license while driving at 110 kilometers per hour on the bike path in Amsterdam
Last night, police immediately stopped a high-speed driver on a bike path in Westelijk Havengebied.
Traffic teams controlling the area saw that the person was going at a speed of 110 kilometers per hour.
The police stated that the man's license was taken and a report was taken.
According to the police, more frequent checks are carried out in the port area due to street racing.
Ook wij knipperen nog wel eens met de ogen en vragen ons af zien we dat nou goed ? Afgelopen nacht reed een bestuurder van een personenauto met 110 kilometer per uur over het vrijgelegen fietspad van de Westhavenweg. Zijn rijbewijs werd ingevorderd, er is PV opgemaakt voor de

— Politie Amsterdam Afdeling Infra (@POL_Infra_AD) April 23, 2023
The south of the Netherlands steps into summer today: the temperature will rise to 25 degrees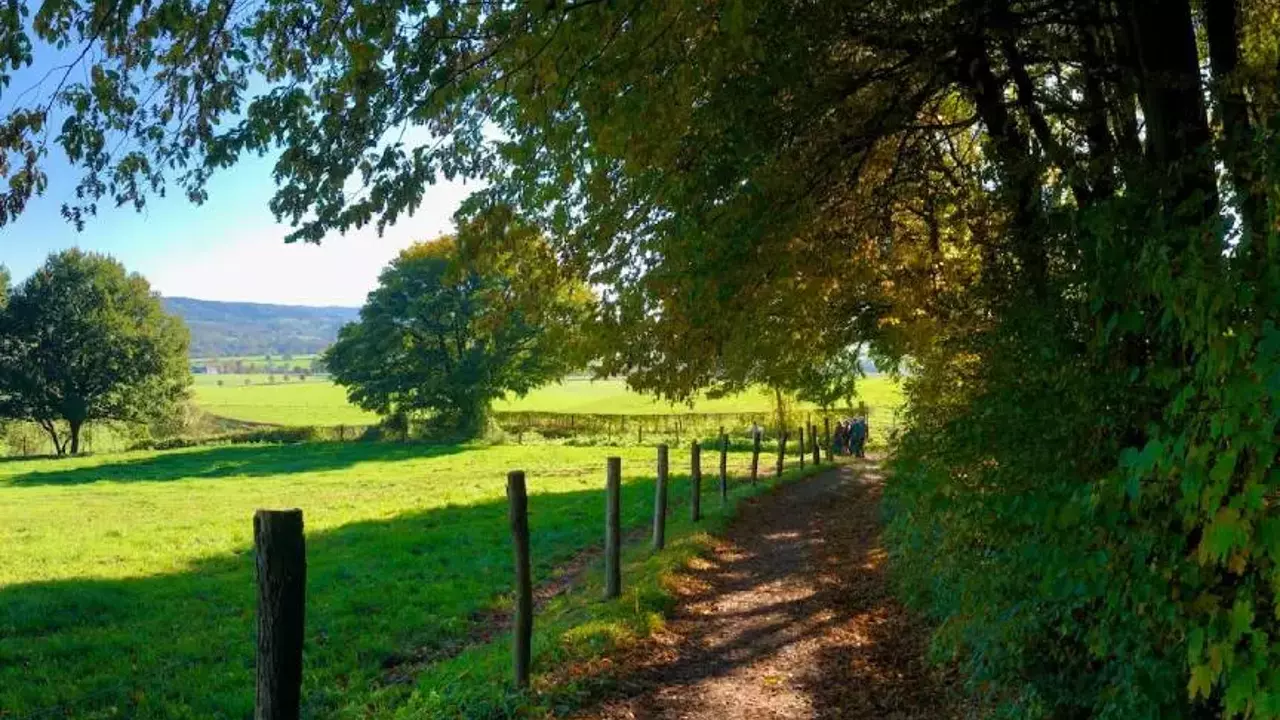 Today, especially in the south, temperatures will rise to 25 degrees. At the weekend, temperatures will hover between 22 and 25 degrees across the country.
According to meteorologists, the southern parts of the country will experience summer heat today. At the weekend, temperatures across the country will hover between 22 and 25 degrees.
In the statement made by the Royal Netherlands Meteorological Institute (KNMI), it was stated that the temperatures will reach 25 degrees in some places, especially in the south of the country on Wednesday.
Today, in the morning hours, a slightly cloudy weather will prevail in the eastern parts and the islands. By noon, temperatures from north to southeast will be between 18 and 25 degrees. The temperature in the Wadden Islands region will be around 15 degrees.
In the evening, light clouding will be seen in the northern parts, but it will be clear weather in general.
Although there will be cloudiness in the morning hours on Thursday, the sun will show itself more towards noon and the temperatures will be around 22 degrees in places.
Sunny days await us on the weekend. Temperatures are expected to hover between 22 and 25 degrees on Saturday.