One out of every eight women in the Netherlands in 2022 was sexually harassed
More than half (52 percent) of women aged 18-24 in the Netherlands were victims of sexual harassment in the past year.
According to data from the Central Bureau of Statistics (CBS) and the Center for Scientific Research and Documentation (WODC), the number of young women between the ages of 18 and 24 who reported having been sexually harassed rose to 52 percent last year, compared to 15 percent of men of the same age. Especially among young girls between the ages of 16 and 18, this rate is 46 percent.
In 2022, it is stated that one out of every 8 people aged 16 and over, in other words, 1.8 million people are exposed to sexual harassment. According to CBS and WODC, it's a victim of sexual harassment and physical sexual violence whether it happens online or not, but online cases are higher.
It is stated that it was taken from the online survey study conducted in March and April last year under the name of '2022 domestic violence and sexually aggressive behaviors Prevalence Monitor'. 24 thousand people aged 16 and over participated in the survey.
More sexual harassment cases are encountered in real life
According to the data obtained; There are more cases of sexual harassment in real life. 9 percent of respondents say harassment (such as making sexually offensive comments) occurs more in the "real world" than online.
6 percent report having experienced online sexual harassment, such as the distribution of nude photos or sex videos over the Internet, while 4 percent report being a victim of physical sexual violence, such as being sexually touched or other unwanted sexual acts.
More sexual harassment by strangers, sexual violence by acquaintances
When it comes to sexually aggressive behavior, it is stated that the perpetrator is usually from outside the family circle.
More than 30 percent say the perpetrator is someone they've met online but haven't seen face-to-face yet.
Slightly more than half of the victims of sexual harassment, both online and offline, state that they do not know the perpetrator.
In the case of physical sexual violence, 7 out of 10 victims state that they know the perpetrator.
In cases of physical sexual violence, 2 out of 10 people state that the perpetrator is in the family and mostly their own partner.
Police: The rate of those who report is 2 percent
According to CBS, only 2 percent of people who experience sexually offensive behavior talk to the police or other authorities about their experiences. Less than 10 percent tell a healthcare professional, such as a GP, psychologist, or social worker, about their experience. Victims mostly talk to their friends, spouses or other family members and relatives.
Evaluating the results of the study carried out by CBS and WODC, the police specifically appealed to victims of sexual harassment or assault, calling on them to report such cases to the police.
A police spokesperson said: "If there is a suspicion of a crime, feel free to report it. This does not always have to result in a report, the victim decides. If you don't want to report it, we can also refer you to other agencies, such as the Sexual Violence Center. We also encounter people who think that this is not a crime or that there is no evidence. Leave it to us to determine if there is evidence." made a statement.
According to the spokesperson, the police had no idea of the extent of these incidents, as very few victims of sexual assault or harassment reported it, adding, "We have a very limited view of what's really going on. This is worrying because if we don't know what's going on, there's nothing we can do." " The spokesperson also underlined that rape cases are always taken seriously.
Counterfeit currency circulation increased in the Netherlands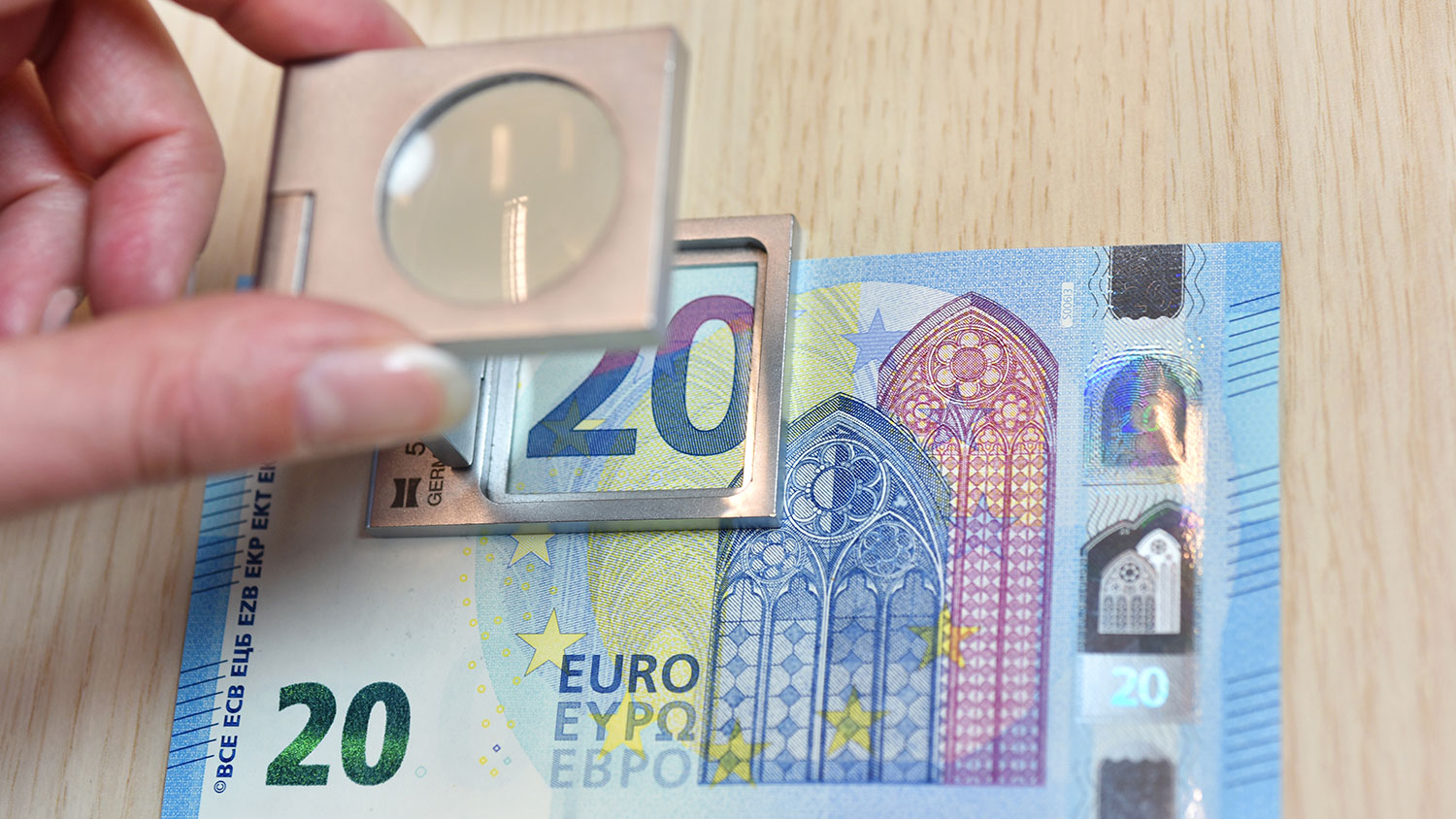 More counterfeit euro notes were seized in the Netherlands in 2022 than in the previous year. DNB states that two-thirds of these notes are bad imitations.
Although 50 euro banknotes have been the most frequently counterfeited internationally in recent years, the majority of counterfeit money seized in the Netherlands consists of 100 and 200 euro banknotes. The number of counterfeit coins seized in 2022 increased compared to the previous year. According to De Nederlandsche Bank (DNB), the vast majority of counterfeit money consists of badly forged banknotes.
According to the information obtained, 38,200 counterfeit euro banknotes were seized last year, increasing by 47 percent compared to the previous year.
According to the DNB, there are currently 29 billion euro banknotes in circulation, and the chances of finding counterfeit ones in such high amounts are very low. However, the institution, which recently stated that most of the counterfeit money is of bad quality, states that they are noticed more quickly in this way.
In 2020 and 2021, when the corona pandemic was experienced in the Netherlands, the number of counterfeit banknotes was much lower than in previous years. The main reason for this is that citizens prefer the contactless payment option to go out less and prevent the risk of contamination. The number of counterfeit money seized in 2019 was around 39 thousand.
Badly forged banknotes
The DNB states that the counterfeit notes seized last year are of very poor quality and only forge some of the security features of an original note. The bank states that this makes it easier to spot counterfeit money. According to the DNB, nearly two-thirds of the counterfeit notes seized last year were of very poor quality.
Detecting counterfeit money
Some parts of the coin must be carefully examined to determine if a banknote is counterfeit, albeit low in quality.
Counterfeit coins often lack security features such as watermarks and holograms. Apart from the manual touch examination, it is also possible to check whether the DNB is fake through an application used on smartphones.