Anti Covid QR code campaign in the Netherlands
More than 500 thousand signatures to the anti Covid QR code campaign in the Netherlands. The petition for the removal of the corona virus access system QR codes was signed by more than 500 thousand people in 3 days. The campaign was the initiative of Mona Keijzer, former Secretary of State of the coalition Christian Democratic Party CDA.
The petition, which started on Friday, exceeded half a million signatures at around 21:30 on Sunday evening. The campaign, which emerged with the slogan Undivided Open, advocates the reopening of society without coronavirus QR codes. CDA MP Joba van den Berg said, "The whole of the Netherlands yearns for the end of the pandemic".
The names behind the campaign manifesto include Joel Voordewind of Christian Unity CU, Marianne Thieme of the Animal Party PvdD and Michel Rog of the Christian Democratic Party CDA.
Children in the Netherlands will soon be able to take the surnames of both parents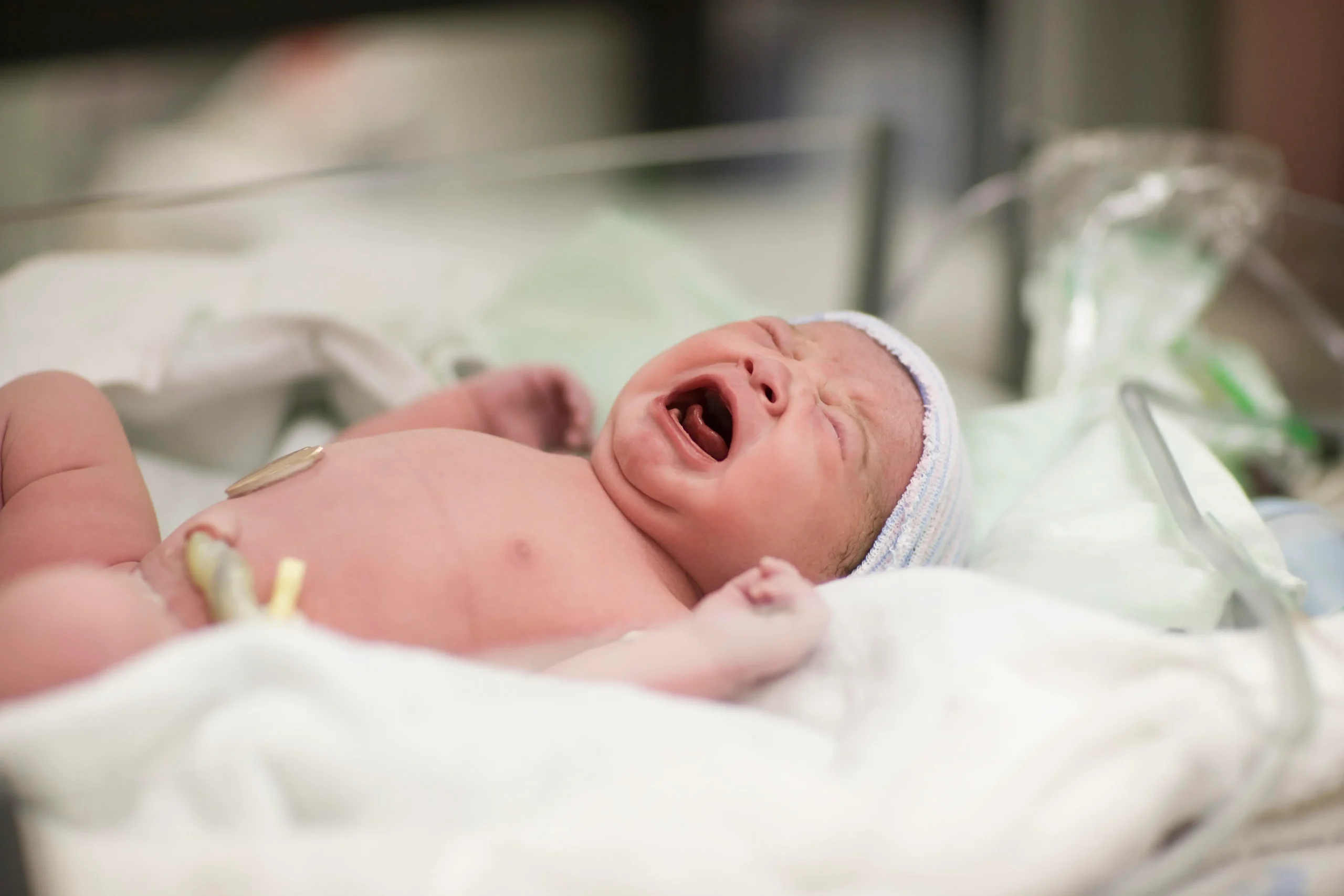 After the Dutch House of Representatives, the Senate approved that children can bear the surnames of both parents.
In the Netherlands, children will soon be able to bear the surnames of both parents. Parents can already choose which surname their child will take at birth, but in the future, both parents' surnames will be registered in the population. The surnames of both parents will be written without hyphens.
Last fall, the House of Representatives evaluated the request, especially from families, and decided that the necessary arrangement for children to carry the surnames of both parents would be implemented with the law amendment to be made in the Civil Law. This resolution of the Assembly was also approved by the Senate.
According to the new law that will come into effect from the beginning of next year; Children born after this date can be given the surname of both parents. The law will also be applied retrospectively. Accordingly, it is possible to change the surnames of children born after January 1, 2016. Parents who want to change their children's surname will be given one year from the date of entry into force of the law to edit it.
According to the law that will enter into force; If married or legally living couples have not made a special choice about the child's surname after birth, the child will legally take the father's surname.
For spouses who are not married or legally registered, the child will automatically take the mother's surname.
Adopted children will be able to take the surname given at birth and the surname of their adoptive parents.